Halloween is approaching and this year we've created our own haunted house, full of all kinds of spooky spirits… 🎃
Welcome to the Master of Malt haunted house, a place where sweets or pumpkin spice are nowhere to be found and instead spooky spirits creep around. Click the link on each spirit to venture deeper into the dark depths, where creepy cocktails and more await, and hope no tricks accompany all the tasty treats that await you…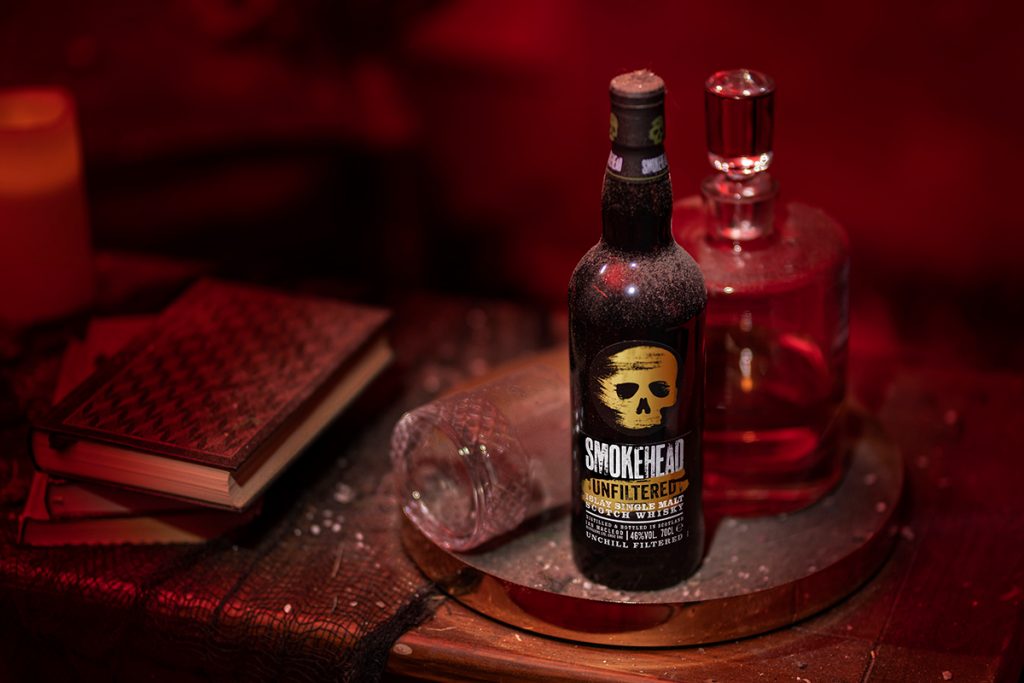 Skulls, smoke, and whisky. What else do you need for Halloween? This powerful peaty whisky is Smokehead at its most raw, with flavours of dark chocolate, vanilla, and stem ginger joining all that dense smoke.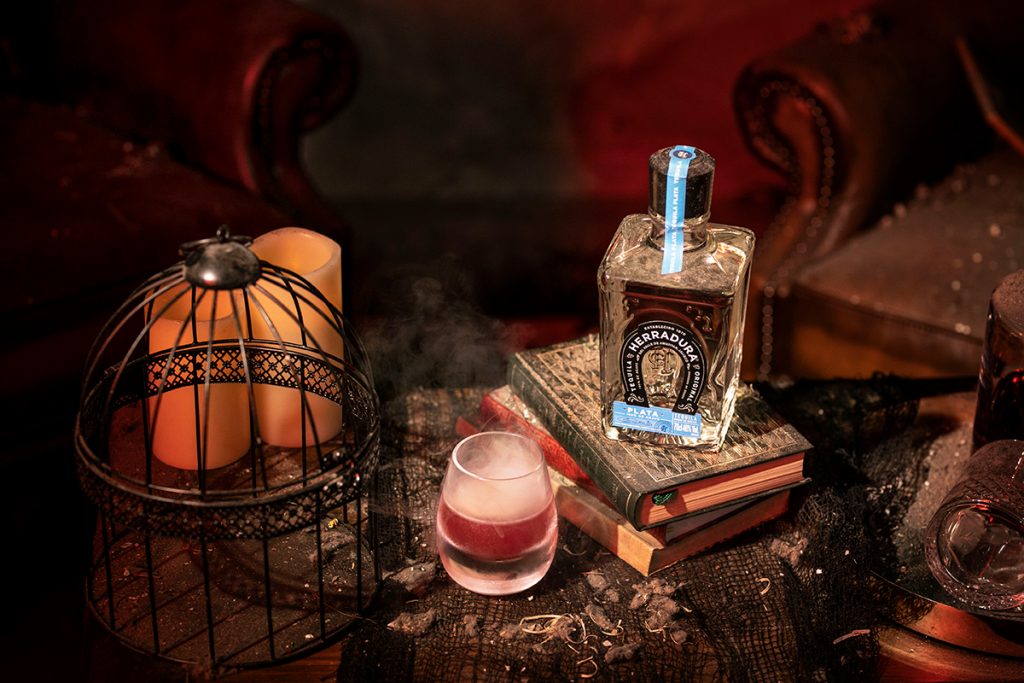 Want to make a Twisted Vampire's Kiss? It's a cocktail, not a reference to whatever teen vampire drama is popular at the moment. If you want to make the drink, then you'll need to click on this tasty Tequila, which spends 40 days in oak before bottling to add a good dose of creaminess among the agave and spice.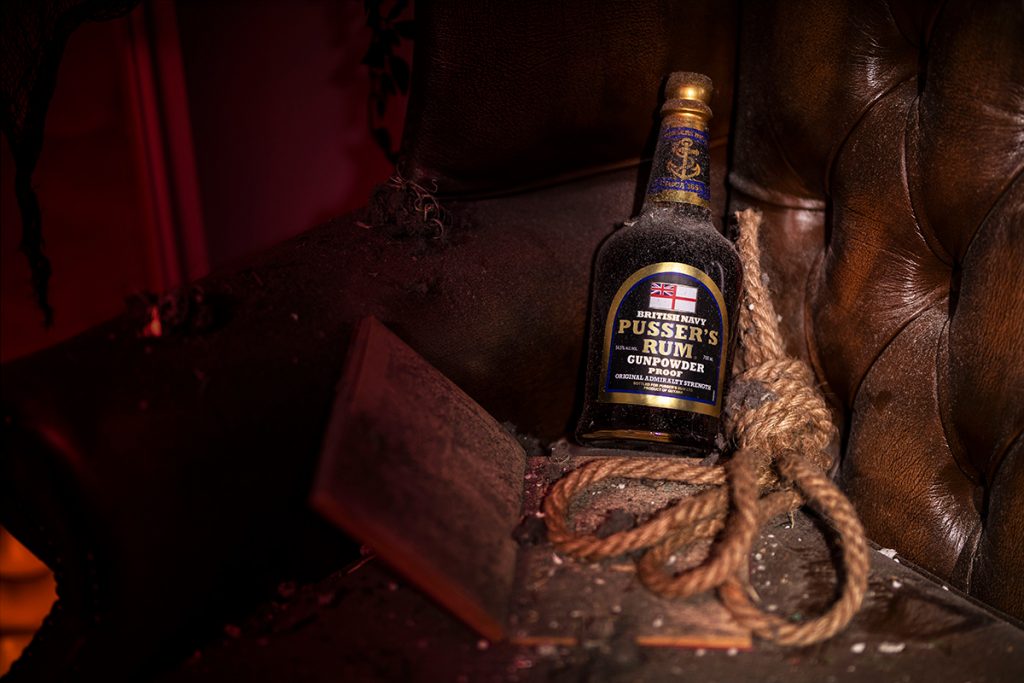 A classic rum that evokes Britain's naval history, which includes scary stories like the time the navy stopped giving sailors rum rations. Can you even imagine the horror?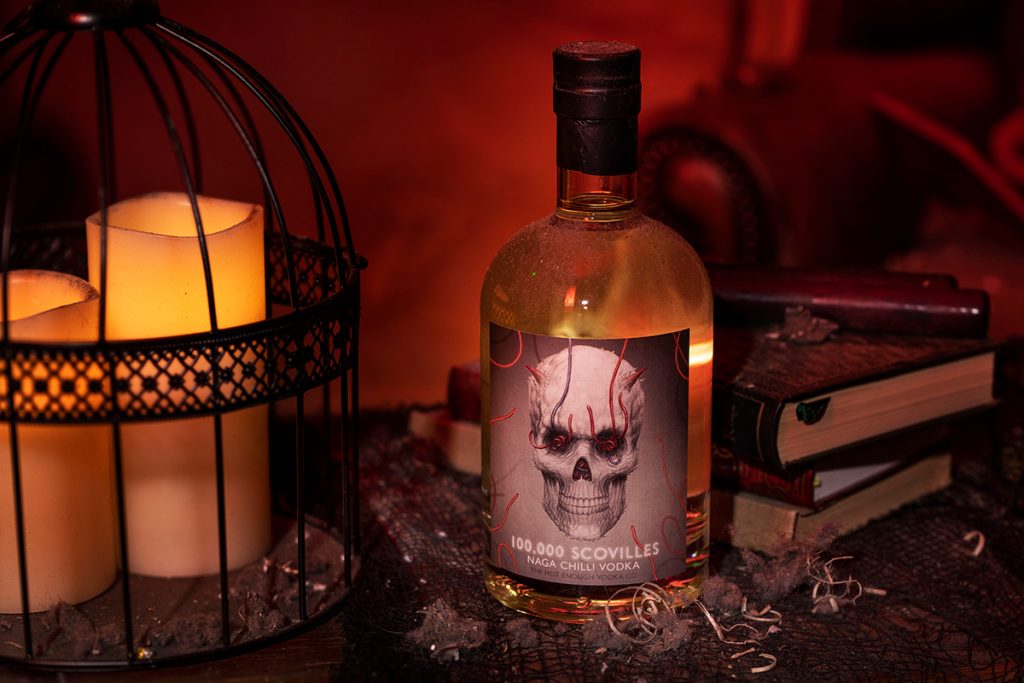 At 100,000 Scovilles (the way chilli spice is measured), this vodka is only a treat for the maddening few. For everyone else, it's a fiery trick. But don't lie, you're morbidly tempted, aren't you?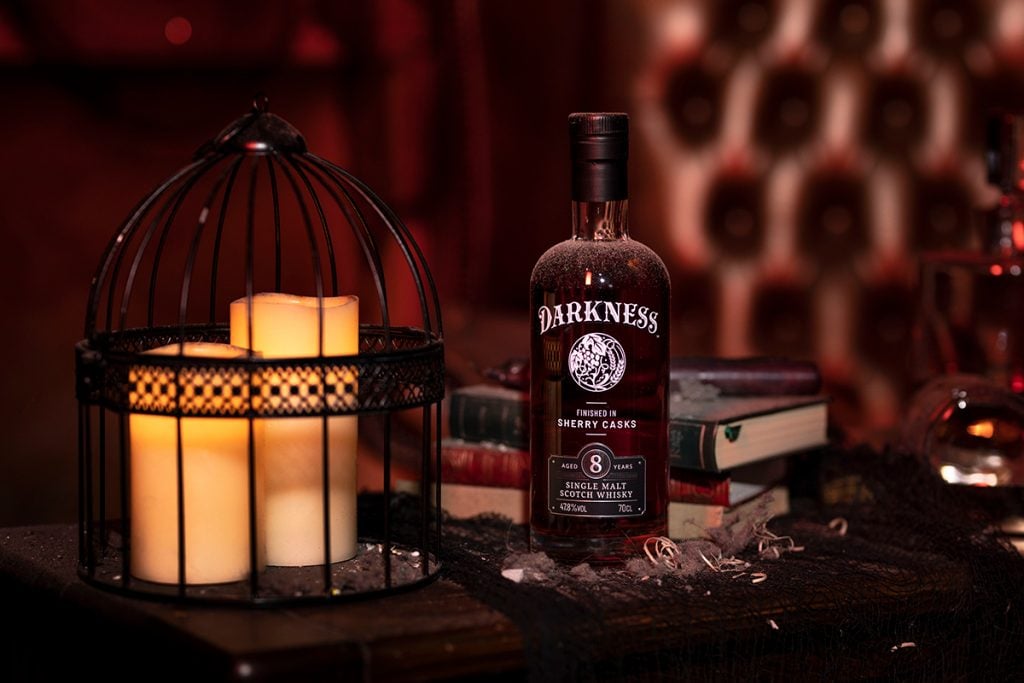 It may be Halloween but there's no need to be afraid of the dark(ness). At least not when we're referring to spectacular sherried single malt Scotch, filled with flavours like dried fruit, hazelnut, and cinnamon. 
The Severed Hand is just a name. There's nothing in here but Jamaican rum, chilli, cinnamon, and vanilla. Promise. We wouldn't play a trick that nasty. It would be such a waste of rum this tasty too…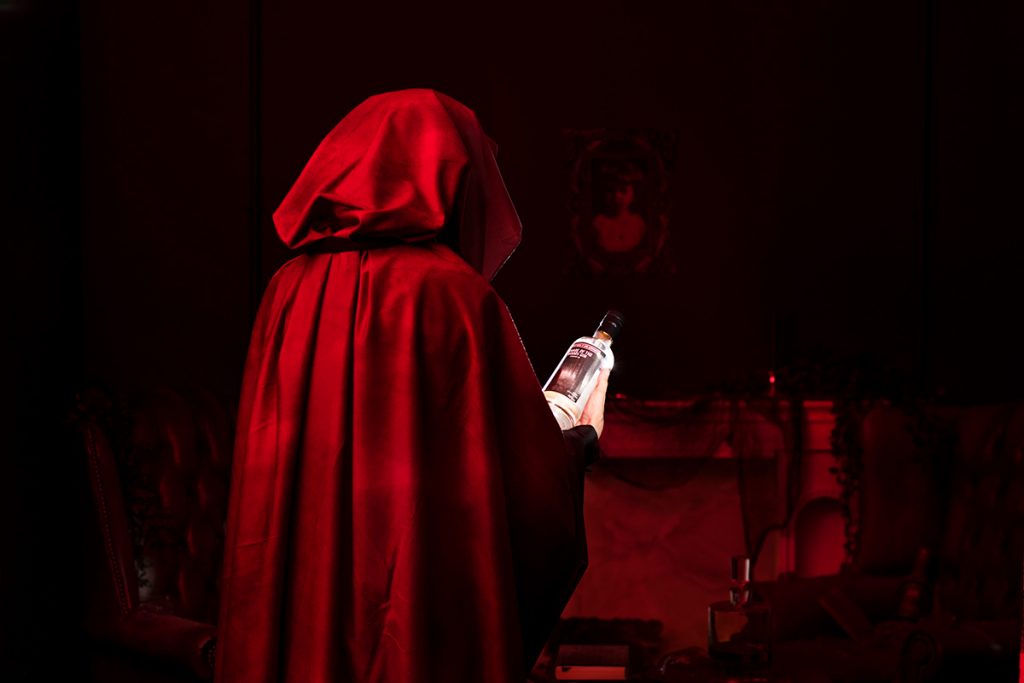 Beware of the Big Bad Wolf, but not Big Bad Gins with Big Brilliant Bargain Prices. That's pretty much the lesson we got from the fairytale. Or at least once we saw how much we could save to enjoy a gin inspired by the scents of the forest our attention was very quickly stolen.