For the first time ever, one of France's big Cognac houses has started putting age statements on its products. Courvoisier have begun labelling Cognacs just like we do in the whisky industry, where the number reflects the age of the youngest spirit in the bottle.
The new age statement releases give a real insight into Cognac, and it's particularly interesting that Courvoisier should take this route, as the previous designations were very vague indeed. In fact, if you were to ask the average spirits drinker what the difference between a VS and a VSOP was, you'd probably be greeted with a blank, vacant expression. Courvoisier's new move is symptomatic of an increasingly modern Cognac industry, and one taking big steps to offer more accessible products to its consumers. This is good news for everyone!
Cognac regulations are also changing, and as of 2016, the letters "XO" will indicate a Cognac which has been aged for at least 10 years, and not 6 as was previously the case.
We tried the two new age statement Cognacs from Courvoisier, both of which are available pretty much everywhere except France…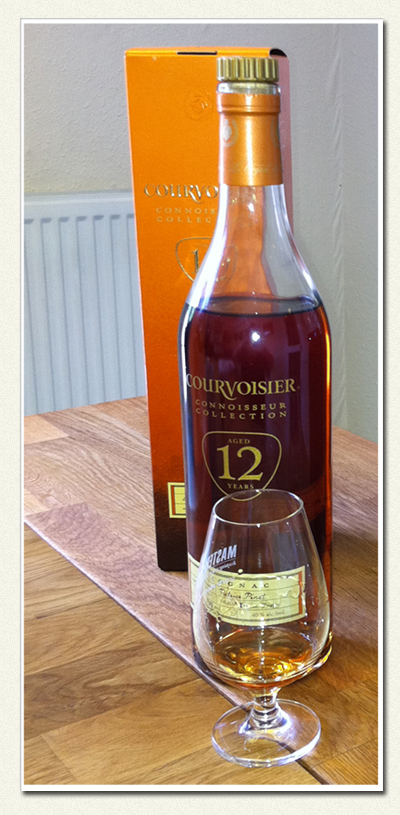 Courvoisier 12 Year Old
Nose: Big on apples and ripe fruit. We also get a slight herbal element (oregano perhaps), and some green tea.
Palate: Very light on the palate, starting off with those green notes. There is a slight touch of cucumber too, and eucalyptus. A vanilla sweetness develops, with some berry fruits.
Finish: It finishes on bramble leaves and raspberries.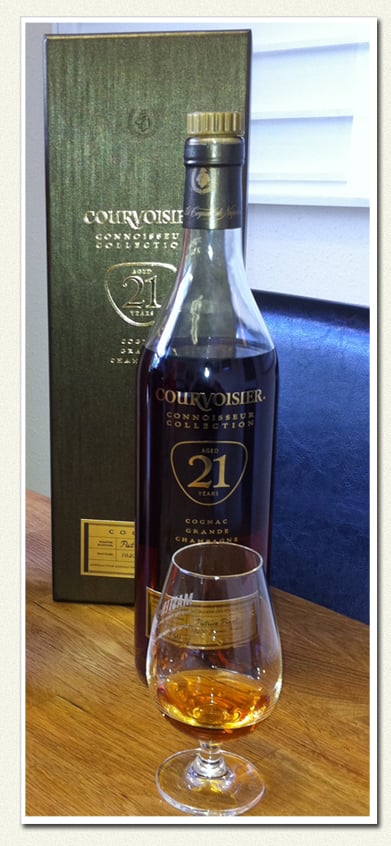 Courvoisier 21 Year Old
Nose: Prune on the nose, with aromas of hazelnut, liquorice, strawberry laces, and brine.
Palate: Quite savoury in many ways. It's not oily but it does offer a very nice texture, which washes back over the palate. We get sake, hazelnut, brazil nut and charcoal.
Finish: Sake-led, with vanilla, and a hint of charcoal and nuttiness.
– The Chaps at Master of Malt –