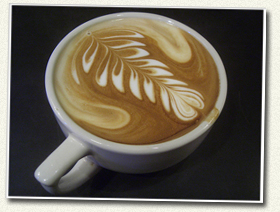 Wouldn't usually write a blog post before I've been on a trip – sort of defeats the point really, but as I'm sat here in the departure lounge having legged it all the way to the gate (for reference, most people would probably interpret 'gate closing' as 'gate closing', and not 'nothing at all happening at gate except angry people sitting around wishing they'd had time to get a decent coffee from Costa'), I thought I'd pen a few lines on what the next dew days is all about.
A few weeks ago, I received an invitation from Bushmills to fly out to the distillery to witness the final of the 'Make it 2 Bushmills' competition (see what they've done there?).
The competition was launched on St Patrick's day this year, and as far as consumer interaction goes, it has to be said that the mechanic is a pretty cool one.
Bushmills ran a global competition on Facebook asking pairs of friends to enumerate the many and varied reasons that they should win a trip to the distillery. People in their home country then voted for their favourite pair, and later today, I'll be meeting the 11 lucky pairs of finalists from countries all over the world.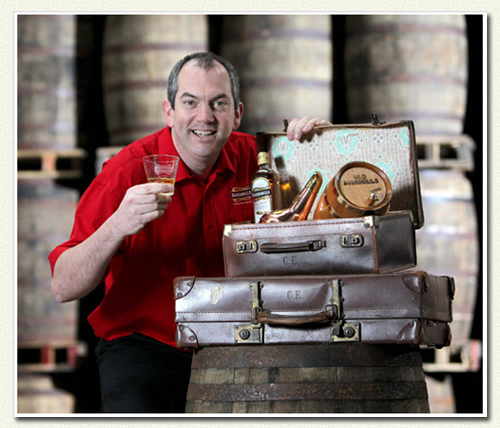 The star prize of the competition? Well that's even cooler than the mechanic – a two week holiday where the winners will actually be working at the distillery, and will be put up in a luxury penthouse suite with £5,000 spending money.
Oh yeah – and they'll also be creating their very own Bushmills blend, and win a VIP Bushmills party in their home country.
So – more details to follow over the next 2 days, but for now, you can keep a(red)breast of the action by following @masterofmalt on twitter.
I'm sorry. It's early. Jokes will. Improve, promise*.
Ben.
*jokes may not improve