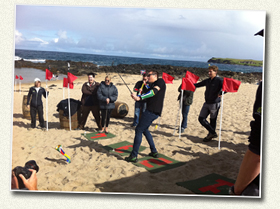 Yes, Day two of the Make it 2 Bushmills competition started early. Very early indeed.
As we prepared to roll out to the first event of the day (barrel rolling. See. Told you the jokes would get better) I had a chance to reflect on the competitors, all of whom I had a proper chat to last night, and am once again amazed at how all whisk(e)y competition winners seem to turn out to be the kind of people you'd be delighted to go out for a drink with socially.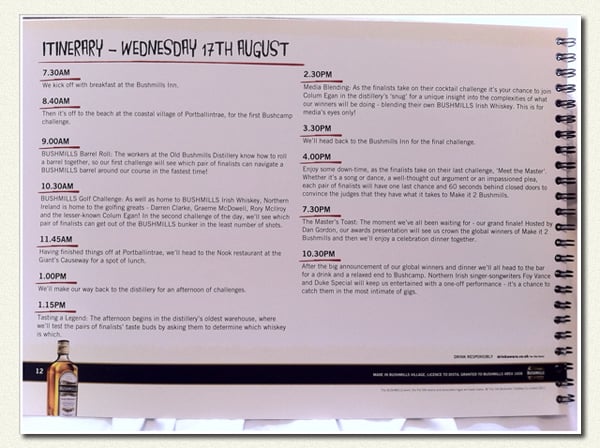 [Day 2 – see entry for 4pm – downtime, my favourite kind of time]
Something about whiskey, more than any other drink, seems to inspire a certain camaraderie and attract a certain 'type' of person. We like this type of person: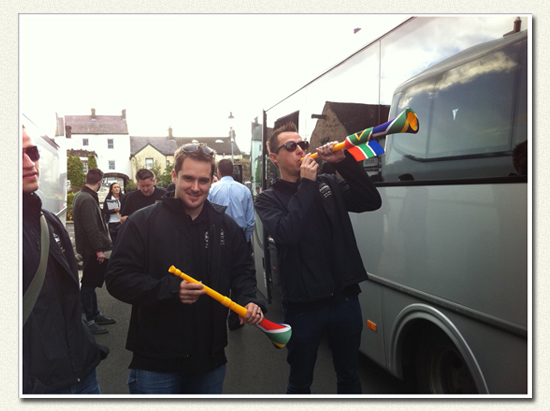 [yep, you guessed it. The South African team]
So, onto the first event of the day to assess the contestants' commitment (can't imagine there's much rolling barrels along a beach involved in the 2 week placement on offer here).
A superb show put on by all, but special mention to the German team who not only donned comedy matching hats, but stormed home to snatch victory from the Czech team in the final!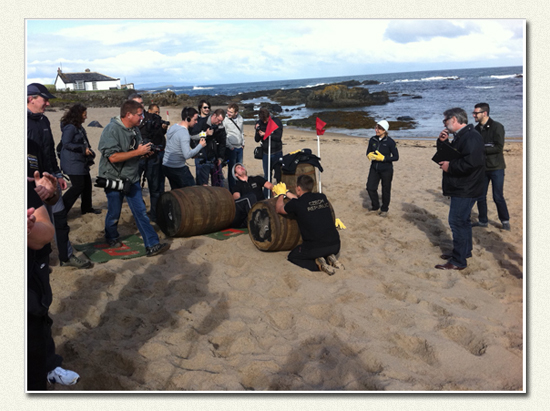 [#Deutschland, deutschland, uber ein fass]
As the next challenge started, I was paired up with a young 'lady journalist' named Juliet from Car Magazine South Africa. We quickly nicknamed ourselves 'team winning' and took to the stand…
After a brief interlude involving a lost ball and a semi-naked Belgian, we were off.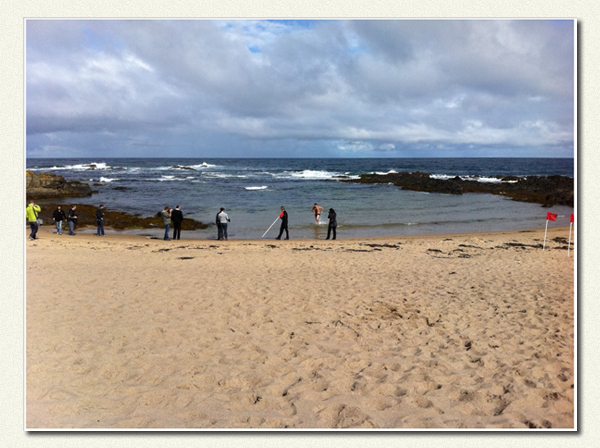 [move over Daniel Craig]
After the South African team teed off from one half of their vuvuzela (happily it broke – see pictures below), we stormed round the course, beat all the other teams, and were only disqualified at the very end because we were simply too good. Yep. Let's go with that.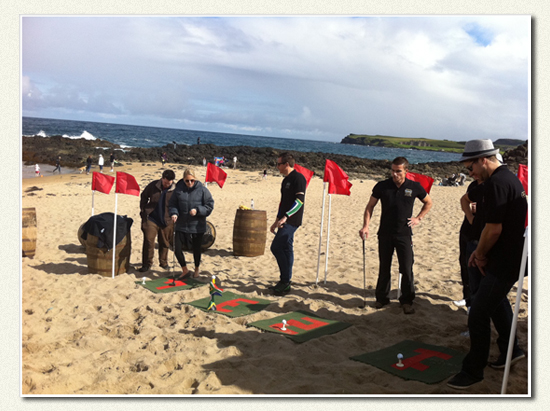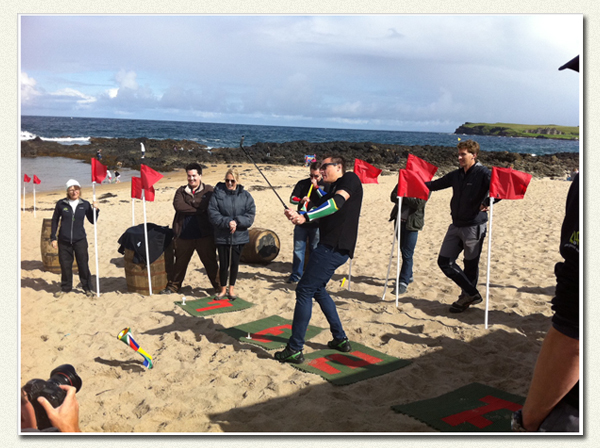 [a happy day for 'everyone with ears']
After a light lunch (comprising of 'a massive lunch'), we were whisked down to the distillery for a tasting challenge (attempting to identify which whiskey is which across the following list):
Bushmills 16yo
Bushmills 21yo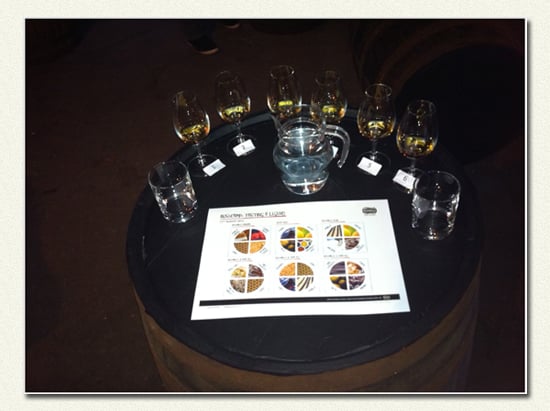 [the Bushmills line-up, in the dark, yesterday]
Now, having done this sort of thing many times before, I was absolutely confident. Absolutely confident that I had absolutely no chance at all.
Trying to identify whiskeys through blind nosing and tasting (especially across a range) can be described as a challenging pursuit at best, especially in a dimly lit warehouse where colour gives no clue at all…
As if the task wasn't hard enough, I was put directly next to whiskey Magazine editor Rob Allanson!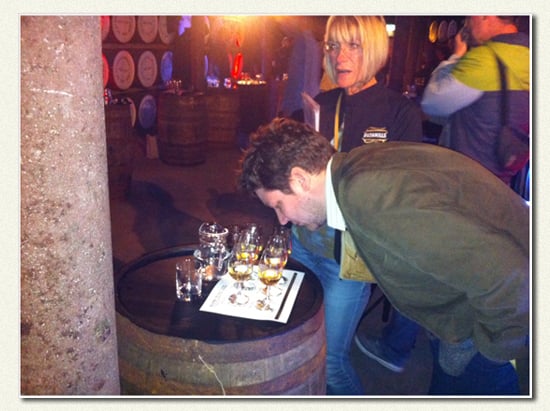 I shan't tell you our respective scores, but suffice it to say that our average score was definitely amongst the best in the room.
Thenceforth on to a press-only tasting of the building blocks of the whiskey: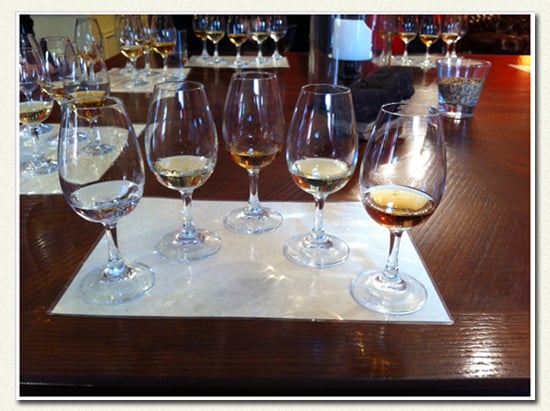 [yessir, that is Bushmills new-make on the left]
Bushmills New-Make Spirit 85.0% ABV
Nose: creamier than any Scotch new-make, buttered popcorn, clotted cream scones, and more than a smattering of milk chocolate.
Palate: Initially drying due to the frankly terrifying ABV, but soon settles into granny smiths apples, good quality comb-honey, rose water and just a touch of lemon peel.
Finish: Mellows out gloriously to more lemon peel (the kind of afterglow you get after a well-zested martini) then settles into a huge milk chocolate finish.
Overall: completely palatable, utterly delicious, and really quite charming.
Highlights from the rest:
Bushmills 10yo cask strength single cask (first-fill bourbon): vanilla-rich, slightly grappa-esque. Notes of very good blue agave tequila.
Bushmills 10yo cask strength single cask (first-fill Oloroso sherry): enormous sherry, redolent of lighter batches of a'bunadh perhaps?
Bushmills 14yo cask strength single cask (crystal malt): huge nose of quince jelly. Massively fruity. Palate is all vanilla sweetness and caramel with a touch of brie de Meaux at the end.
Bushmills 16yo cask strength single cask (half bourbon, half sherry, vatted together and finished in port): retains the peach and nectarine character, but with the addition of summer fruits and marzipan. Really quite superb!
Next it was on to the cocktail challenge, where contestants had to make a cocktail from Bushmills original using 3 or fewer alcoholic ingredients, and fewer than 5 ingredients overall.
We had the opportunity to try the entries after the event, and some of them were really very good. Some of them were, of course – as one might expect from a random mix of ingredients incorporating creme de menthe, lea and perrins, Tabasco sauce and UHT milk (there's no demand for it…) – shocking.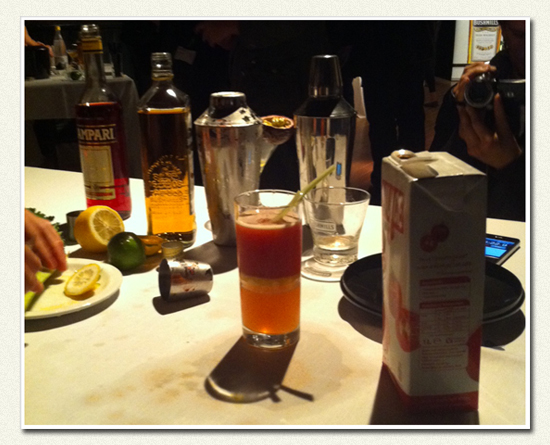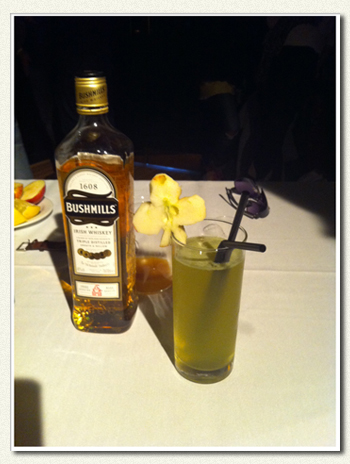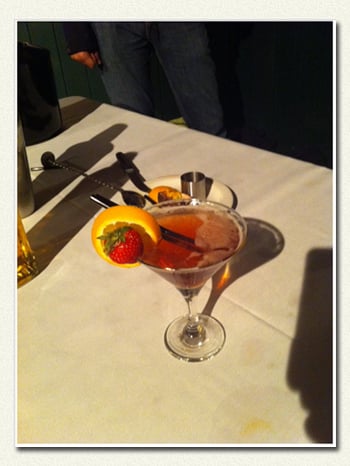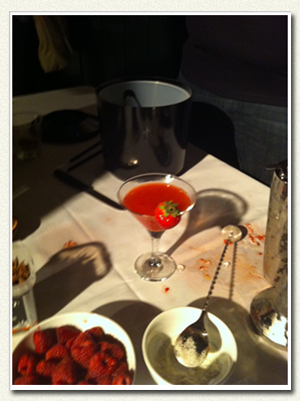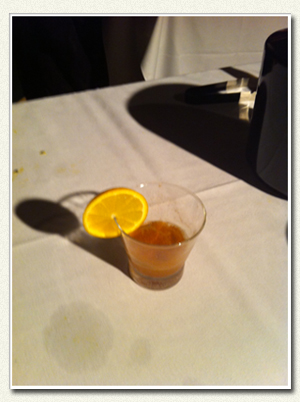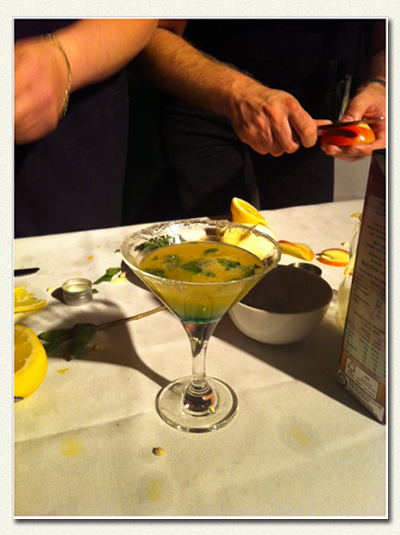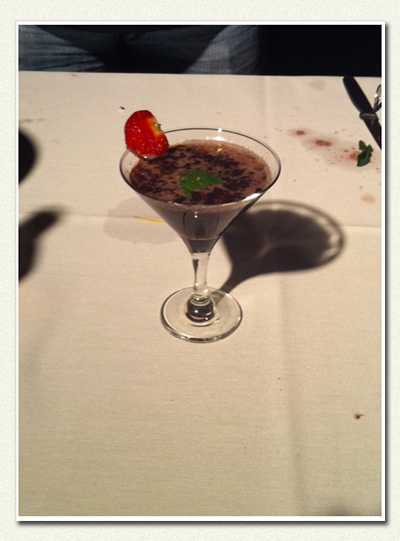 Later on, it was time for the final judging and presentation, where the 11 teams were pitted against each other, and the results of the day's challenges as well as a 60 second 'elevator pitch' about why they should be chosen as winners.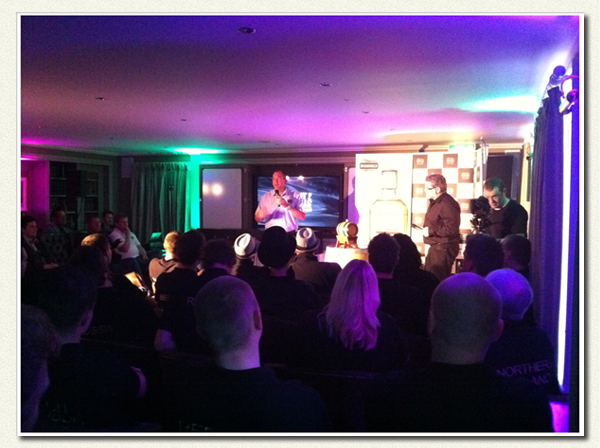 After much suspense and drum-rolling, the winners of the make it 2 Bushmills competition were announced as…. The South African team.
Definitely a hard-won victory from the guys who'd travelled all the way from Capetown to attend, fought hard all the way through, and always managed to keep a cheeky smile on their faces whilst doing so.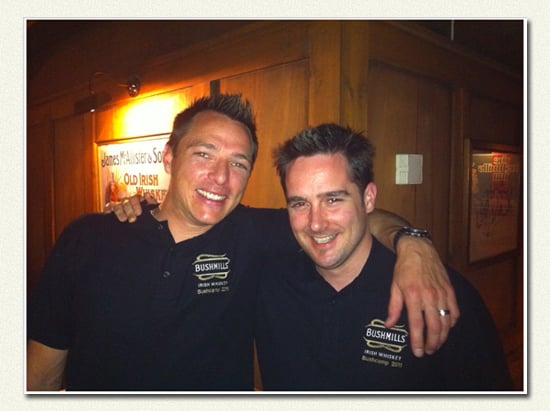 [the glorious victors]
If it wasn't for the vuvuzelas, I'd even be happy for them.
The evening finished off with s fantastic performance from the very Tim Minchinny (Minchinesque? Minchinian?) Duke Special.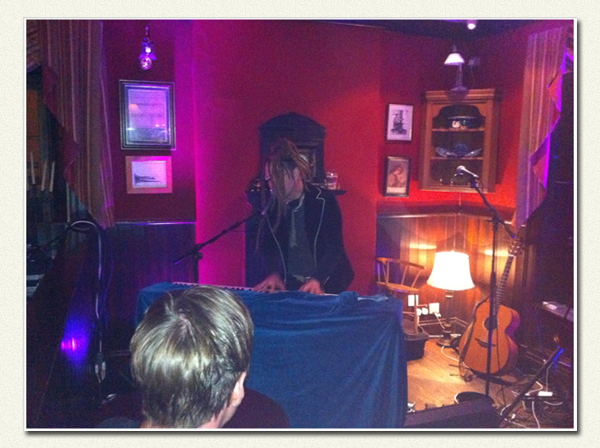 [Duke. Special.]
I'm now a very tired Ben indeed, so am off to run myself a deep bath (This may or may not be brought to you by Dettol).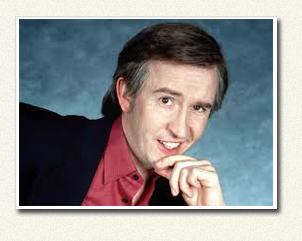 Ben.