Whether it's a blend or single malt, smoky or sherried, everyday or for a special occasion, we've got the perfect ten Scotch whiskies for autumn.
How do you feel about autumn? We have to come out and say that it might be our favourite time of the year. The trees are turning golden, and the days are getting shorter, but there's still a little warmth in the air. It's the sweet spot from a sartorial point of view too, no more sweating in shorts, but the bulky layers of winter haven't come in yet. 
But the nights are getting cold, making it the perfect season to enjoy a warming dram to take the edge off the evening chill. So, we've rounded up some of our favourite Scotch whisky including a classic blend, a couple of sherry bombs, some fruity mellow bottlings, Islay smokies, and two highly-aged limited editions for those feeling fancy.
So here's to autumn, "season of malts and mellow fruitfulness" as Keats might have put it if he worked in the content team at Master of Malt.
Ten Scotch whiskies for autumn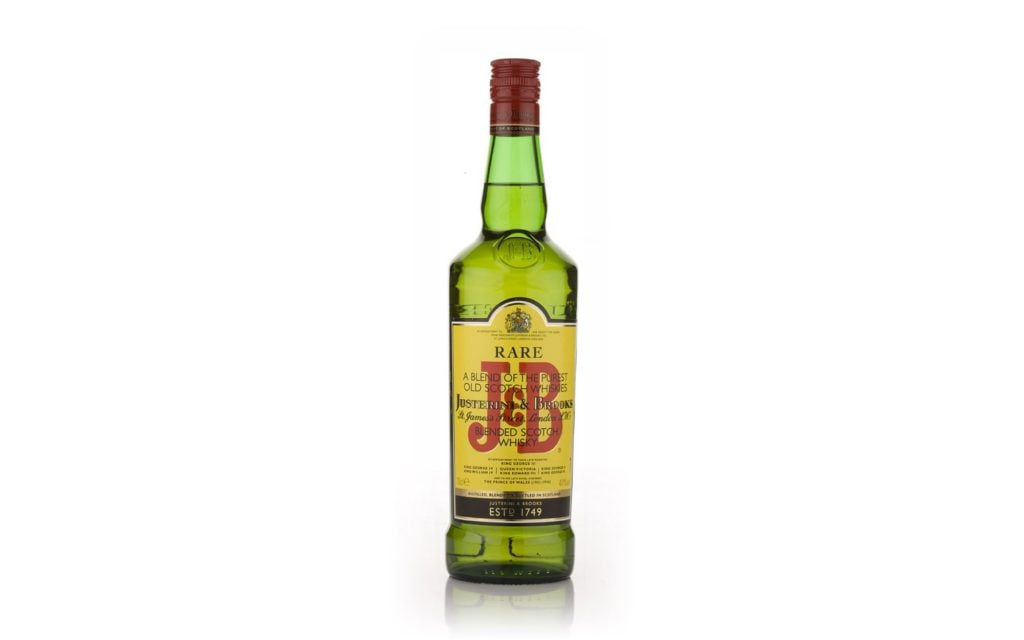 J&B Rare is one of those whiskies so ubiquitous, you probably don't even notice it behind the bar. Which is a shame because this is probably the ultimate Highball whisky. Just blend with soda, ice and maybe a dash of orange bitters for a refreshing pre-dinner drink. One sip and you'll never go back to G&Ts.
What does it taste like? 
Yes, it's light but there's depth here too with appley fruit joined by richer notes of malt, cedar, vanilla and walnut with a lift of orange zest. Perfect with soda.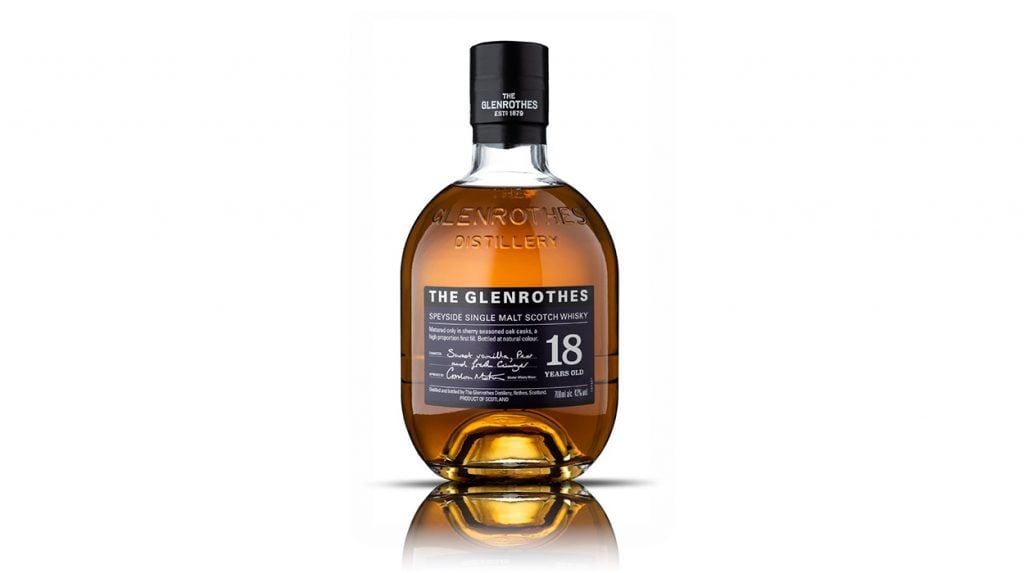 The Soleo Collection was named after the process of sun-drying grapes for the production of sherry in Jerez, and as such you should expect plenty of sherry notes throughout the range. This 18 year old single malt features a very high proportion of first-fill sherry seasoned oak cask matured whisky at its core
What does it taste like?
On the nose there's peaches and pears with dried fruits, honey and tobacco, and the palate is sumptuous and creamy. Definitely a malt full of "mellow fruitfulness".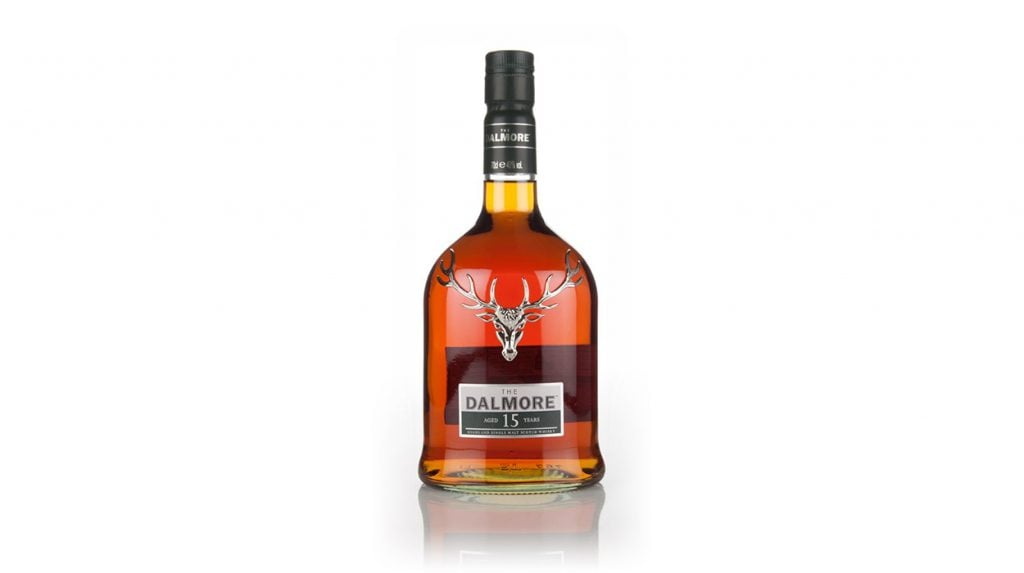 The Dalmore gets its character from a heavy new make aged first in bourbon and then sherry casks. But not just any sherry casks, this 15 year old is aged in barrels that previously held luxurious Matusalem, Apostoles and Amoroso wines from Gonzalez Byass for a rich unctuous taste.
What does it taste like? 
Think Terry's Chocolate Orange with fruitcake, baking spices, stem ginger in syrup, coffee and orange peel. It makes a cracking fireside dram.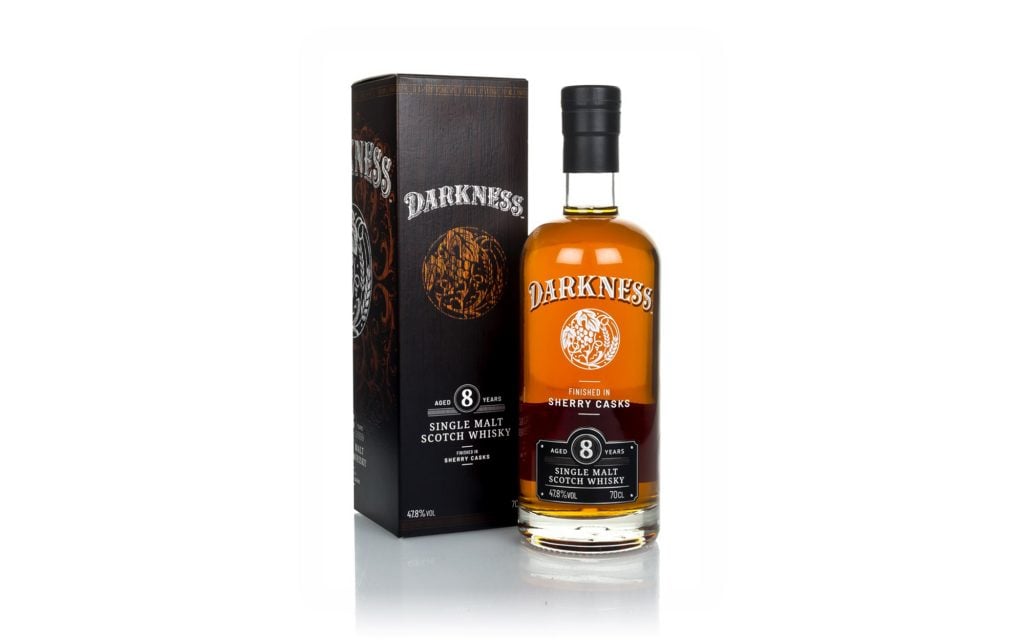 If you like a sherry bomb then you'll love the Darkness 8 Year Old. It's a single malt from an undisclosed distillery aged in ex-bourbon casks before spending a few months in custom-made Oloroso sherry octave casks. Small casks make for a vastly increased surface area to volume ratio, leading to more cask influence. In other words: sherry city!
What does it taste like? 
More sherry than a vicars convention in Jerez. Candied orange peel, dried cherry and chocolate peanuts on the nose, with powerful raisin, prune and oak on the palate.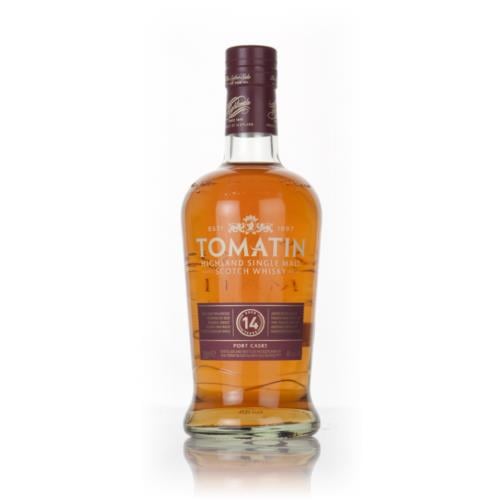 Located on the edge of Speyside, Tomatin is a distillery that deserves to be better known especially as it's turning out whiskies as good as this one. This is a 14 year old expression aged first in bourbon barrels before finishing in Port casks which impart a wine-like sweetness to the whisky.
What does it taste like? 
Dark chocolate dipped in strawberries with white pepper, crushed almonds, walnuts, Victoria sponge and a centre of oak.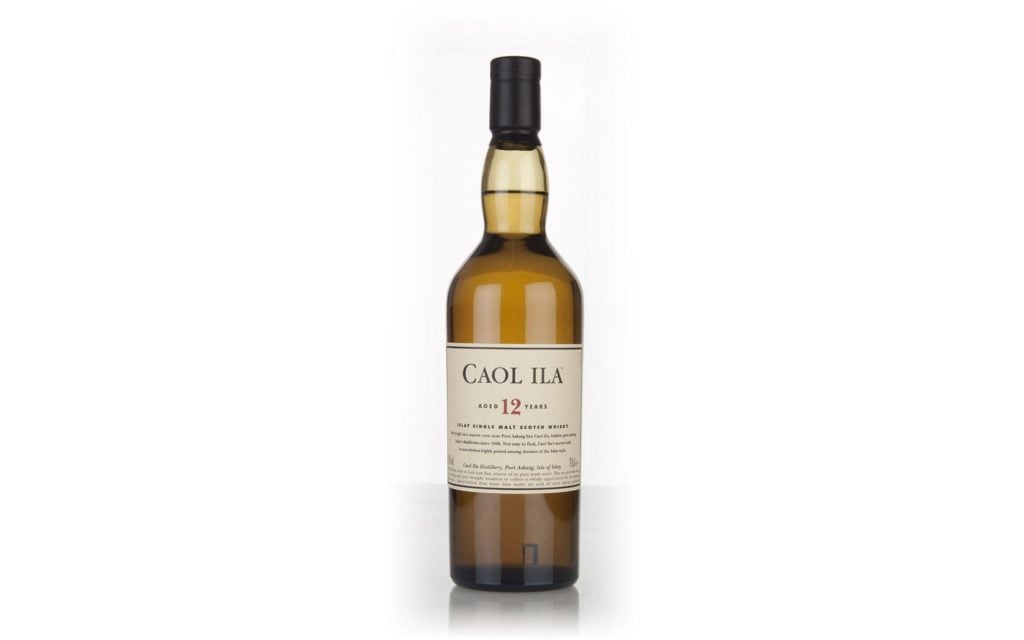 An Islay classic that we just can't get enough of. Caol Ila 12 Year Old has beautifully measured and mellow smokiness that allows all kinds of complex flavours to come together beautifully. Its fresh, coastal and briney elements will transport you to the sea while the fruity, citrus notes add great depth. 
What does it taste like?
Rubbed peppermint leaves, damp grass, lemon peels at the harbour, boiled sweets and elegant smoke.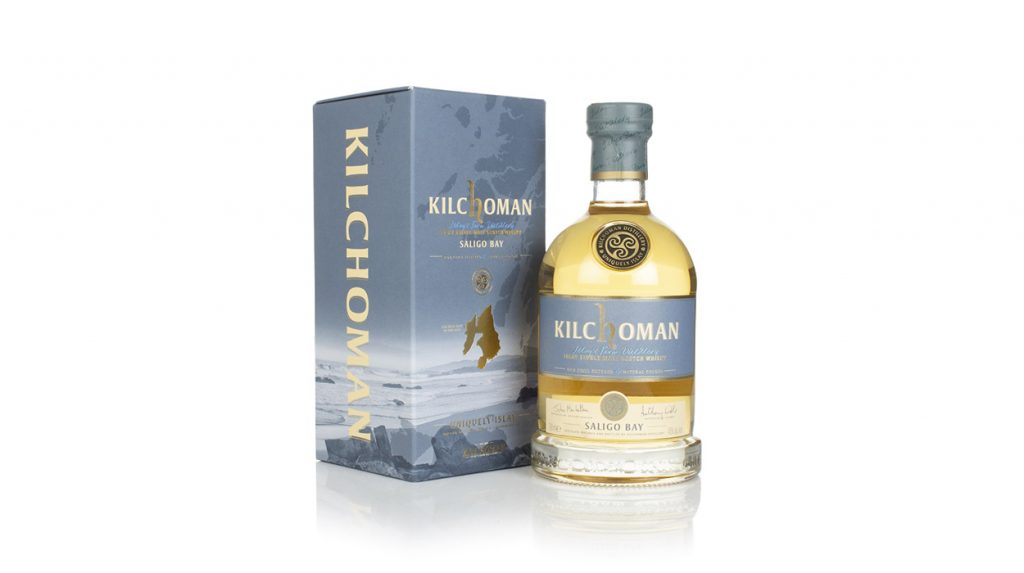 A new bottling from Kilchoman on Islay is always something to celebrate. This was previously travel retail only but we've managed to snaffle a few bottles. It's an enjoyably smoky single malt which has been matured in bourbon casks before being bottled up at 46% ABV. The name comes from one of the rocky bays on the west coast of the Hebribean isle
What does it taste like? 
One the nose there's roasted almonds, rock pools, oak, and honey. Take a sip, and there's a sea breeze quality to it, with apple and caramel.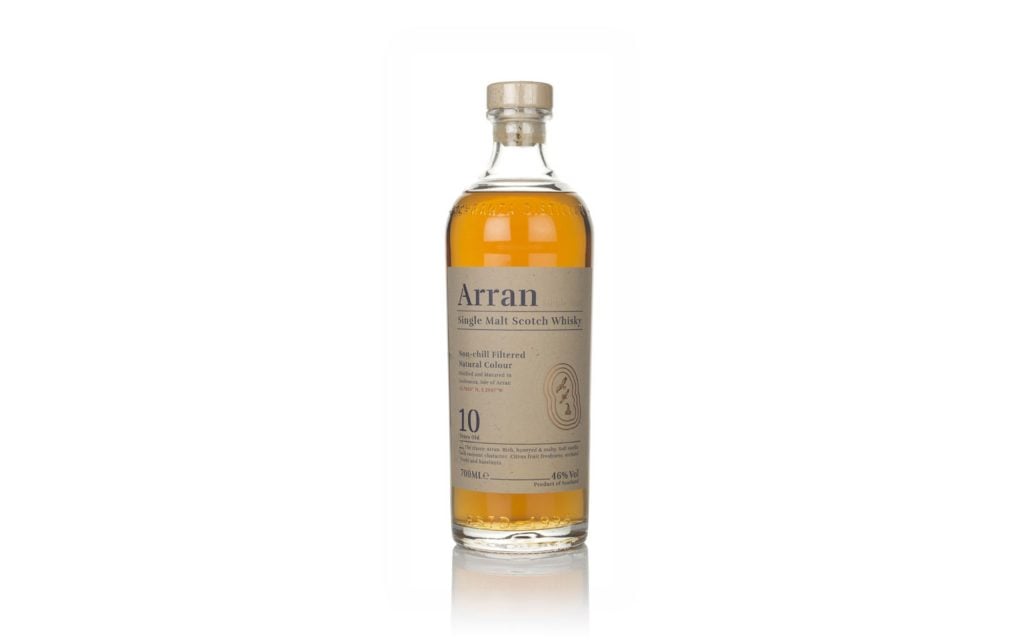 This distillery was founded by former Chivas MD Harold Currie, the first on the isle of Arran on the West Coast since 1837. It might be the entry level whisky but this ten year old aged entirely in bourbon casks tastes pretty special, showing off the fruity, floral distillery character.
What does it taste like: 
Nutty and biscuity with fresh apple and lemon fruit plus floral summer hedgerow and honey notes. It's packed full of character and really over delivers for the money.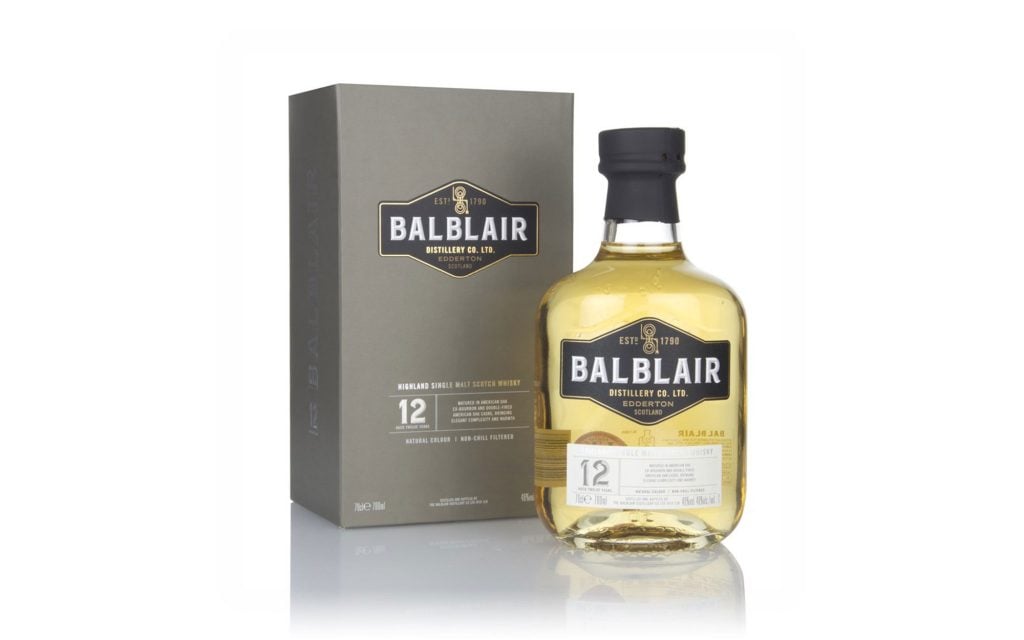 Another massive favourite with the team here at Master of Malt. This Highland distillery, which featured in the film The Angel's Share, makes cracking malts across the range. This 12 year old is the baby of the bunch, aged in ex-bourbon double-fired American oak casks, and it's superb.
What does it taste like? 
The soft mango and peach distillery character really shines through, supported by spicy cedar and nutmeg, honey and barley. A great introduction to a great distillery.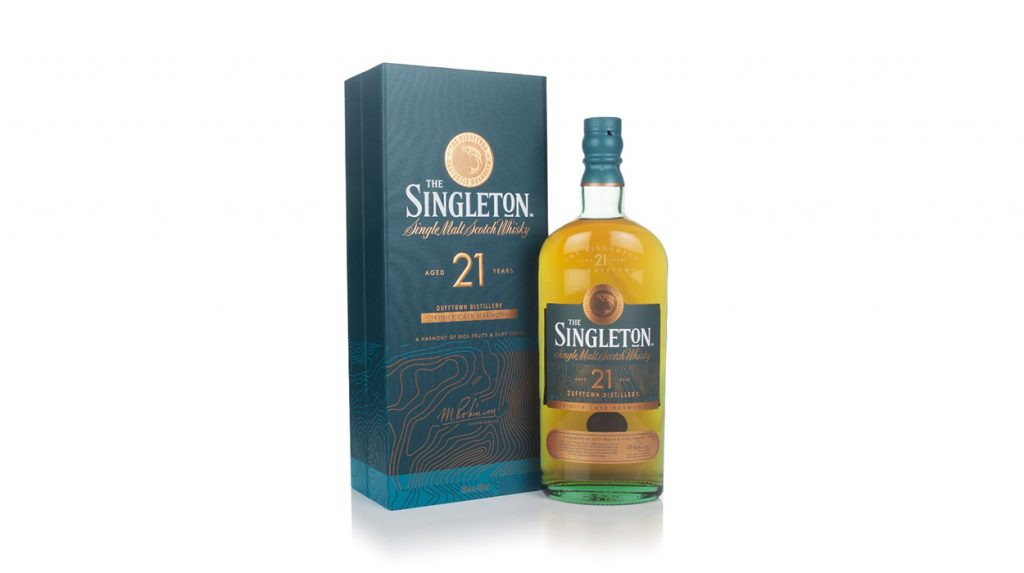 And finally… we've included two fancy ones in case you're pushing the boat out. The first is from Dufftown and was chosen by master blender Maureen Robinson and aged in a combination of Oloroso-seasoned European oak and ex-bourbon casks. The result is a gloriously rich and mesmerising dram with exceptional balance.
What does it taste like? 
Gorgeously rich with notes of dates, dried apricots, orange peel, honey, toffee, honey and ginger, with an incredibly long finish.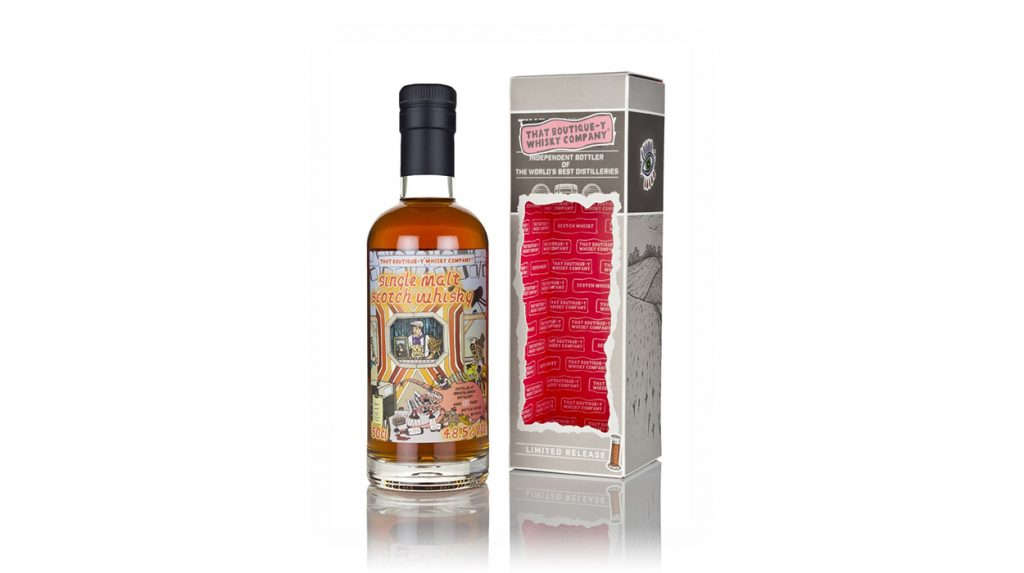 A 28 year old single malt from the Bruichladdich Distillery, which means that it was distilled before the great Laddy revival of 2000 when the future of this great distillery was looking very uncertain. It was made in the classic unpeated style and slumbered nearly three decades in oak before it was bottled by the boffins at TBWC.
What does it taste like? 
It's a powerful drop, make no mistake. There dark chocolate and cherry jam coming together rather like a Black Forest gâteau with baking spices and toasty oak.