If you're looking to push the boat when it comes to whisky, then you're in the right place. From luxury blends to single cask rarities from closed distilleries, these are our top ten premium whiskies for Father's Day which is on the 19 June in case you need reminding.
Maybe we have a little bit of bias, but in our opinion whisky is one of the most thoughtful gifts. Because the choices are so seemingly endless, you have to know what the person likes to find the right present and that means you can tailor a bottle to the individual. Or, you can introduce a fan of the spirit to something new entirely and open another door of deliciousness.
Now you can get wonderful whiskies for £30, £50 or £73.99, but for those looking to splash out, either for yourself or as a gift, we have provided a top ten to inspire you. We've got everything in here from super premium blends to single malts that you might have to consult your bank manager about before buying. Here are seven premium whiskies for Father's Day 2022.
Seven premium whiskies for Father's Day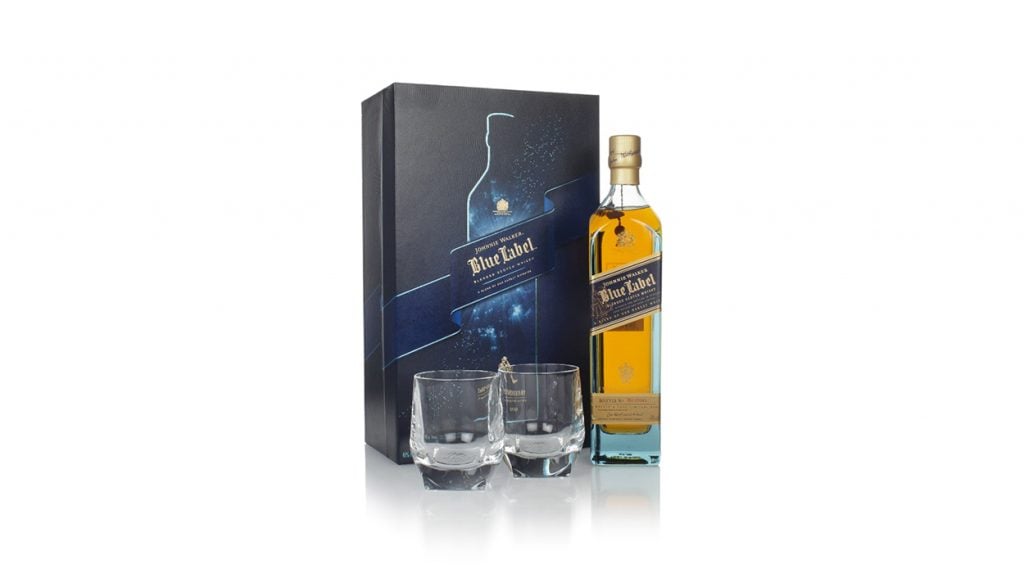 Blue Label is a legend in its own right. One of the ultimate premium blends, this rich and slightly smoky whisky is made up of some very old malt and grain Scotch whiskies and it's said that only one in ten thousand casks makes the grade. Not only does this handsome gift set contain the ever-awesome Blue Label, but it also boasts a pair of very snazzy branded tumblers to sip said whisky from! Ought to make quite the gift.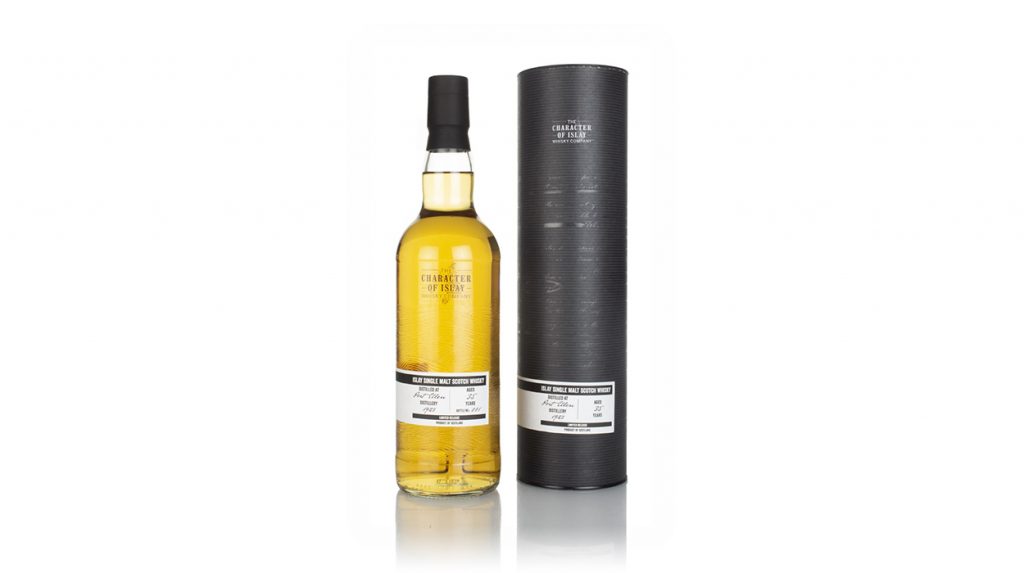 The Character of Islay Whisky Company's Wind & Wave independent bottling series is all about showing off the glorious whiskies from the  island of smoky whisky, and this single malt from Port Ellen is one of the finest it has featured. Distilled back in 1983, the year the distillery closed, this beauty was then matured for 35 years before being bottled up at 47.9% ABV.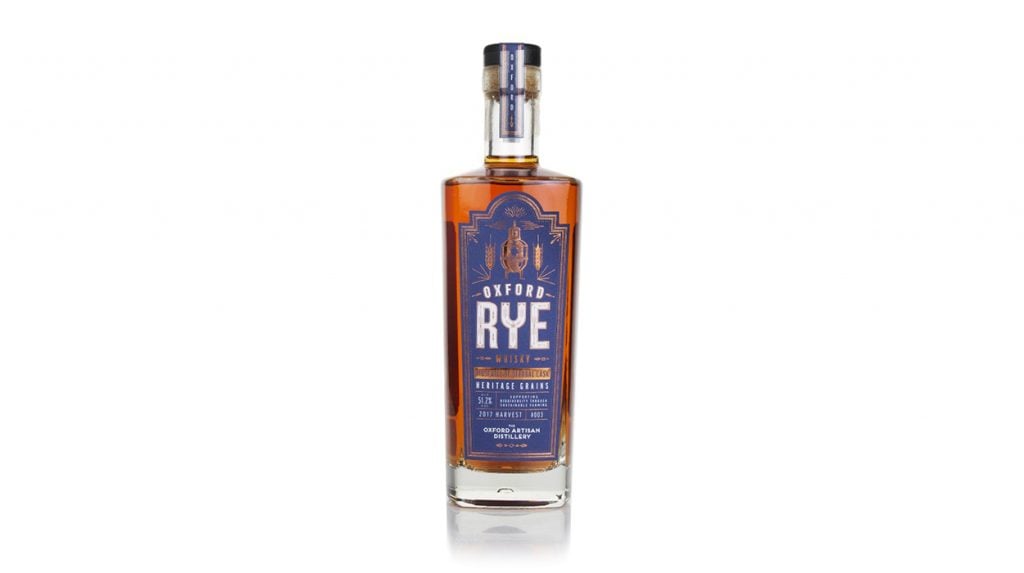 There's few whiskies that have impressed us this year like The Oxford Artisan Distillery's Rye Whisky, with each batch demonstrating it's a distillery to keep an eye on. Making deft use of ancient heritage rye strains at its heart, along with wheat and even some oats and thistles, this whisky was aged in virgin American oak casks, but was then moved over to Moscatel de Setúbal wine casks all the way from Portugal. A wealth of rich, ripe, decadent fruit notes was the reward, which balance beautifully with the core of rounded, subtly spicy notes from the spirit. Super stuff again.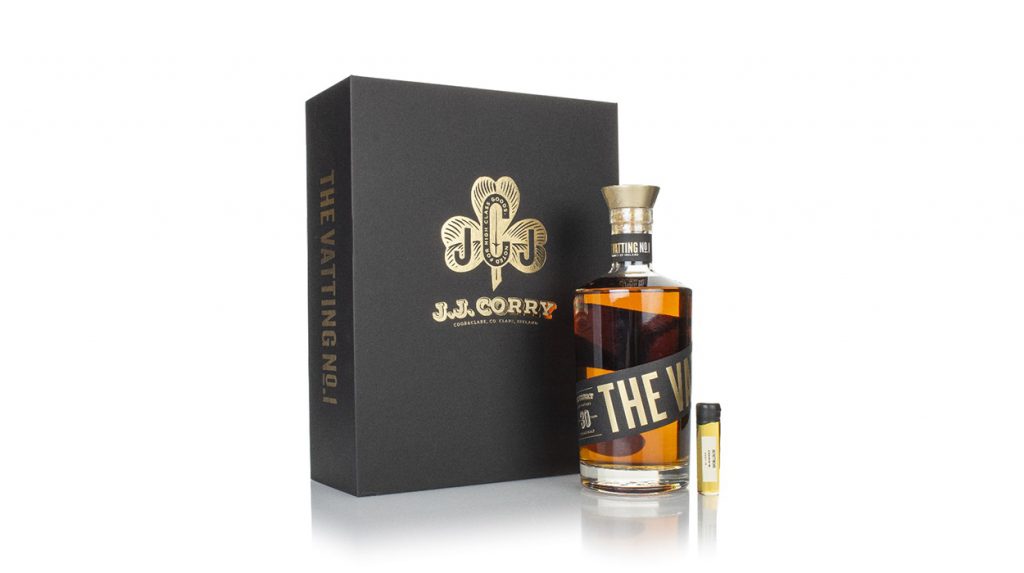 If it's exceptional Irish whiskey you're after, then you can trust that J.J. Corry sources some of the finest. The first release in the Vattings range, this 30 year old single malt was finished in ex-Macallan casks and only 60 bottles were released worldwide. This bottling also comes with a 5cl bottling of the same whiskey, so you can taste it without opening the full-sized one if you so please. Which is very thoughtful.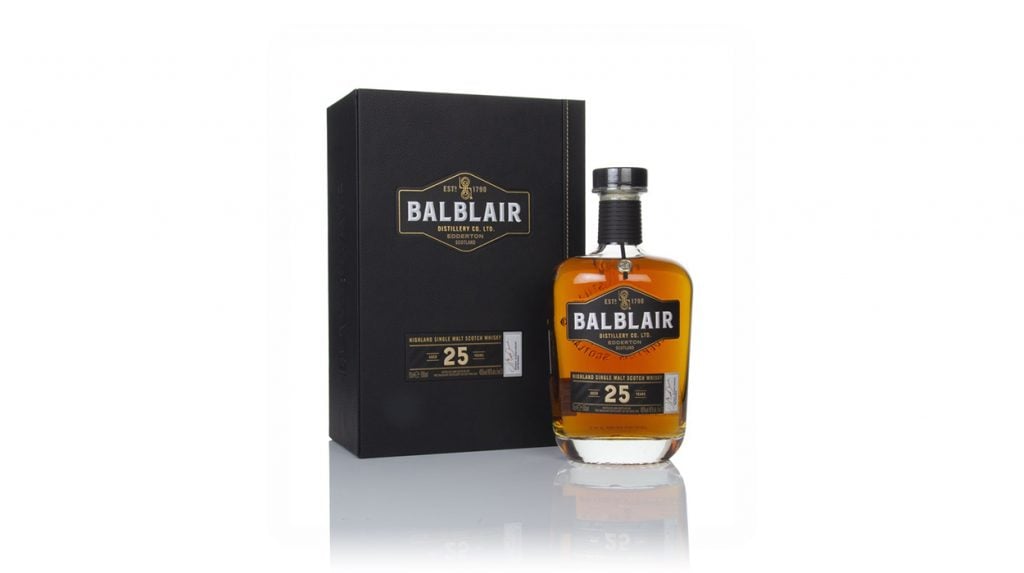 A fantastically full-bodied Highlander from Balblair, one of Scotland's oldest distilleries. This particular whisky was aged for a quarter of a century, first in American oak ex-bourbon casks and then in Spanish oak butts to create an indulgent, elegant profile that's full of orchard fruit, citrus, and runny honey.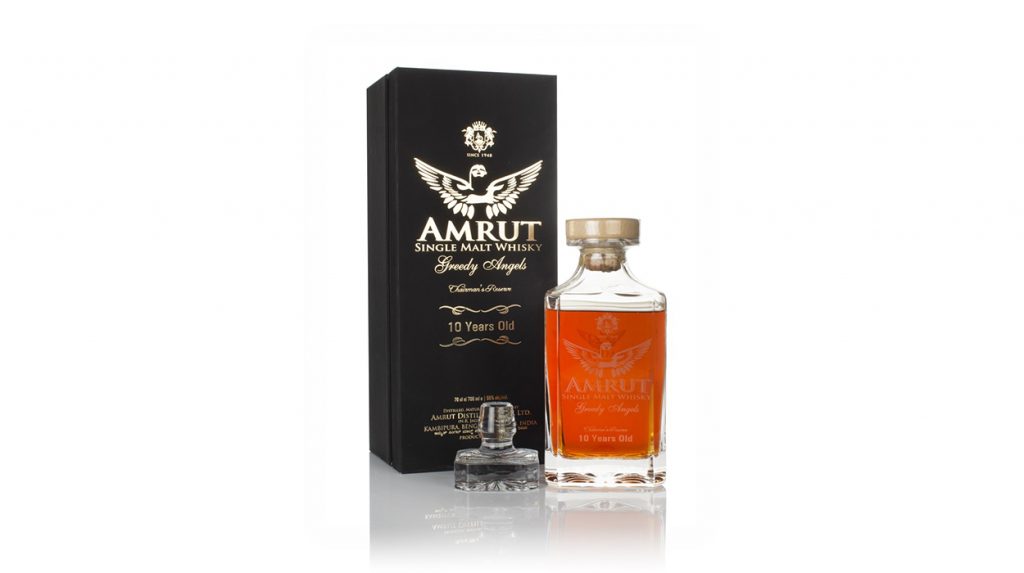 You hardly ever see Indian whisky aged as long as this expression as the angel's share (the rate at which whisky evaporates as it matures) is so high, which is why this impressive Indian single malt is called Greedy Angels. Thankfully they left enough to enjoy this delicious Amrut whisky, which was bottled at a generous 55% ABV and presented in a rather elegant decanter, complete with a glass stopper.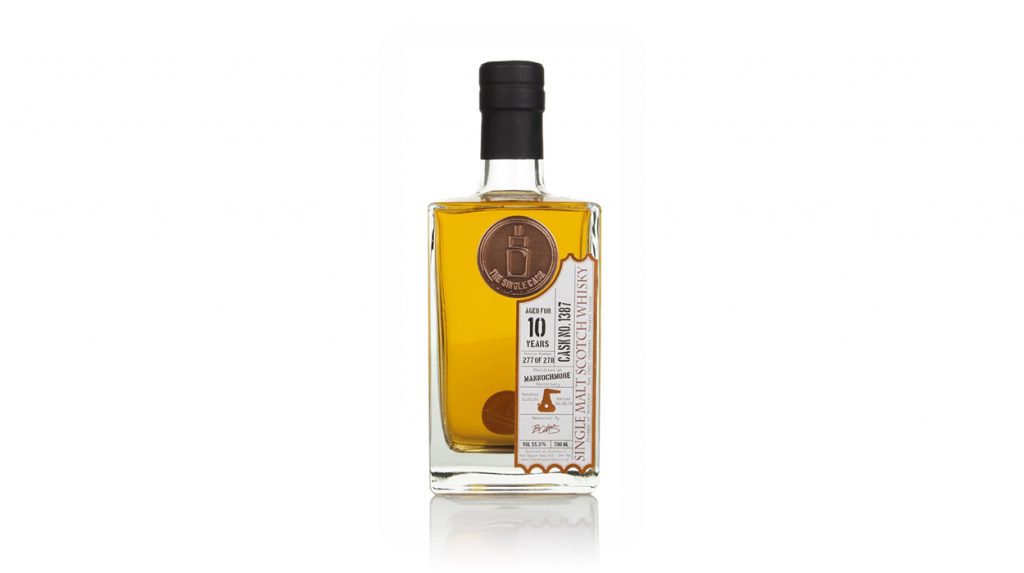 You don't see much from the marvellous Mannochmore Distillery, which is a real shame, so when we do get a chance to shout about it we don't pass it up. In this case, we have a 10-year-old single malt that was independently bottled by The Single Cask. We love the signature bottles the latter uses, full of all the geeky info whisky nerds like us want to know, as well the delicious spirit that's inside. Expect notes of spiced orange, coconut husk, toffee ice cream, red liquorice, buttercream, and grassy barley.