Save another £5 when you enter code ADVENT5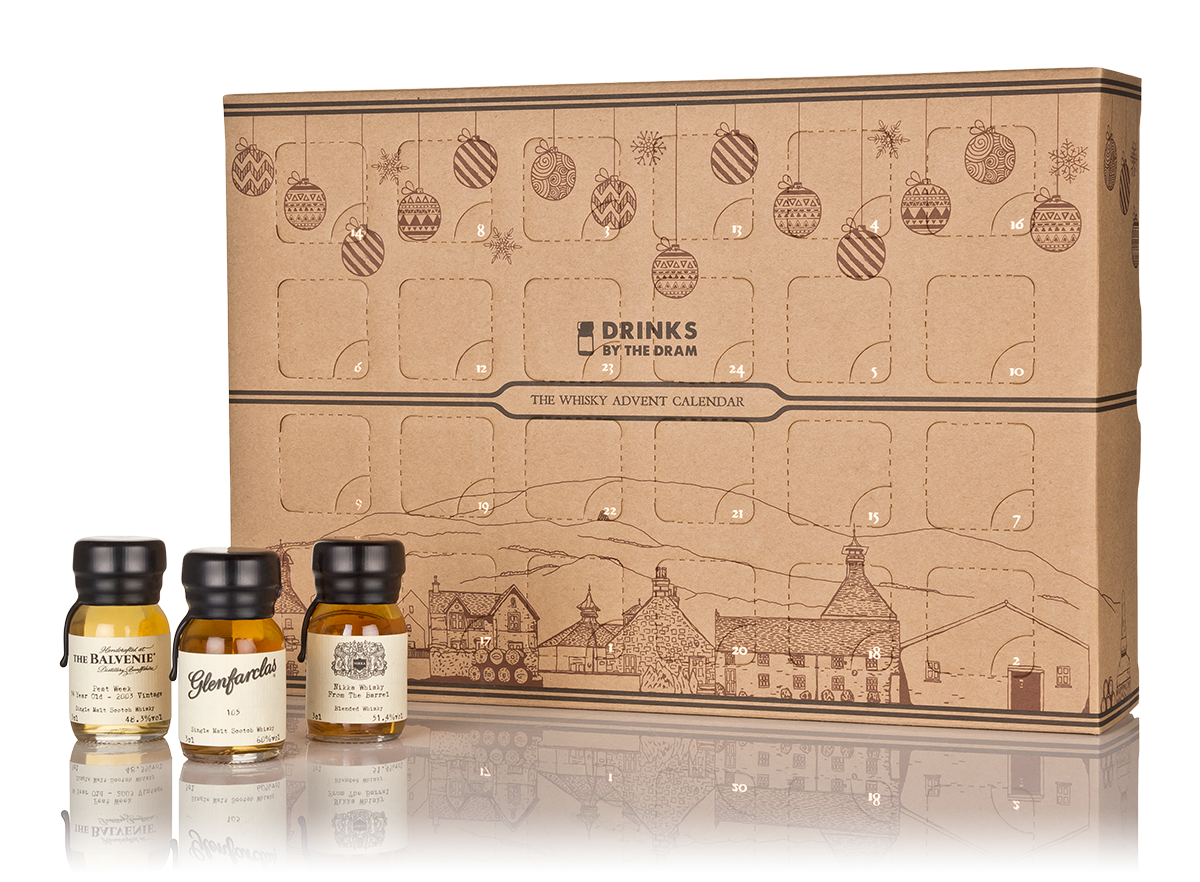 £149.95

£119.95


(save £30!)
Plus get an additional £5 off when you enter code ADVENT5
We're giving away over £250,000!
Order now for a chance to win
This handsome box isn't just filled to the brim with deliciousness – it's the world's best-selling whisky Advent calendar!
Enjoy a 30ml dram every day in the run-up to Christmas from some of the world's most exciting distilleries, including Glenfarclas, Nikka and Hudson
Thoughtfully curated, featuring incredible drams from right across the globe for the ultimate tasting experience
You won't find this extraordinary selection in any other Advent calendar!
Also available in a fabulously festive Red edition
SPOILER ALERT! Ideally, each dram you uncover from behind the 24 windows would be a total surprise. However, here at Master of Malt we appreciate that some of you just can't wait to find out the identity of the all-important drams hidden behind those windows.