Save another £5 when you enter code ADVENT5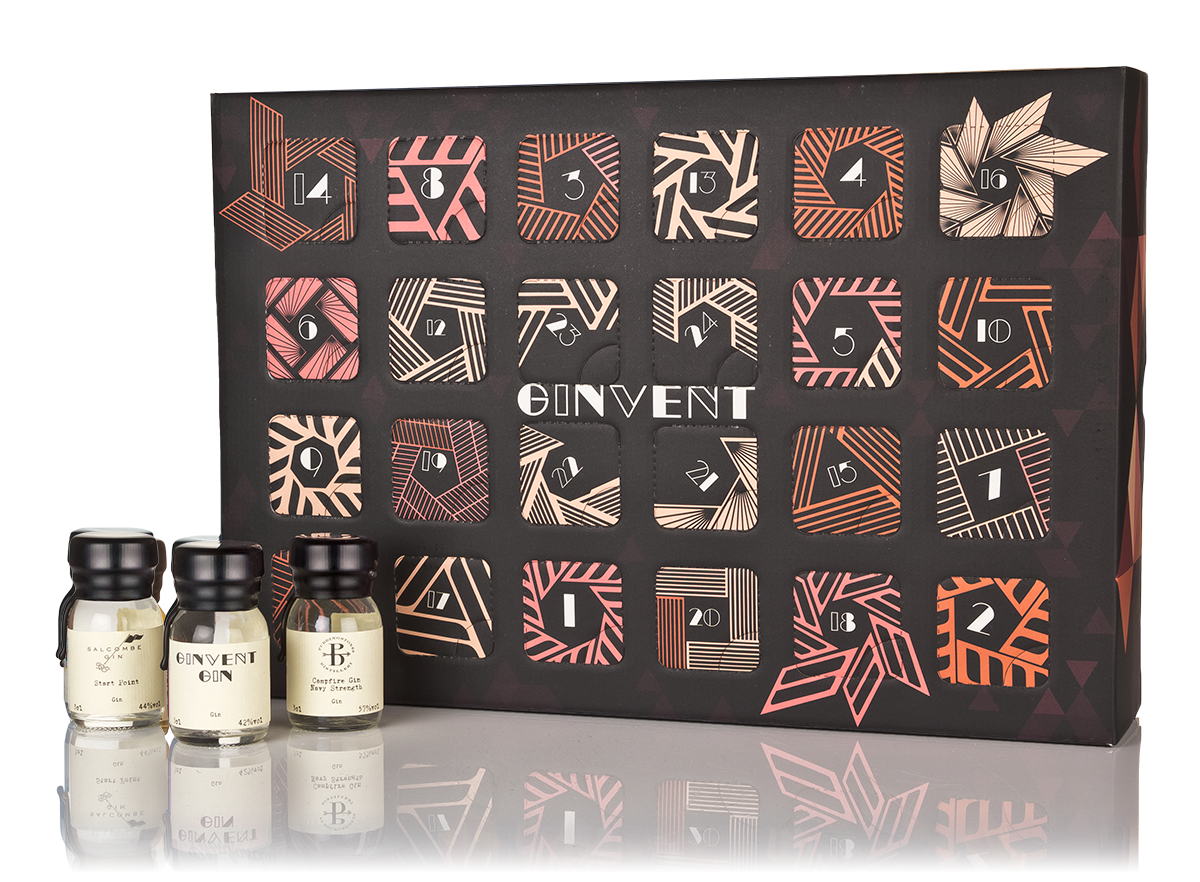 £124.95

£94.95


(save £30!)
Plus get an additional £5 off when you enter code ADVENT5
We're giving away over £250,000!
Order now for a chance to win
The gin gods continue to smile on us! Drinks by the Dram has reunited with the chaps at The Gin Foundry to curate the 2018 edition of what is now a classic of the genre: The Ginvent Calendar!
This handsome box is positively bursting with all manner of junipery goodness, from creative craft numbers to lively flavoured expressions.
Each day there's a different 30ml dram waiting for you behind that Advent calendar window. And with 24 windows in total, you can toast another fab festive season!