Who wants to win a year's supply of whisky from Tomatin Distillery? All of you? Great, here's how you can do it.
Picture this: 12 bottles of whisky, one for each month of the year, turns up at your door. To make the fantasy even better, it's whisky from the wonderful Tomatin Distillery, which we happen to be very big fans of. Sounds wonderful, but too good to be true. Right?
Wrong. For our latest competition, we've teamed up with Tomatin to give you the chance to win a year's supply of whisky. And all you have to do to enter is pick up one (or more) bottles of whisky as listed here at Master of Malt.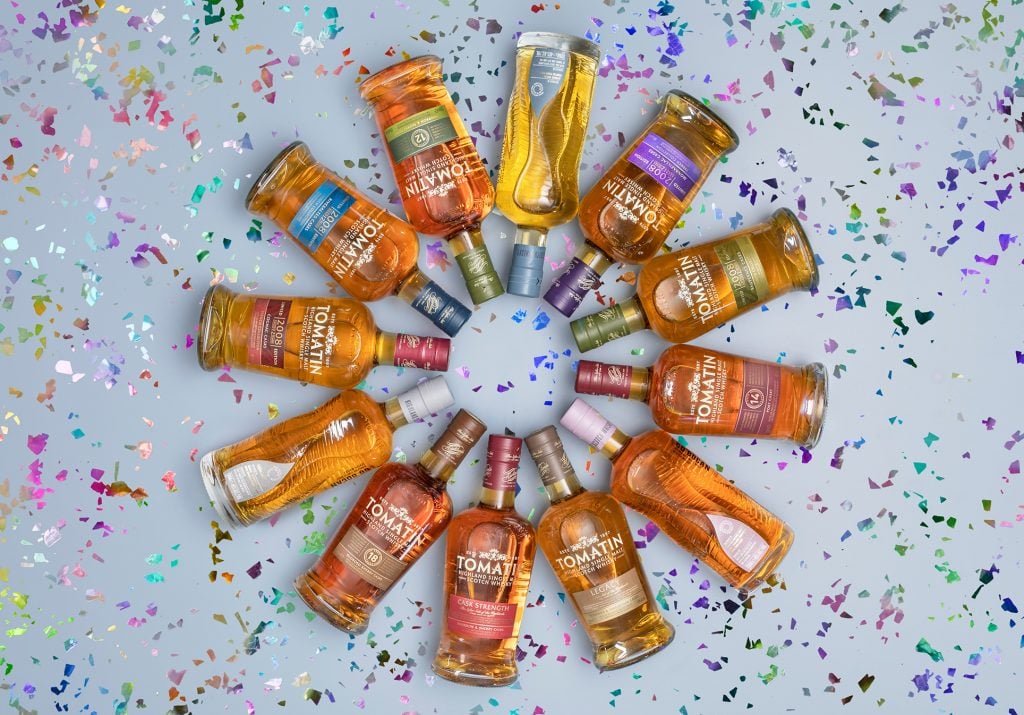 To be clear, what you'll win is 12 bottles of whisky from Tomatin Distillery, which in the name of responsible drinking we encourage you to both share and space out. Here's what you can expect:
Count them. Twelve beautiful bottles of whisky. And you know what's really remarkable. There will be three winners. Three (3)! So your chances of getting unbelievably lucky have just tripled. Just be sure to enter. You have until 16 November. 
And hey, if you don't win, you've at least got yourself a bottle of Tomatin whisky. Which is basically winning, isn't it?
MoM Year's Supply of Tomatin 2021 Competition 2021 open to entrants 18 years and over. Entries accepted from 3 November to 16 November 2021. Winners chosen at random after close of competition. Shipping restrictions apply. Postal route available. Prizes not transferable and cannot be exchanged for cash equivalent. See full T&Cs for details.
View Full Terms and Conditions.