This week we're looking at three brands that help the environment and taste great too featuring delicious rums from Barbados and Nicaragua, and superb gin from Venezuela. These are wild spirits.
For many spirits brands, it's not enough these days just to produce delicious liquids to put in cocktails or sip neat. They want to put something back, do some good and help protect the environment. So we've rounded up a few of our favourites from the Americas which taste superb but have a commitment to sustainability that goes beyond a PR exercise. Introducing three wild spirits that help protect the natural environment and, most importantly, taste incredible.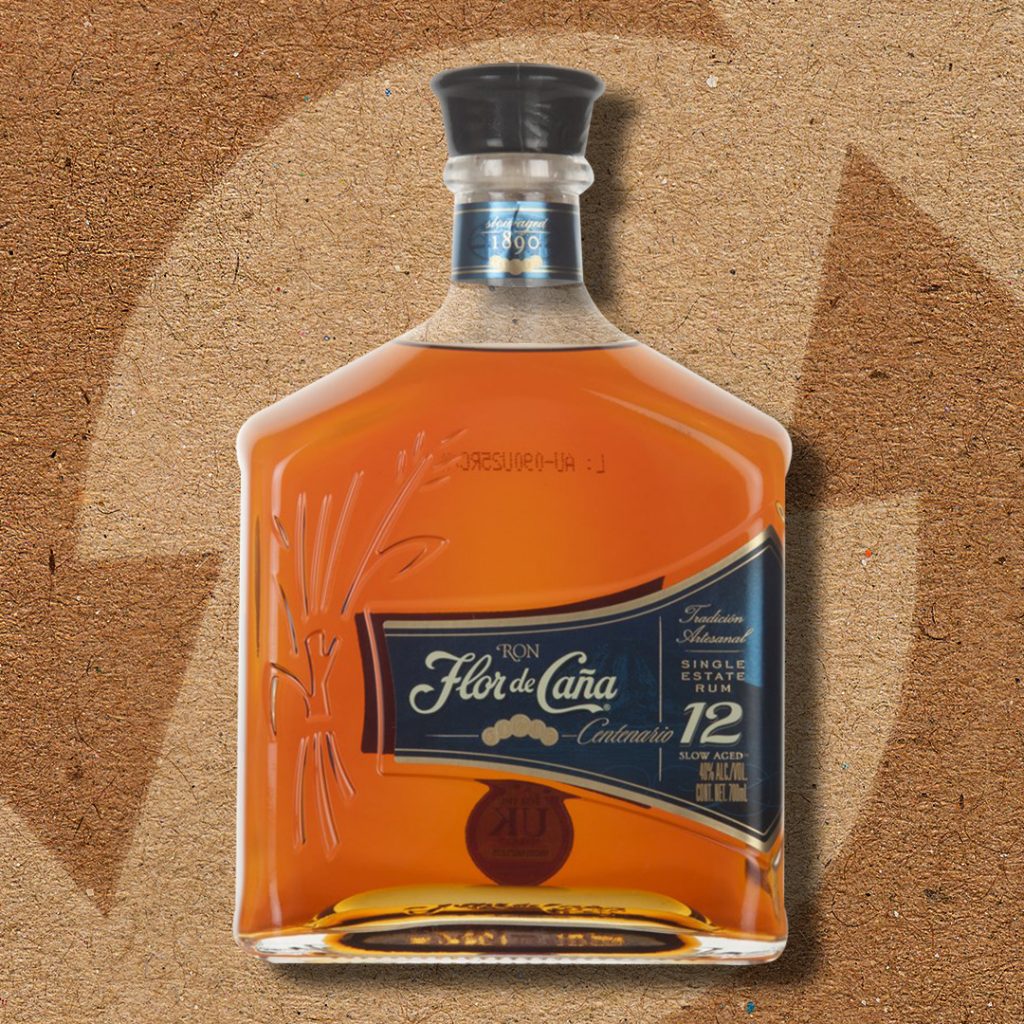 Flor de Caña doesn't do sustainability by halves. It has planted 50,000 trees annually across Nicaragua since 2005. Distilled with 100% renewable energy, its rum is the only spirit in the world to be both certified FairTrade and carbon-neutral, meaning all carbon emissions during its entire life cycle, from field to market, are offset. The firm also provides free schooling to the children of employees. In fact, the current maestro ronero Tomás Cano was put through university by Flor de Cana. The rum is made from local sugar cane, fermented with a local yeast and then distilled in a column before ageing in ex-bourbon casks. As with Scotch whisky, the age statement is the age of the youngest component. No sugar or other additives are added before bottling to create a rum of great elegance.
How does it taste?
The nose has orange peel and menthol with grassy freshness on the palate with a touch of tobacco and fudge. Sip this neat with one of Nicaragua's fine cigars or make a decidedly superior Palmetto.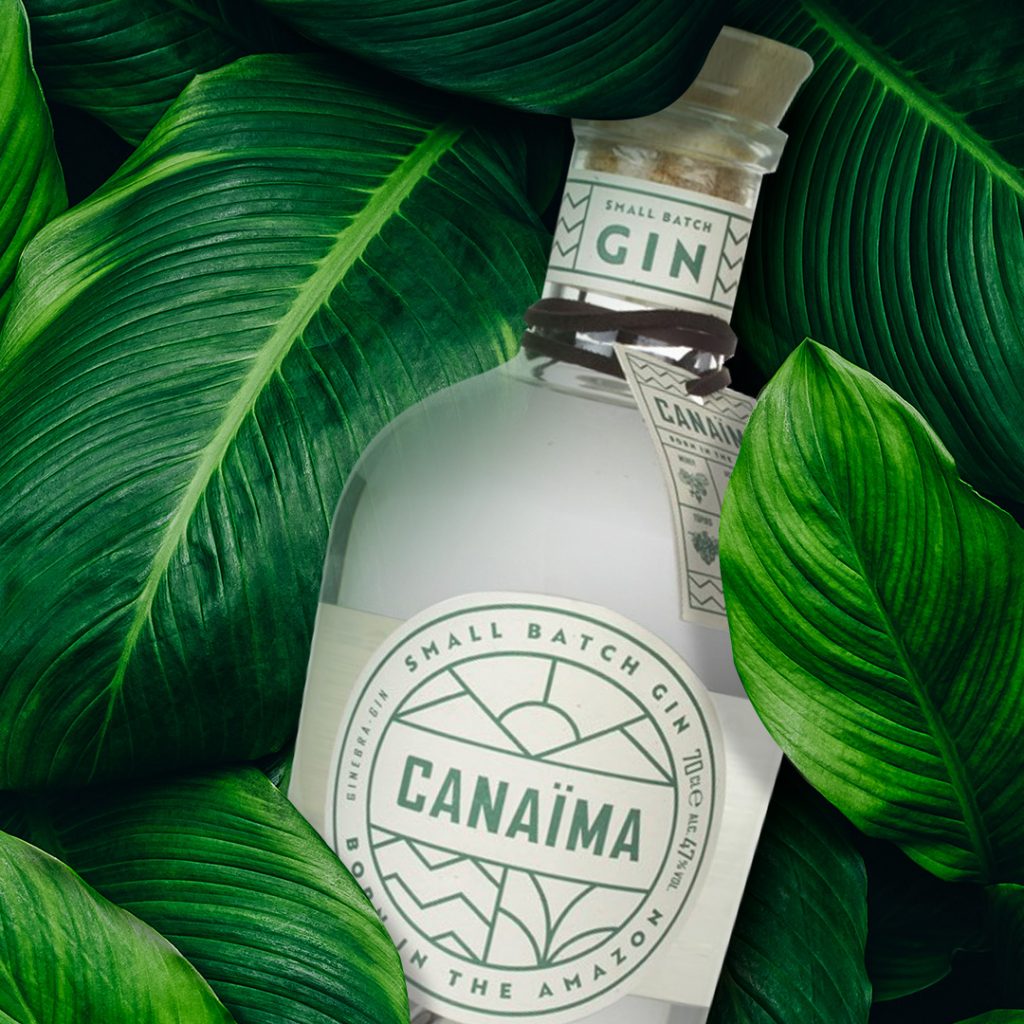 The brand is dedicated to protecting and preserving its Amazonian environment and the local communities within it. Named after Canaïma National Park, 10% of the sales from each bottle of the gin goes towards the reforestation of the Amazon as well as preserving the culture and heritage of the indigenous people. The concept of using a spirit brand to aid conservation began with bartending legend Simone Caporale. His trip to the Peruvian Amazon gave him a troubling insight into the destruction of the rainforest's fragile ecology. The result was Canaima Gin made in conjunction with Diplomatico. The team uses 10 unique Amazonian botanicals which are sustainably harvested alongside more traditional botanicals such as juniper, grapefruit, and orange. They distil each one separately in a 500-litre copper pot still before blending them into the final gin. 
How does it taste?
Tangy fruity notes of passion fruit and grapefruit citrus, with a herbaceous backdrop, black pepper heat and an earthy, grassy undertone. Try it in a G&G mixed with grapefruit soda.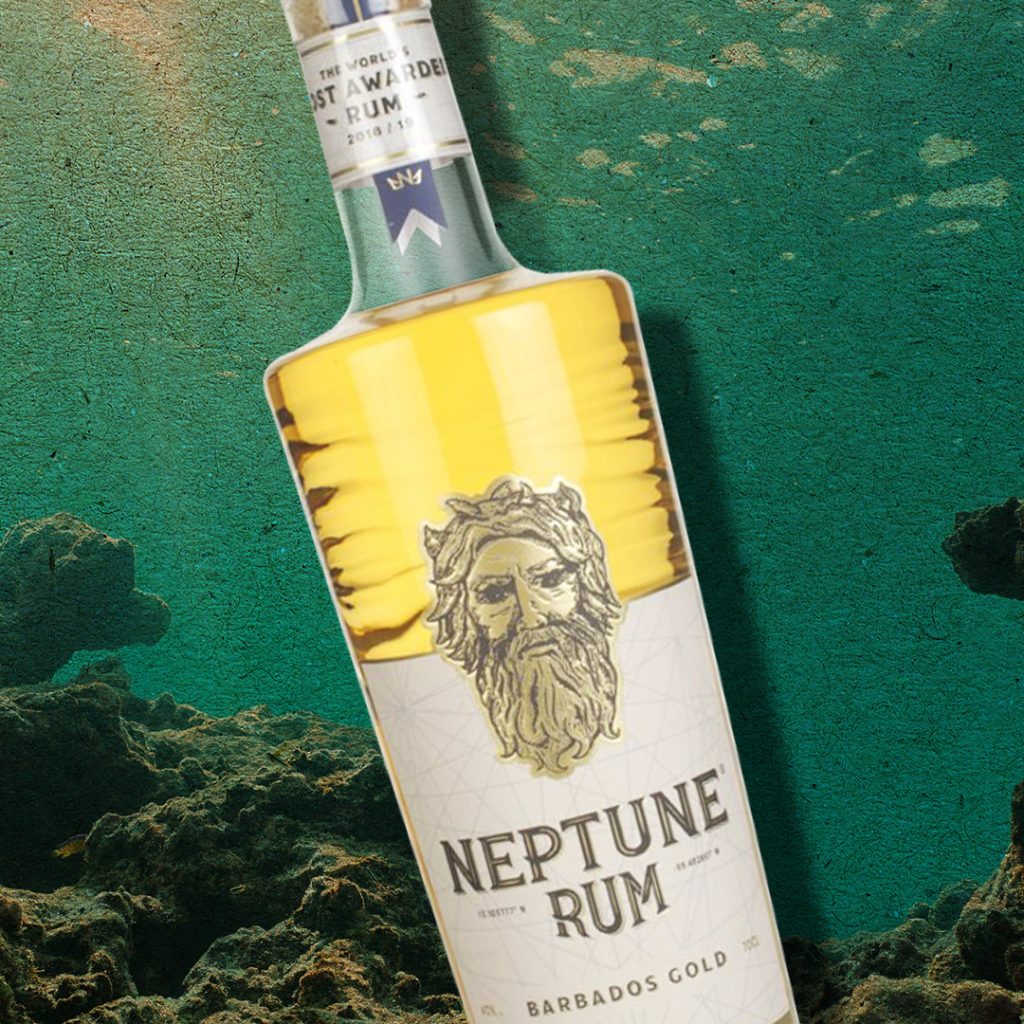 Proceeds from every bottle of Neptune Rum sold go to cleaning up the ocean through charities including Surfers Against Sewage, Seabin Project and Our Only World. Happily, the rum itself is absolutely superb which is no surprise as it's distilled and aged at Barbados's great Foursquare distillery. The blend consists of a mixture of pot and column still rum, created from a blend of eight, five and three-year-old rums made from pure sugar cane molasses. Since its launch in 2017, Neptune has been picking up awards left, right and centre including two gold medals in the Luxury Masters 2021 Awards. It's also proved a hit with Master of Malt customers. Check out all those five-star reviews. 
What does it taste like?
Maple syrup, fresh apricot, vanilla, nutmeg, warm bourbon oak, sherried peel, ripe peaches,  shredded coconut and green banana. Try it in a rum Old Fashioned.