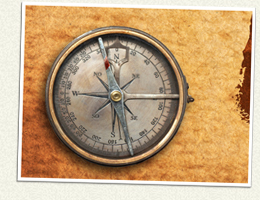 The Scotch whisky export figures for 2009 are in, and they make for very interesting viewing!
In the ultimate battle for supremacy, the pole position didn't go to the UK, the Japanese or even the Americans. No, 2009's greatest Scotch importers were the French. On average, each adult imported 2.45 litres of Scotch whisky… that's 3 ½ bottles a year, which isn't bad going for a country that makes some of the world's very best brandies.
The UK came in close second, followed in quick succession by the Aussies. The whisky loving Japanese, however, imported surprisingly little – clearly preferring their own domestic single malt.
You can click on the map to zoom in…
– The Chaps at Master of Malt –