It's the next part of our Drinks by the Dram Whisky Advent Calendar blogs for 2021, taking a closer look at what is behind doors eight, nine, and ten. What could possibly be lurking behind those doors?
The big question is, have you put your decorations up yet? Where we live, the council only took the town decorations down in May. It was strange seeing Santa and a great big 'Merry Christmas' sign on the roof of a town hall on a warm spring morning. Perhaps a glimpse at what Christmas in Australia or Hawaii would feel like.
Incidentally, we've had that Hawaiian Christmas song by Bing Crosby in our heads all week: "Mele Kalikimaka is Hawaii's way to say Merry Christmas to you." Now you will have it in yours.
Right, that's the music sorted. Let's take a look at what was behind the last four doors of your Drinks by the Dram Whisky Advent Calendar. There's a delicious recipe at the bottom in case you're still pondering what to do with your drams.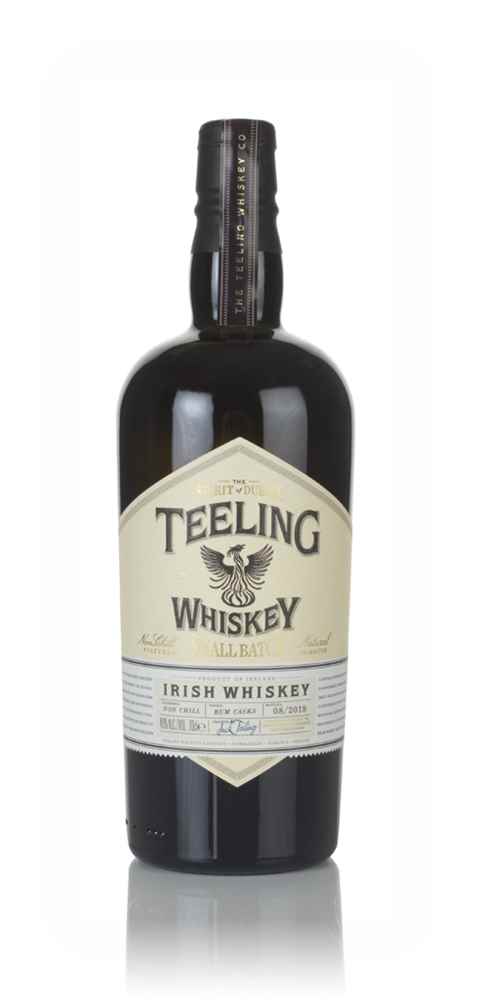 Behind the window sits a dram of brilliant Irish whiskey. It's a blend of single malts and grains which is initially aged in ex-bourbon barrels, before being moved over to Central American rum casks for a finishing period of up to 12 months, and then bottled at a nice punchy 46% ABV. 
What does it taste like?
Cut grass, orange blossom, allspice, apple pie, and vanilla on the nose, with creamy vanilla, caramel, dried herbs, and baking spices on the palate.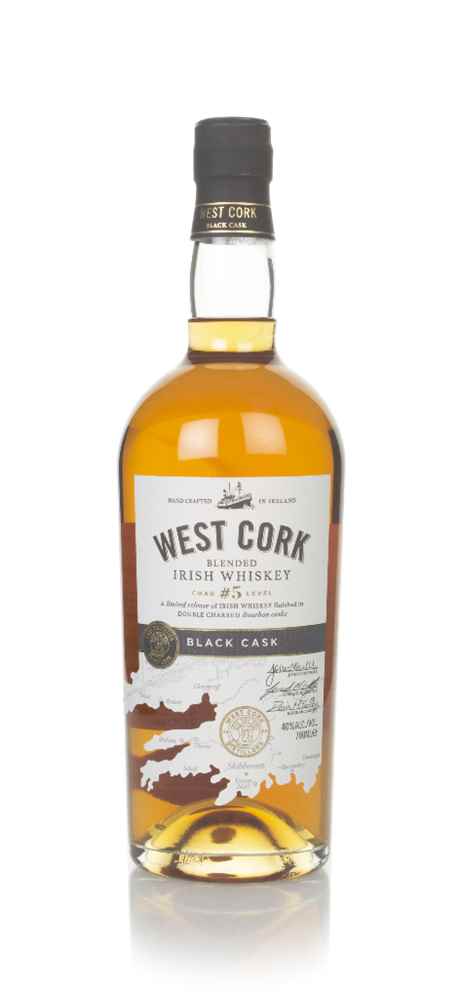 Another excellent Irish blend. Black Cask from West Cork Distillers is made up of 66% grain and 34% malt whiskey. It spent its first aging in first-fill bourbon casks before it was moved to heavily charred bourbon casks for a year. Lots of oak char and creamy vanilla in this one!
What does it taste like?
Sweet malt and wafts of subtle smoke, with orchard fruit, cinnamon and honeycomb with a finish that's all about creamy and chocolate. Super smooth.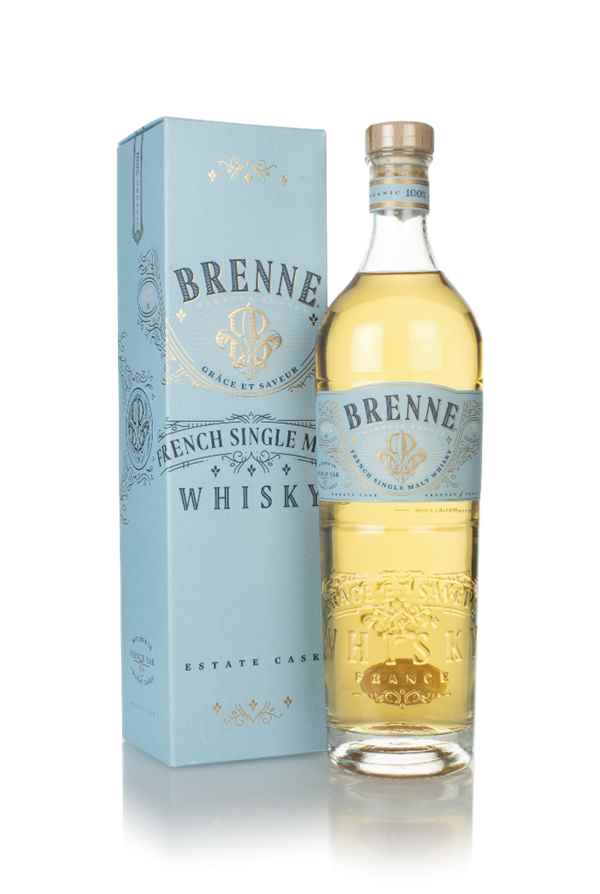 Brenne French Single Malt Whisky was launched in 2012 by Allison Parc, collaborating with a distiller in Cognac. It's made with malted barley grown in the Cognac region, double distilled, then initially matured in Limousin oak casks before enjoying a finishing period in Cognac casks. Each bottle is drawn from a single cask.
What does it taste like?
Brandied cherry, dried mango, red rope liquorice, vanilla, a hint of cinnamon spiciness, and Nutella.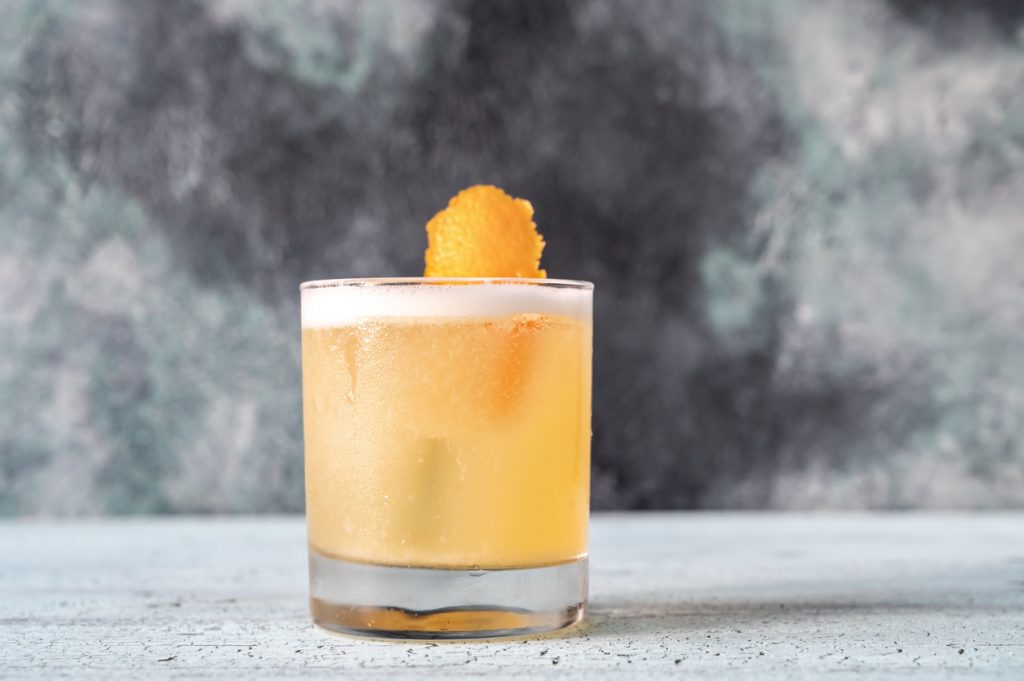 A deliciously refreshing cocktail that balances the sweetness of Teeling Small Batch with the freshness of lemon juice. 
30ml Teeling Small Batch
15ml lemon juice
7ml sugar syrup
½ an egg white (optional)
Add all the ingredients to the shaker and dry shake vigorously for 15 seconds. Fill with ice and shake hard again, then double strain into a chilled tumbler and garnish with a twist of orange.