We're back to peek behind the windows of our Drinks by the Dram Whisky Advent Calendar and feast on the delicious drinks inside.
How's everyone enjoying their Advent? By now you'll have enjoyed a week of whisky surprises, with drams from Speyside, Islay, the Highlands, and even Finland lying behind each window of your calendars. This time we've got a hot newcomer and some criminally underrated distilleries providing us with a selection of welcome winter warmers. We're even going to use one of them to make a cracking Old Fashioned.
So, let's get to it and see what you're drinking. Oh, and don't be afraid to pick up a Drinks by the Dram Whisky Advent Calendar if you don't have one yet, there's plenty of time to catch up.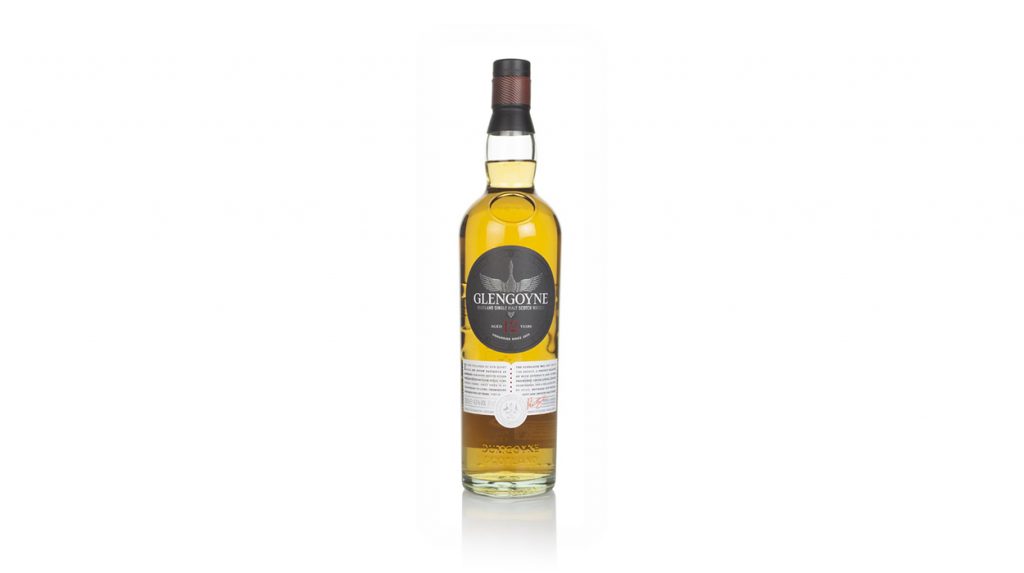 Glengoyne is a relentlessly reliable distillery home to rich and rewarding drams thanks to its insistence on long fermentation and slow distillation that maximises copper interaction and reflux to produce a gentle, sweet, and fruity spirit that's elevated by hand-selected sherry casks. The 12 Year Old is so sophisticated for its age and makes a great Old Fashioned, as you'll see very soon…
What does it taste like?
Toffee apples, a little acacia honey, nectarine in syrup and spice, vanilla, and coconut milk supported by toasted barley in the background.
One of Scotland's most impressive new distilleries, Nc'nean's considered process has led to some delightful first releases, from its gentle fermentation and distillation right down to the 100% recycled glass bottles. A combination of STR (shaved, toasted, and re-charred) red wine casks and bourbon casks enhance its fruity spirit, creating a vibrant tipple that really holds its own despite its young age.
What does it taste like?
Honeycomb, waxy peels, almond, strawberry jam on rye toast leading into a spicy hint of ginger and peppercorn.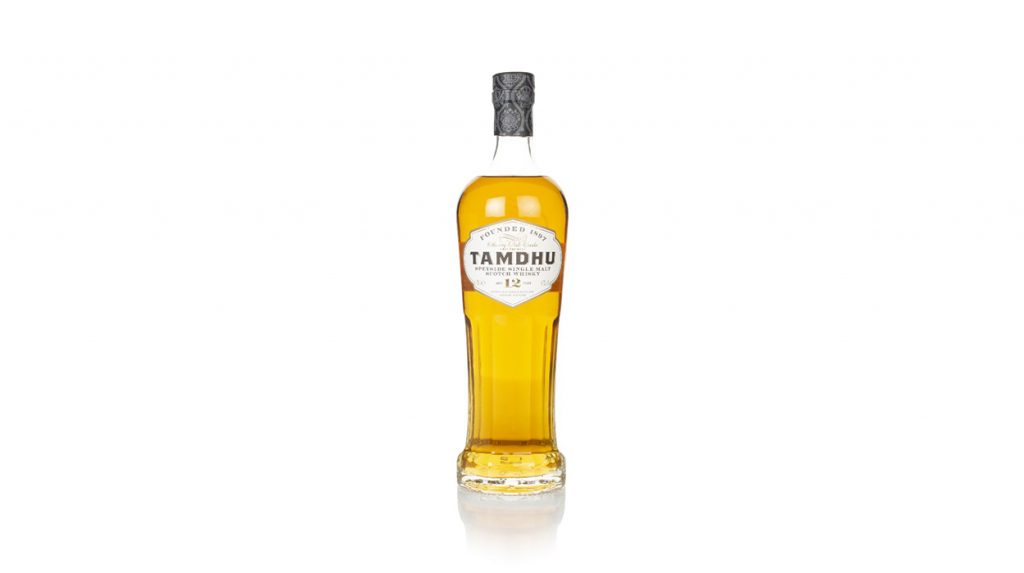 The fabulous Tamdhu doesn't get anywhere near enough attention for our liking, but fans of the distillery know how much it has mastered the art of sherry-matured whisky. This particular expression was aged exclusively in a combination of first-fill and refill Oloroso sherry casks for 12 years, giving it oodles of fruit and spice. 
What does it taste like?
Orange Starburst, plum, juicy raisin, chocolate fudge, cinnamon swirls, and toasted oak, along with some mint chocolate.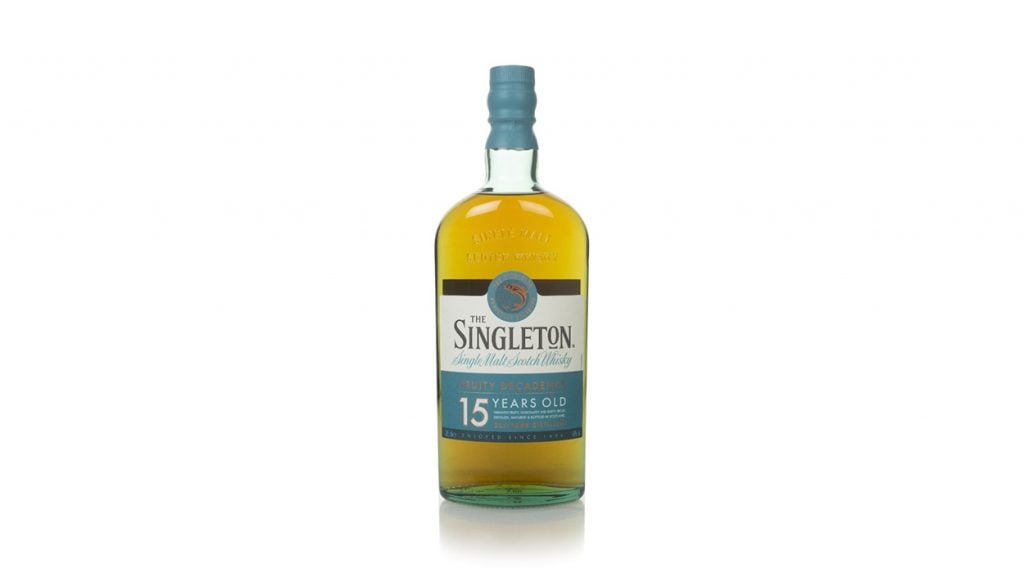 Dufftown does easy-drinking and elegant whisky seriously well and this is one of its most quaffable releases. Matured in a mix of European and American oak casks, Singleton of Dufftown 15 has a beautiful balance of sweetness and spice.
What does it taste like?
Conference pears, green apple skin, golden syrup, and vanilla lead into a spicy, dry finish.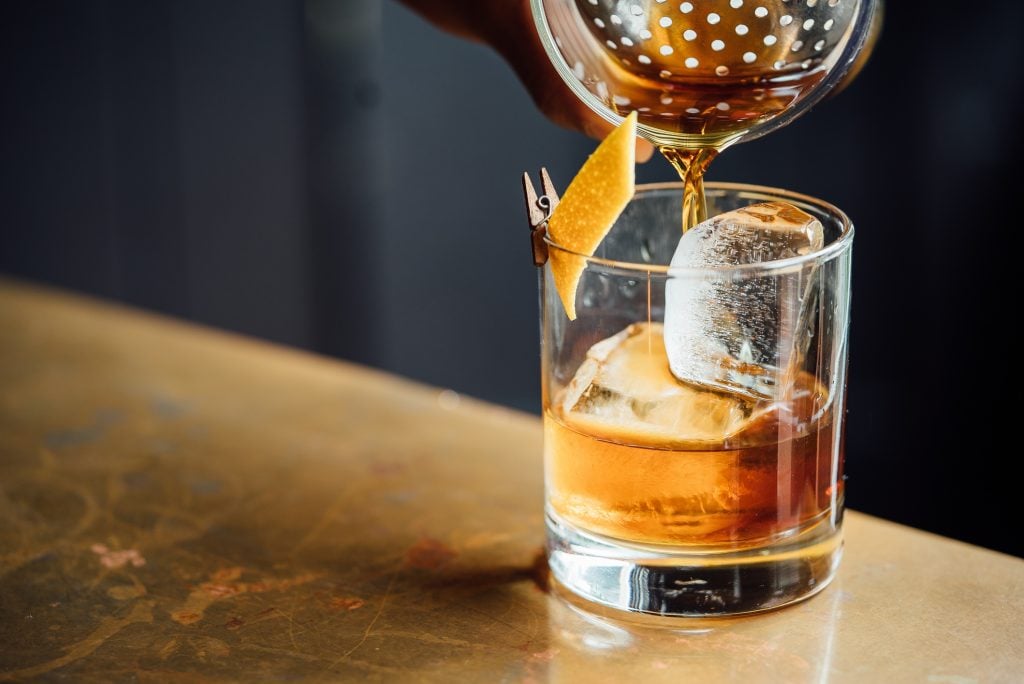 Old Fashioned with Glengoyne 12 Year Old
It's one of the world's simplest and oldest cocktails. If you've already finished your Glengoyne 12 Year Old then never fear as you can use any whisky. Click here for more Old Fashioned ideas.
30ml Glengoyne 12 Year Old or any whisky you fancy
1/4 teaspoon brown sugar (or more if you like it sweeter)
1 teaspoon hot water
1 dash Angostura Bitters
In a tumbler add the sugar, bitters, and hot water. Stir vigorously until most of the sugar has dissolved. Add half the whisky, keep stirring until there is no graininess left. Now add three or four big cubes of ice and stir. Finally, add the rest of the whisky, stir some more, and serve with a maraschino cherry. 
That's all, folks. Your next Advent update will be on 10 December. See you then!