It's our final Drinks by the Dram Whisky Advent Calendar blog for the year! What tasty drams were behind doors 22, 23, and 24? We're about to find out.
Along with a few last minute presents, we're wrapping up our Advent updates because it's finally Christmas Eve! So before you leave a mince pie and a glass of sherry out for you know who, let's catch up on the final three drams that you've been sipping.
Oh, and if you're after some drinking inspiration we've even included a cocktail recipe at the bottom. Smoky Cokeys are go, people!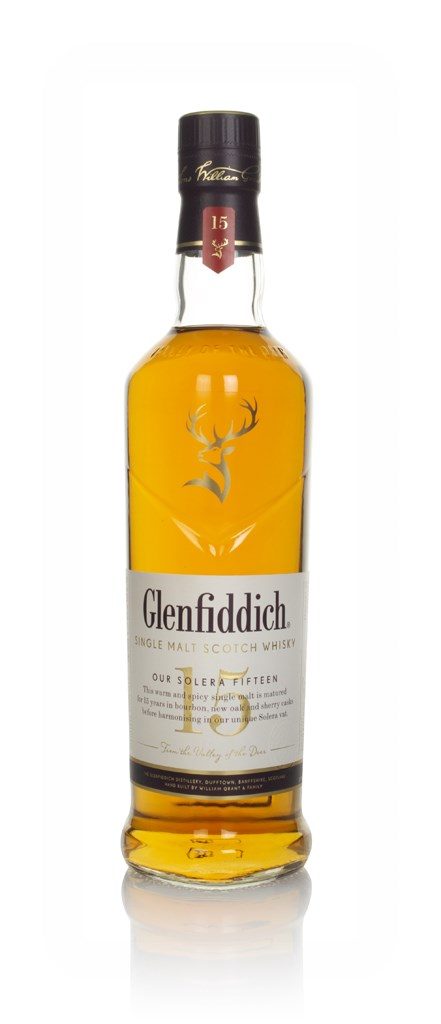 This fruity Speyside dram was matured in a trio of casks: American oak ex-bourbon, Portuguese sherry, and virgin oak, before all three spirits are married in a solera vat. A solera is something historically used in the sherry industry, whereby whenever any spirit is drawn from the cask (which is never emptied), it's continuously topped up again.
What does it taste like?
Well-sherried, with spiced fruitcake and candied citrus followed by honey sweetness and oaky warmth on the finish.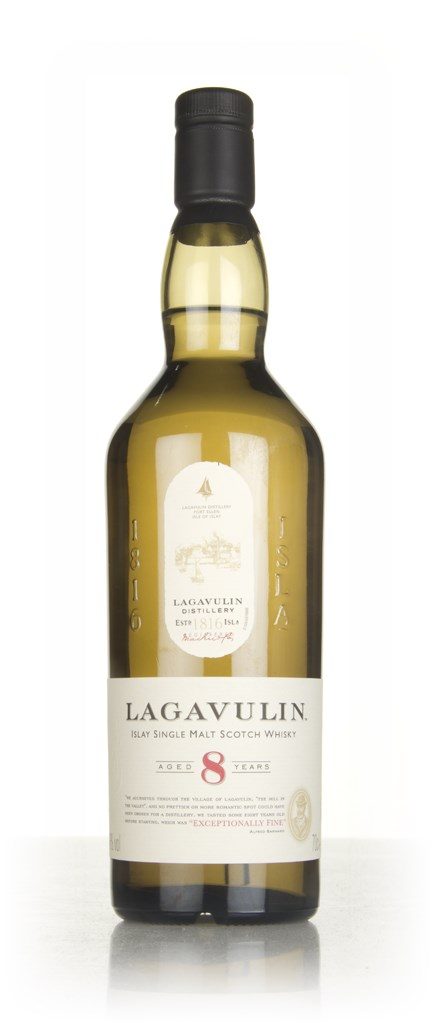 This beloved expression was only added to the Lagavulin core range in 2016, after a special edition initially released to celebrate the distillery's 200th anniversary was received very well by whisky drinkers. A classic Islay malt for a reason, it's got savoury smoke and bursts of fruity sweetness all in one.
What does it taste like?
Smoky and savoury. Smoked kipper and ashy bonfire are balanced by frangipane, baking spices, and apple crumble.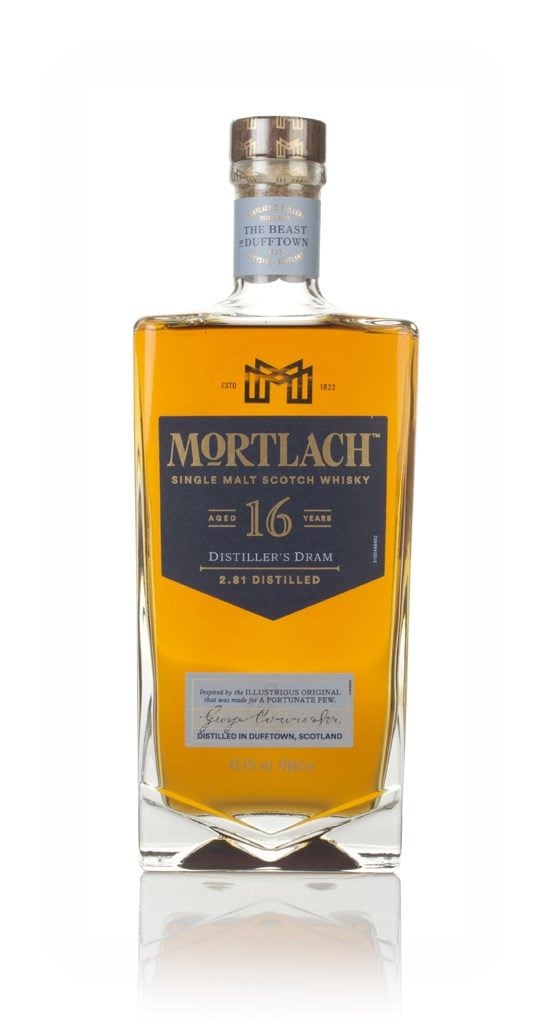 Mortlach added a trio of tasty whiskies to its range in 2018, and this 16 Year Old is one of them. Drawn from ex-sherry casks, all that delicious dark fruit and warming spice works deliciously well with the full-bodied spirit that Mortlach is known for – it's not called the Beast of Dufftown for nothing!
What does it taste like?
Gloriously chewy, with oily nuts (think walnut), dried fruit, and oak furniture, supported by clove and ginger warmth.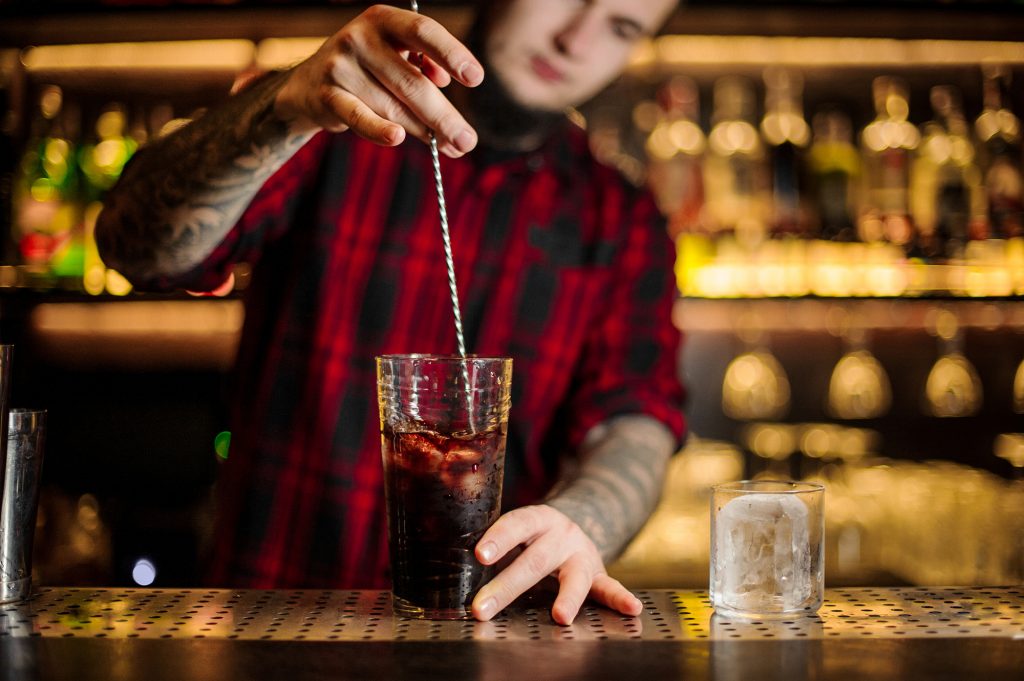 How to make a Smoky Cokey with Lagavulin
The Smoky Cokey a firm favourite of industry legend Colin Dunn, and a brilliant way to make what can be an intimidating dram more approachable. Plus, it's incredibly easy. Don't be afraid to mix Lagavulin, no matter what people say!
Add the Lagavulin to a glass filled with lots of ice, and then top with the cola. Stir, then add a wedge of lime if desired. Then all that's left to do is enjoy.
Have a wonderful Christmas, folks! May your day be filled with roast potatoes and a glass of something delicious.