We're on the home stretch, everyone. There's just one more Drinks by the Dram Whisky Advent Calendar blog to come after this, so let's enjoy the festive spirit while we can!
We're so close to Christmas! It's time to start wrapping the presents, assembling the cheeseboard, and peeling sprouts. You might be a little sick of Christmas music by now but here at MoM Towers, we can't get enough to be honest. As long as nobody plays Dominic the Donkey. I'm deadly serious. If I hear that "hee-haw, hee-haw", somebody is getting a stocking to the face.
One thing nobody will have any disagreements over is how good days 18, 19, 20, and 21 in your Drinks by the Dram Whisky Advent Calendar have been. There's some classic names and new favourites to enjoy, in a selection that particularly lends itself to mixing. Who wants a Christmas cocktail?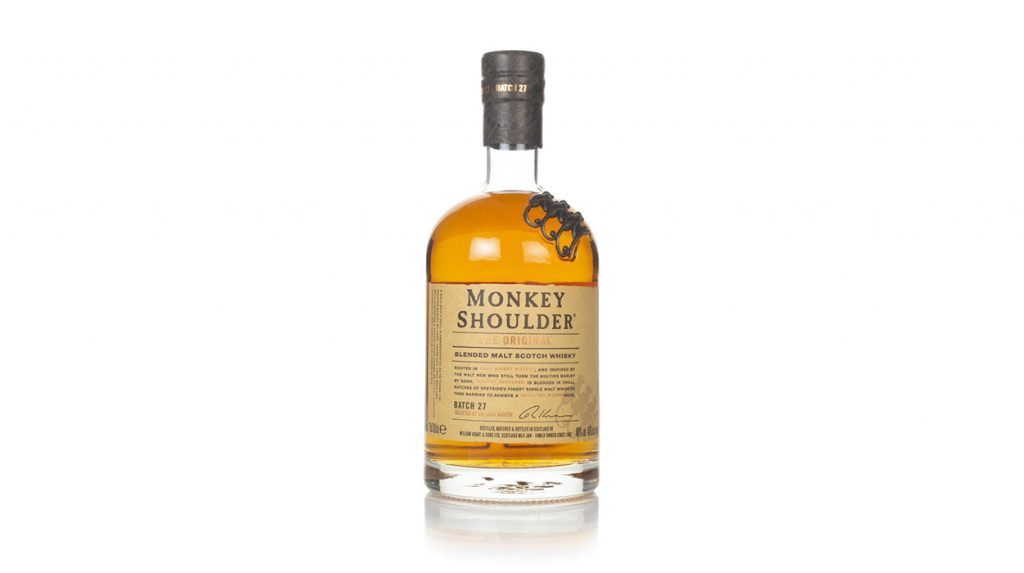 William Grant's classic blend that changed everything, prompting a generation of bartenders to start mixing whisky again with the confidence that this creamy, supple and very malty Scotch made only with single malt whisky wouldn't let them down. Try it neat or in a variety of cocktails. You can't go wrong.
What does it taste like?
Berry fruit, juicy toasted barley, cloves, butterscotch, manuka honey, hot-buttered-toast, and dried apricot develop.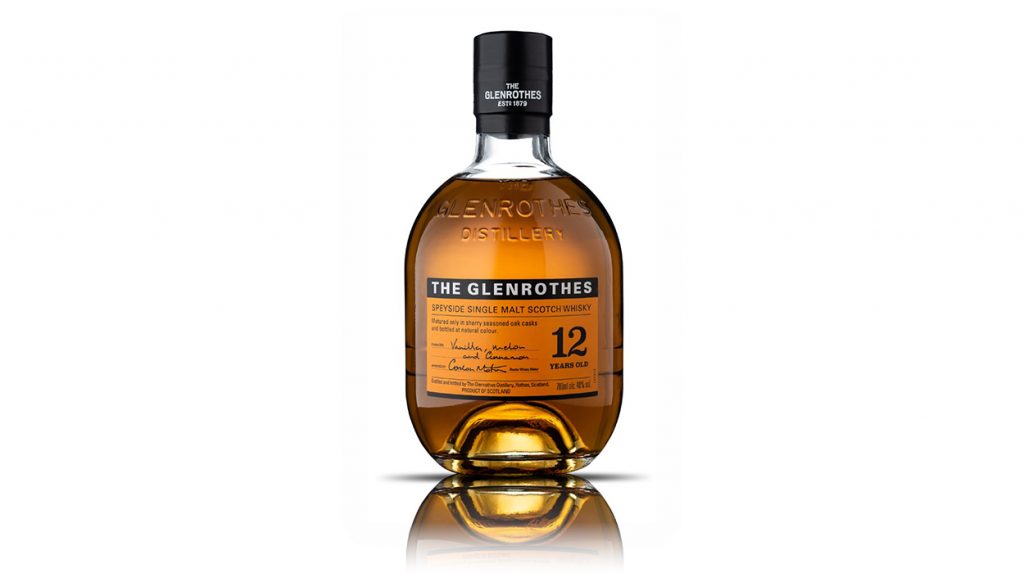 This range takes its name from the process of sun-drying grapes in Jerez for sherry production, so it shouldn't come as a surprise that sherried deliciousness is a focus here. A perfect introduction to all things that make Glenrothes fantastic, this 12-year-old single malt is a smooth, creamy, and beautifully balanced treat.
What does it taste like?
Creamy hazelnut, dried fruit chocolate, old leather, dried herbs, cinnamon, honeyed oak, and Galia melon.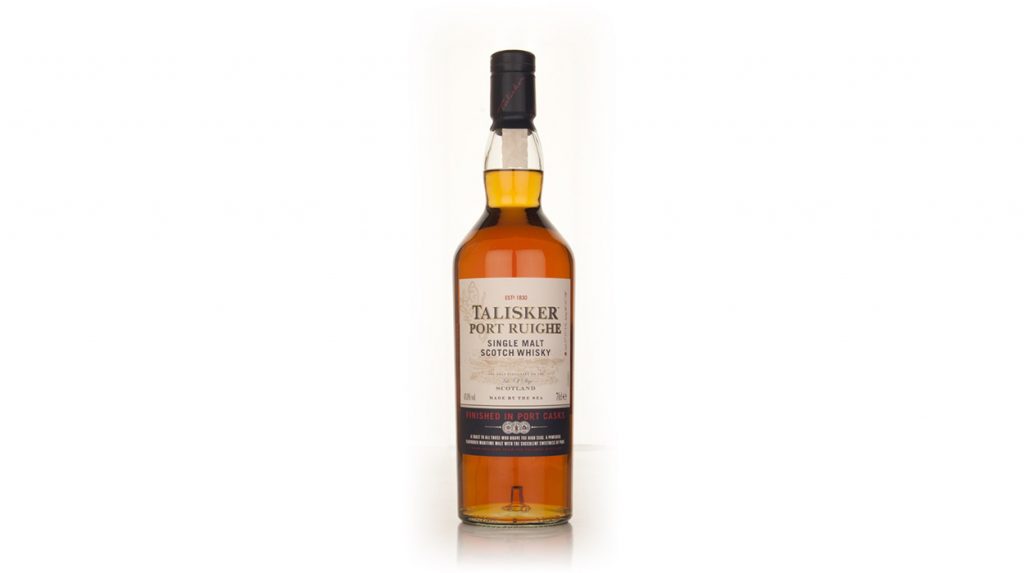 Pronounced 'Port Ree', this no age statement release from the always popular Talisker is finished in Port wine casks, which imparts a new dimension of rich, fruity goodness to this salty, slick, and smoky Isle of Skye single malt.
What does it taste like?
A thick, oily mouthfeel carries notes of wood smoke, sea salt, brine, and orange peel as well as additional characteristics from the Port casks such as plum and chocolate.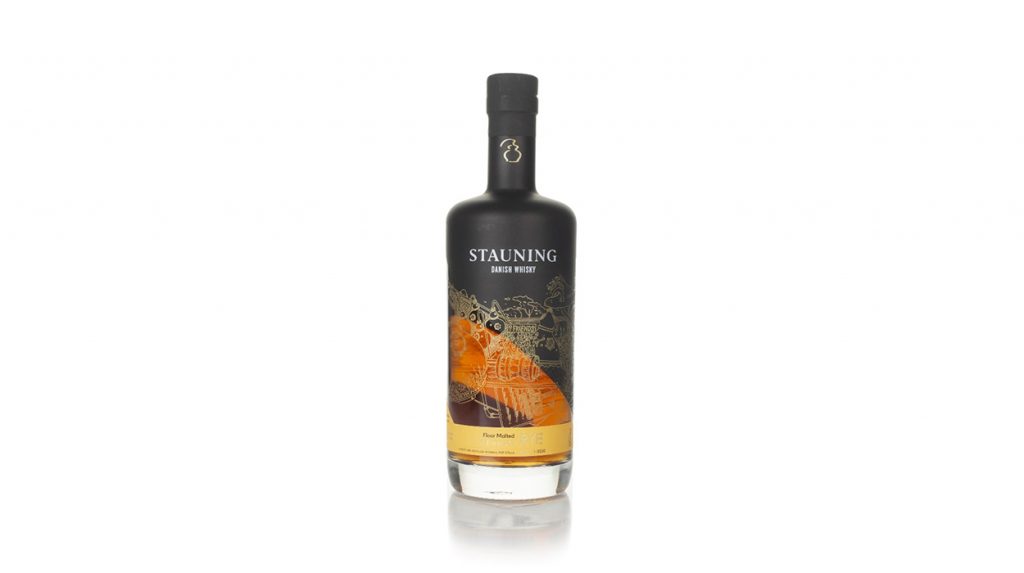 Made from a combination of local rye and barley and matured in new American oak barrels before it was bottled without chill-filtration at 48% ABV, this Danish delight is different from other ryes you'll taste. The spicy, dusty American profile makes way in a fruity, rich, and mellow sipper that's full of the nutty, orchard fruit-heavy distillery character we love.
What does it taste like?
Buttery, creamy, and full-bodied with marmalade, cinder toffee, floral honey, freshly baked rye bread, salted popcorn, peanut butter, stewed apples, cherry, lemon peel and a rich, aromatic note of stem ginger.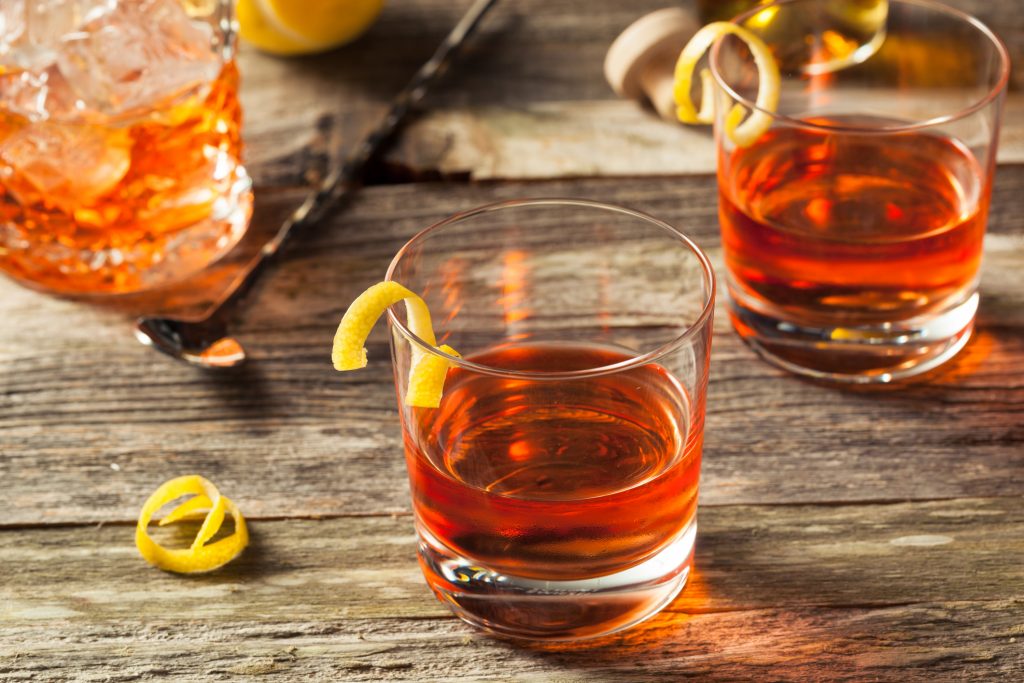 How to make a Sazerac with Stauning Rye
The Sazerac. A genuine classic: strong, smooth, superb. It's also a very simple drink that people love to overcomplicate. This is a cracking little recipe that allows you to get the full benefit of the absinthe without waste or leave stirring a sugar cube into whisky all day. You can substitute Stauning Rye for a different rye whisky if you prefer, but do use Peychaud's Bitters, there's really no replacing it.
30ml Stauning Rye or any rye whisky you fancy
3ml sugar syrup
1 dash Peychaud's Bitters
A dash of absinthe
Pop your ingredients in a tasting glass and give them a swirl before tasting for sweetness. Sling in a handful of ice, and give the drink a quick stir. Grab your serving glass and roll a glug of absinthe before tipping it back into the bottle (no need to waste it if your glass is clean. You can also just drink it) and then strain your well-chilled, well-diluted cocktail into the glass. Finish off by expressing a fresh lemon twist over it and serve.
That's it for now. Your final Advent update will be on 24 December. See you then!