Door number nine holds behind it… Glenfarclas 15 Year Old! George Grant joins us once again for #WhiskyAdvent, and if it's heavy reading you're after, this… isn't it. A man of few words, as always.
If it's a sherried Speysider you're looking for, Glenfarclas is right up there as a go-to. The distillery only uses sherry-seasoned casks to mature its whisky in, and for good reason. It's absolutely delicious, and it's a combination that's worked since 1836! If it ain't broke, and all that…
Glenfarclas 15 Year Old is what some might call one of the ultimate Christmas drams, as it is almost literally Christmas cake in liquid, malt-based form. It's also bottled at 46% ABV, for no other reason that because that's the strength that George Grant's grandfather preferred it at. 
Speaking of, we grabbed a few (literally) words from George Grant himself, head of sales and the 6th generation of the family behind the whisky. If you're in a rush then no worries, this won't take long!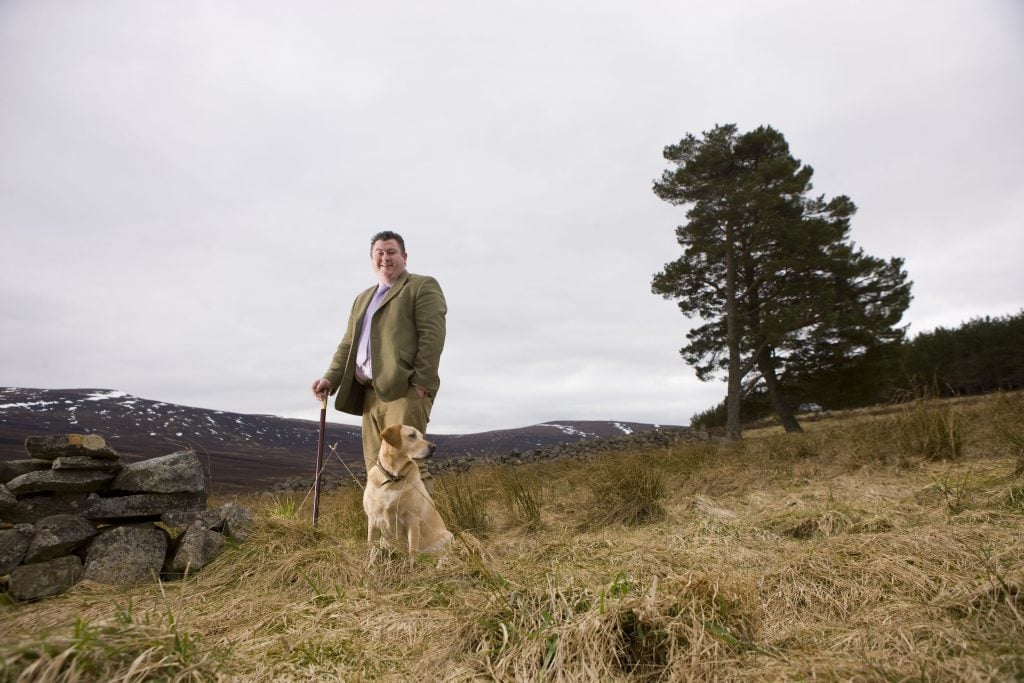 Master of Malt: Describe Glenfarclas 15 Year Old in three words. 
George Grant: Big, bold, delicious.
MoM: What's your favourite way to drink Glenfarclas? 
GG: A double.
MoM: What can we expect from Glenfarclas in 2021? 
GG: It's our 185th Anniversary of legal distilling.
MoM: It's Christmas Eve, and you're sitting down with a Glenfarclas dram. Which one is it? GG: Glenfarclas 25 Year Old. It's Christmas, in a glass.
MoM: Besides classics like mulled wine and (obviously) whisky, what's your favourite Christmas tipple? 
GG: Pol Roger Cuvée Sir Winston Churchill 2009, in magnum, of course.
Tasting Note by The Chaps at Master of Malt
Nose: Intense, powerful sherry. Pedro Ximenez, perhaps? Almost… a touch of peppermint? An almost rancio quality to this. Smells older than 15.
Palate: Raisins, more sherry, orange peel, walnuts, dates.
Finish: Incredibly long, complex, more of the Walnuts again.
Overall: Water draws out sweetness. This is Christmas cake, not whisky. Simply astonishing.