It's Day #11 people! Resisting the urge to make this blog all about Spinal Tap, instead I'll focus on how Drinks by the Dram delivered another corker of a dram in its Whisky Advent Calendar…
My word – I think congratulations are in order. We've made it to the 11th day of December! We should celebrate with festivities; mince pies, candy canes, whatever eggnog actually is and another brilliant whisky from Drinks by the Dram's Whisky Advent Calendar.
So, what's behind Window #11? Why, it's Ailsa Bay Single Malt!
Ailsa Bay Distillery was founded in 2007 with a capacity of 12,000,000 litres on the same site as Girvan. This is its core single malt expression. Enjoy!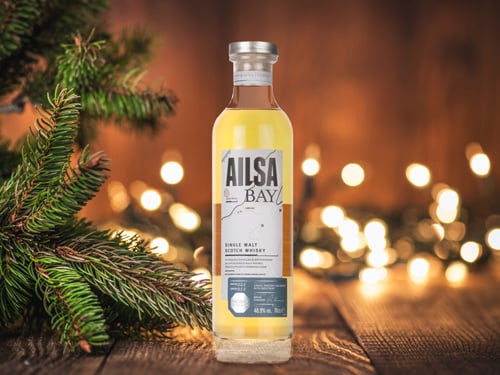 A meat feast all round
Tasting note for Ailsa Bay Single Malt:
Nose: Thick rinds of smoky bacon, sea salt and cigar ash dominate, but vanilla custard and soft chalk have enough room to breathe.
Palate: The peat-and-meat show goes on, but sweet honey is a significant accompaniment. It's like a honey-glazed Christmas ham cured in thick, charred oak (I know curing is really just char, but it's so prominent it needs mentioning twice.)
Finish: A drying, medium-length finish; the dollop of vanilla custard maintains a sweetness as the meatiness fades. The smokiness remains a powerhouse.
Overall: A meal of a dram, this meaty, smoky treat is a real winter warmer.
Not all of you love thick, burly and sooty drops of Scotch, and some have preferred the delights of the Vodka Advent Calendar this festive season. Perhaps behind window #11 there is something more to your taste… JJ Whitley Rhubarb Vodka!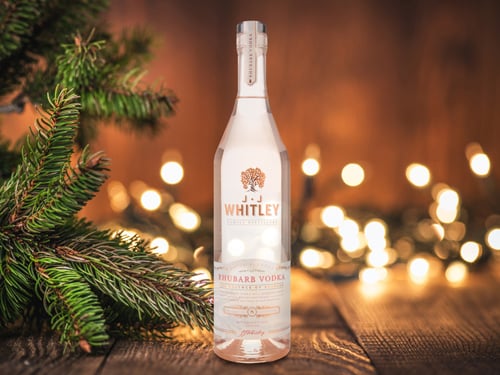 Dessert in a glass
Tasting Note for JJ Whitley Rhubarb Vodka
:
Nose: A sweet and earthy nose leads with basil and rhubarb, before caster sugar and orange zest rise through a slight grassiness.
Palate: The rhubarb becomes sharper and more tart, but the light sweetness of sugar and citrus still comes through, with a pinch of ginger and a hint of strawberries.
Finish: Long, juicy and pleasingly creamy.
Ahhh… a taste of summer. All that rhubarb made us forget it's almost Christmas…