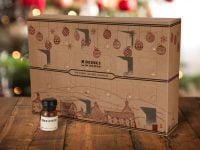 For the sixth day of Drinks by the Dram's Whisky Advent Calendar, we get our hands on an incredible Island whisky and try our hardest to not make an easy B-52's reference.
There's fewer than 20 days left until Christmas Day arrives, and behind window #6 of Drinks by the Dram's Whisky Advent Calendar hides a brilliant blended malt from Douglas Laing. It's Rock Oyster, made with whiskies from Scotland's whisky producing-islands, including Orkney, Arran, Jura and Islay!
A terrific coastal tipple, boasting notes of sea breeze deliciousness by the bucketload, this Rock Oyster. It joined the Douglas Laing 'Remarkable Regional Malts' in 2015, and was followed by The Epicurean earlier this year. For a special Christmas treat, Sam has updated his imagination of the secret superhero group he invented when the Timorous Beastie was released!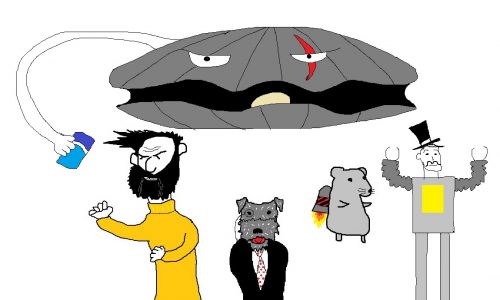 Behind the glory of the Douglas Laing Force!
Rock Oyster, Big Peat, Scallywag, Timorous Beastie & The Epicurean!
So, fantastic MS Paint skills aside, let's taste the Rock Oyster!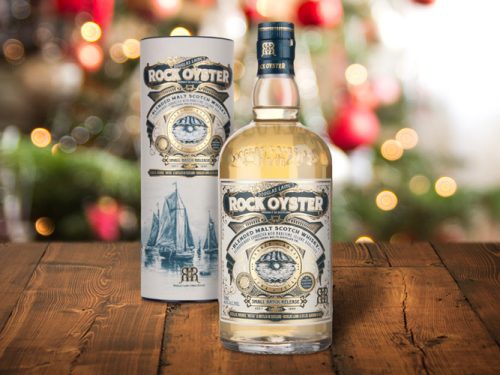 Tasting Note for Rock Oyster:
Nose: Wind-swept beaches, coastal peat and a hint of ash, complimented by touches of green fruit.
Palate: Yet more sea breeze, with oat cake crumbs, growing spicy notes of cracked black pepper and a deft whiff of peat smoke. Hints of vanilla here and there.
Finish: Salinity lasts on the finish along with peppery warmth.
We're also going to have a little peek at what the lucky folks with Rum Advent Calendars will be sipping today – behind window #6 you're going to be finding a dram of Ableforth's Rumbullion! spiced rum, perfect for enjoying on these chilly evenings!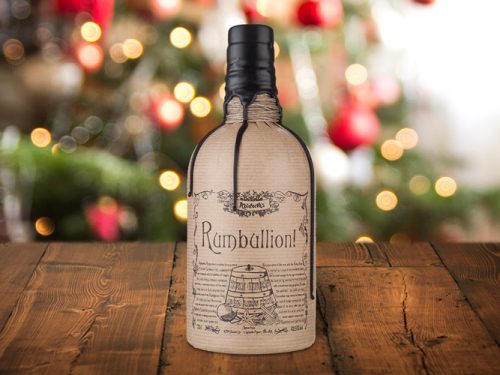 Tasting Note for Rumbullion!:
Nose: A fabulously decadent nose of intense, sweet vanilla and flamed orange zest. The cardamom makes itself known by offering up an evocative suggestion of old-fashioned cola, and to this the cloves bring out a deep, dark complexity. Yet more sweetness comes from the juicy, fresh cinnamon, which melds beautifully with a core of the essential oils of Seville orange peel.
Palate: At once a fabulous mix of thick cut bitter orange marmalade and tingling, zinging spices. Hints of Manuka honey and mouth-watering cinnamon form its heart, with molasses, candy floss, toffee apples, crème brûlée and clove-studded oranges.
Finish: A long finish, with tongue-prickling spices, and a stunning degree of freshness as the cinnamon, orange and creamy, sweet vanilla coat the palate for minutes.

The Chaps at Master of Malt