Only three days of #WhiskyAdvent remain, and we're returning to America from another dram of brilliant bourbon…

There's only three drams left in the Drinks by the Dram Whisky Advent Calendar! It's also well worth noting (in exciting bold italics) that…


You still have until 9pm tonight to get your UK Mainland Christmas orders in!!!
With that aside, let's take a look at what's behind window #22… It's Buffalo Trace bourbon! There's been a lot of mentions of Buffalo Trace on our blog in the past few weeks, what with the Buffalo Trace Antique Collection dram lotteries, bottle lotteries and charity auctions (which are ending today) as well as #WhiskySanta getting his mitts on some of those drams to give away. Well, now it's time to dive into a dram of their classic expression!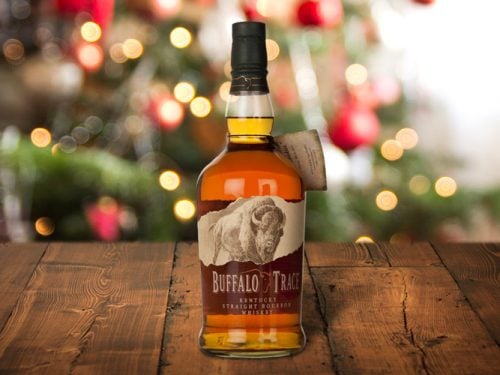 Tasting Note for Buffalo Trace:
Nose: Spicy and sweet with caramel, creamy toffee eclairs, hints of cinnamon, rum spice and cereal sweetness.
Palate: Brown sugar, toffee apple, sweet oak, custard, oily espresso beans, a touch of chocolate-covered raisins and toasty wood.
Finish: Good length with sweet spices, cinnamon gum and toffee.
Today we're going to be taking a sneak peek at the ever-awesome yearly collaboration between Gin Foundry and Drinks by the Dram, the Ginvent Calendar! Behind window #22 is Fifty Eight Gin, made in Hackney Downs by Mark Marmont using 9 botanicals – juniper, orris, cubeb pepper, coriander, Sicilian lemon, angelica, bergamot, pink grapefruit and vanilla.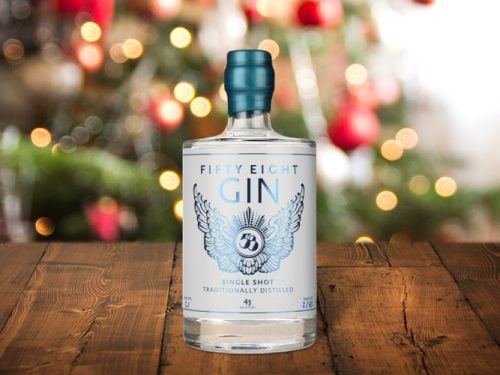 Tasting Note for Fifty Eight Gin:
Nose: Good balance of citrus and enjoyably leafy notes. A touch of sweetness to it, too.
Palate: Quite dry, with pine-y juniper at the fore, well backed-up by citrus.
Finish: Peppery with a lasting hint of juniper.

The Chaps at Master of Malt