Today we're thinking about Christmas and dragons – they go together like roast potatoes and gravy in a Christmas dinner.

Six days to go, and we're tucking into the English single malt whisky which lies behind window #19 of Drinks by the Dram's Whisky Advent Calendar. Yes, today's dram is That Boutique-y Whisky Company's independent bottling of 5 year old single malt from The English Whisky Company!

The label of this whisky features a mythical beast which doesn't get a lot of attention during this time of year, despite it being packed with mythical beasts – reindeer with magical noses, toy-making elves, the Grinch, #WhiskySanta and the like. But just imagine how festive dragons could be if they were allowed to join in! They could cook turkeys in an instant, they could help hang decorations in really high-up places, they would look great in little Christmas hats. Next year, the Christmas dragon should become a 'thing'.
Right. So. Anyway. Whisky? Whisky.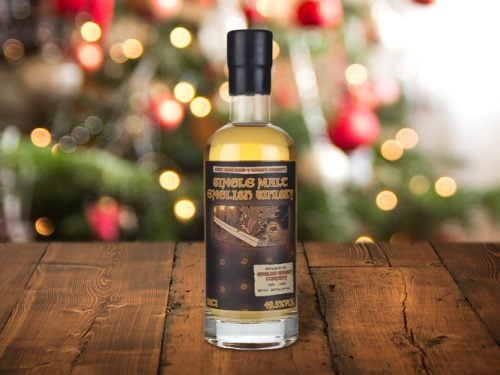 Tasting Note for English Whisky Co. 5 Year Old (That Boutique-y Whisky Company):
Nose: Initial ash before sweet shortbread makes itself known. Orange cape gooseberries, touches of barbecue sauce and rubbed mint leaves.
Palate: With a little water there's Angel Delight and apple pie alongside touches of camphor.
Finish: Sweet barley and lingering smokiness.
For today's bonus peek at another Drinks by the Dram Advent Calendar, let's have a look at the Armagnac Calendar! While Cognac might get more attention during Christmas, Armagnac continues to be a fantastic festive treat. Speaking of which, let's taste the brilliant Comte de Lauvia Réserve which hides behind window #19.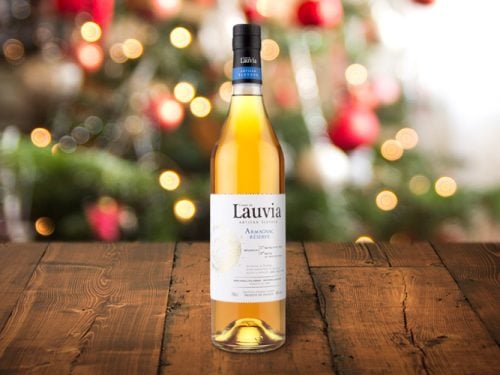 Tasting Note for Comte de Lauvia Réserve:
Nose: Floral at first, with wafts of orange blossom and lilac. Soon enough, a good kick of oak and baking spices.
Palate: Cinnamon and nutmeg, with a touch of white pepper. Creamy vanilla and brioche. Apricot pastries develop later on.
Finish: The rounded floral notes return on the finish, joined by dried fruit and citrus peels.

The Chaps at Master of Malt