With just over a week to go until Christmas, we thought it would be a good idea to pick our favourite fortified wines from the driest sherry to the richest vintage Port to drink across the festive season.
Nothing says Christmas like a glass of Port or sweet sherry. Well, maybe Santa dancing with Rudolph to 'Rockin' around the Christmas Tree' eating a mince pie and drinking a glass of Port during a Nigella Christmas special. Now, that's Christmassy! Fortified wines really come into their own at this time of year. That extra bit of alcohol helps keep out the cold and they really are the most versatile of wines: a dry sherry makes a great aperitif, tawny Port is a useful cocktail ingredient and there's nothing better with a piece of Stilton than a vintage port. 
So, we decided to round-up our favourites for you to enjoy. Just to make things easier, we've ordered them by sweetness from the driest Manzanilla to the intensely sweet insanity of PX. None of them will break the bank, but if you fancy something a bit fancier for the big day, then we would heartily recommend the deliciously mature Churchill 1997.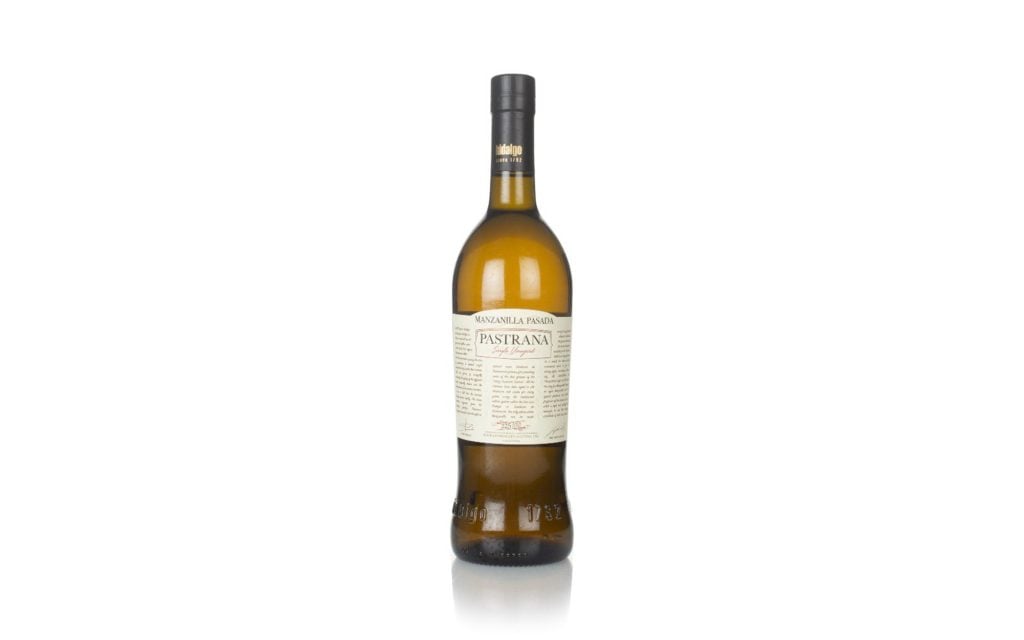 Bodegas Hidalgo Pasada Pastrana Manzanilla 
Fino is the driest form of sherry and Manzanilla is a special kind of Fino made in Sanlucar-de-Barrameda where it is said that it picks up a salty tang from ageing by the sea. The special example is from a single vineyard and aged for much longer than normal versions making it rich but still refreshingly dry.
What does it taste like?
Bone dry but full with notes of apples, and salted almonds. Excellent on its own as an aperitif or with smoked salmon.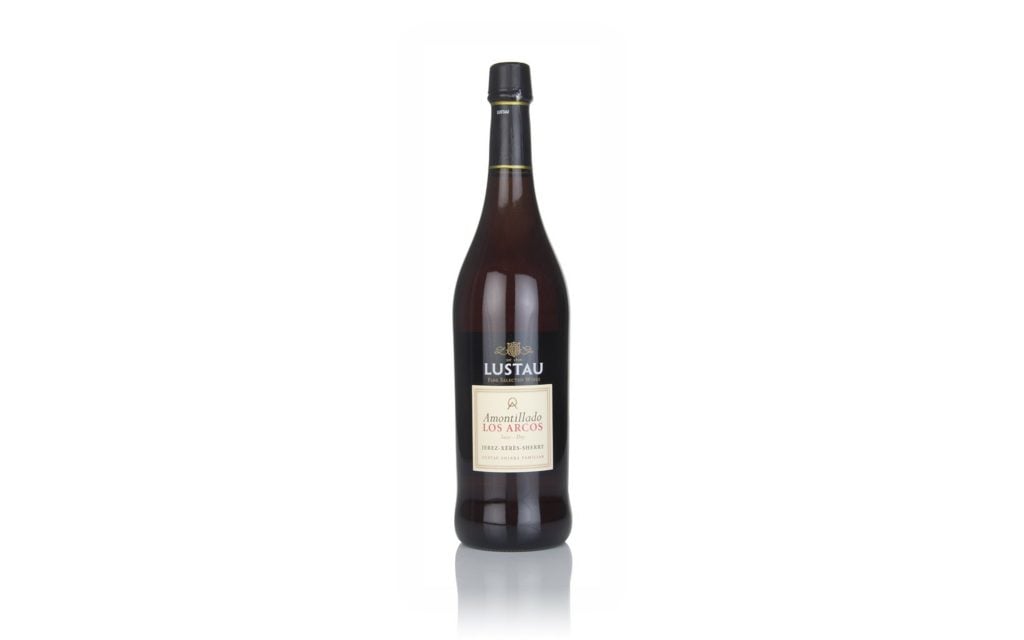 An Amontillado is a sherry where the flor, the protective layer of yeast, has died and the wine begins to age with oxygen contact in the solera. This is made by Lustau, one of the grand old names of Jerez, and Los Arcos offers a lot of deliciousness for the money. Oh, and a splash at the end will perk up our gravy no end.
What does it taste like?
Yeasty and nutty with a saline tang and a touch of orange peel. This is excellent with aged hard cheeses like Manchego and Comte, or jamon Iberico.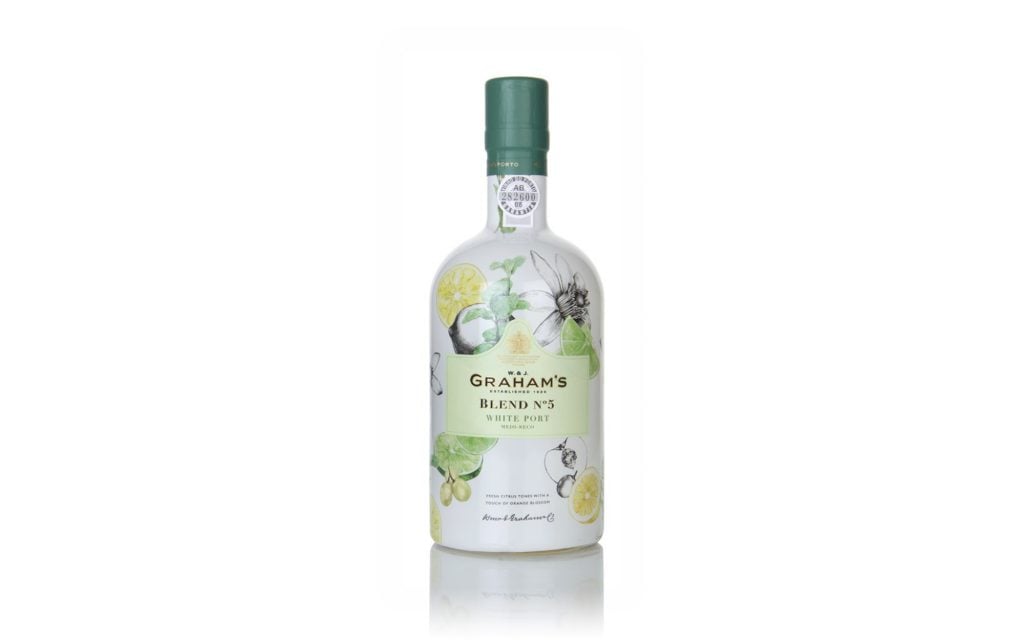 This is an off-dry white Port made in a modern style. The grapes are cold-fermented and the resulting wine is released young so it's all about fresh fruit rather than the savoury woody notes you normally find. In fact, it is so intense that it tastes rather like a botanically-flavoured wine.
What does it taste like?
All those floral, honey and citrus flavours make for a superb White Port & Tonic or just sip it chilled on its own with snacks.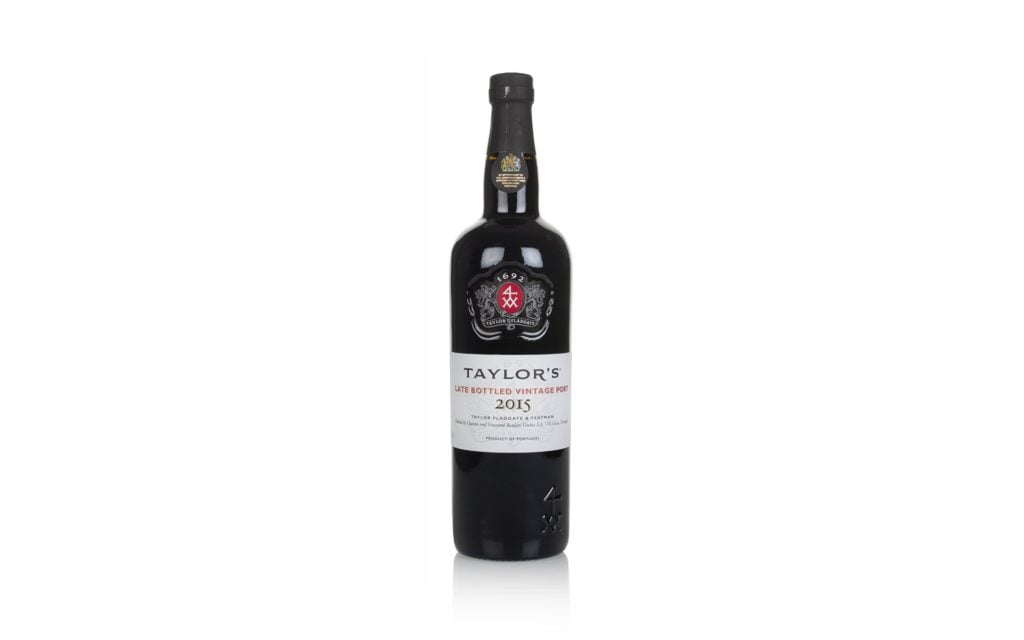 A Late Bottled Vintage is made from a single year but aged for longer in wood than a classic vintage wine so it's good to drink younger. This is made by one of the big names of Port which puts just as much effort into this wine as its more expensive releases.
What does it taste like?
Plums, liquorice and dark chocolate. This is delicious now with chocolate pudding or blue cheese but it will improve with age.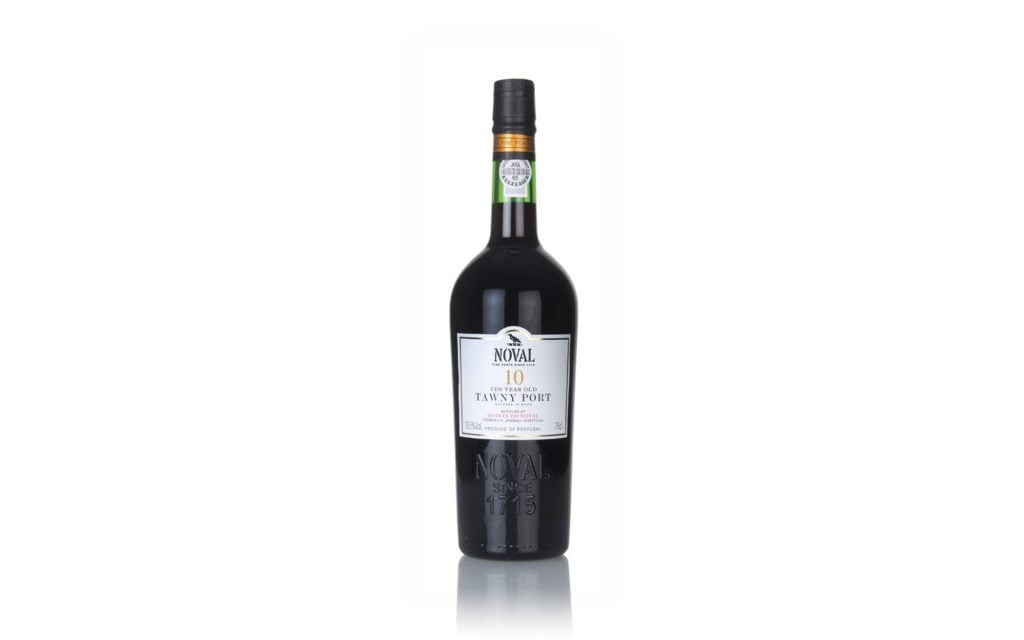 Quinta do Noval 10 Year Old Tawny
A tawny port is a blend of years and aged long in wood with oxygen contact so that it loses its colour and begins to take on deep nutty flavours. This is a particularly good example made by one of the legendary estates of the Douro valley. The age statement is an average so it contains much older as well as younger wines. 
What does it taste like?
Cooked strawberries, oranges and walnuts, sweet but also somehow refreshing. Try this chilled with Portuguese custard tarts or salty hard cheeses. It's irresistible.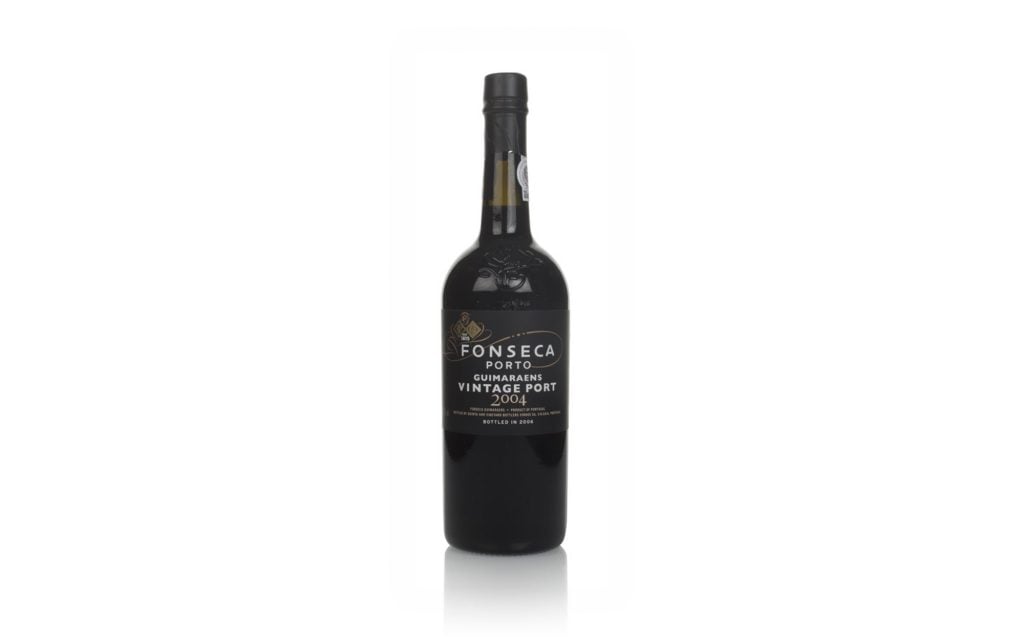 Fonseca Guimaraens 2004 Vintage Port
Vintage ports are given two years in wood and then need to spend years in bottle to soften and for all the flavours to meld. Guimaraens is the second wine of Fonseca so it matures a little quicker than 'proper' vintage wines. This is just entering the prime drinking window, mixing the exuberance of youth with deeper aged flavours. 
What does it taste like?
Sweet dark cherries and floral fennel flavours with ripe leathery tannins. This will need decanting to remove sediment and then it's the perfect accompaniment to the king of cheeses, Stilton.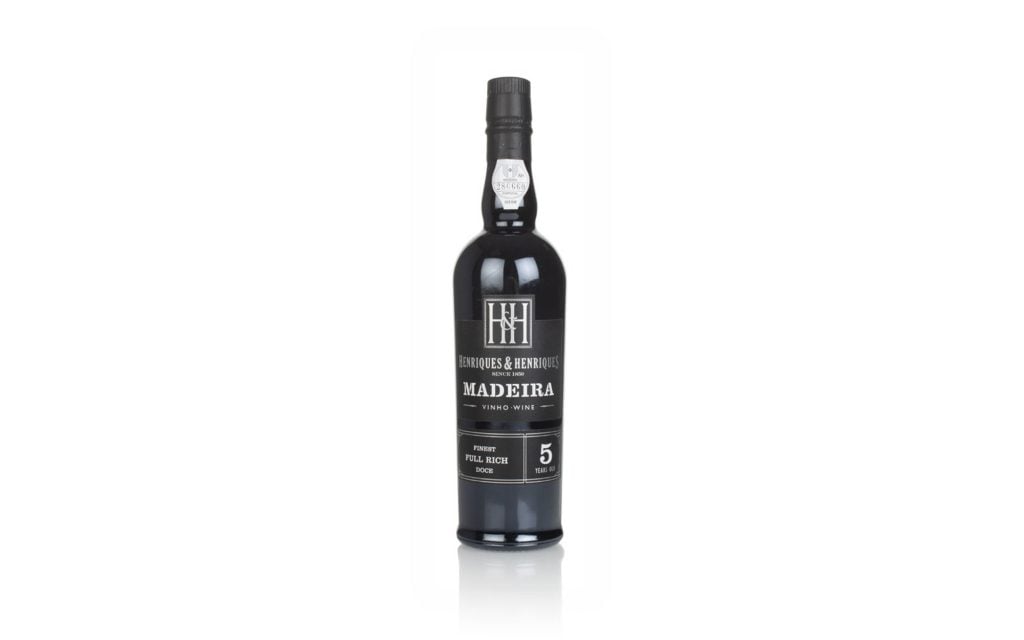 Henriques & Henriques 5 Year Old Full Rich Madeira (50cl)
Don't forget about Madeira, m' dear, this Christmas. This island off the coast of Africa makes wines like no other. They are subjected to a controlled heating which gives them a caramelised taste and means that they last pretty much forever once opened, though you will struggle not to finish this at one sitting. 
What does it taste like?
Roasted hazelnut with treacle and dried fig sweetness, balanced by rancio and an espresso coffee bitter note. Try instead of Port with the cheese board.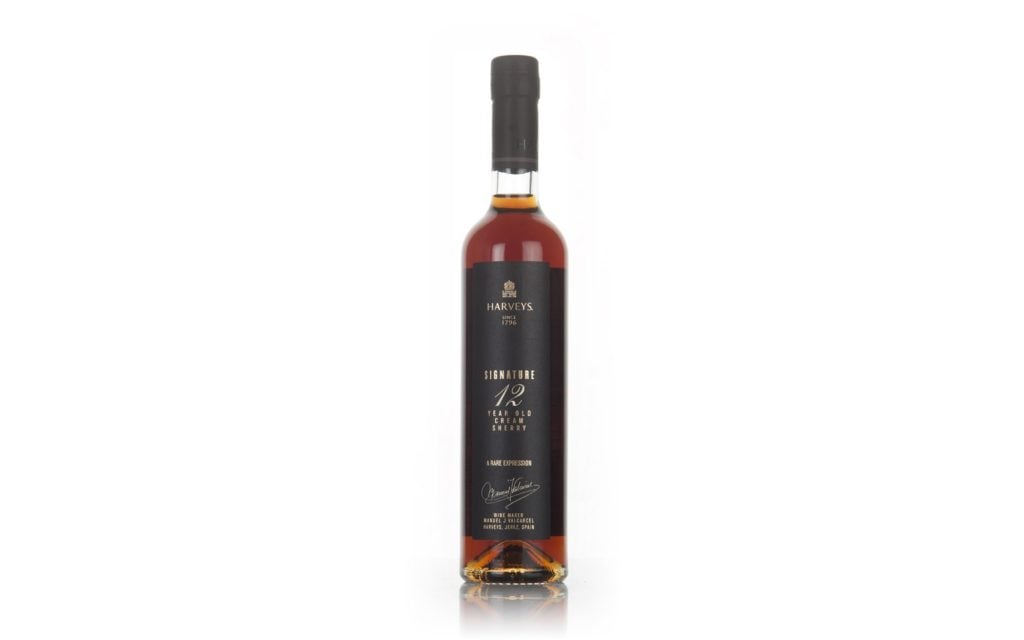 Harveys Signature 12 Year Old Cream Sherry (50cl) 
Despite their incredibly unfashionable image, cream sherries, blends of Oloroso and PX, can be delicious. This is made by the people behind the famous Bristol Cream but it's aged much longer so it's richer, mellower and less sweet. The vicar won't know what's hit him.
What does it taste like?
Prunes, apricots, peanut brittle, a subtle whiff of savoury oak and toasted clove. Try lightly chilled with a slice of seed cake.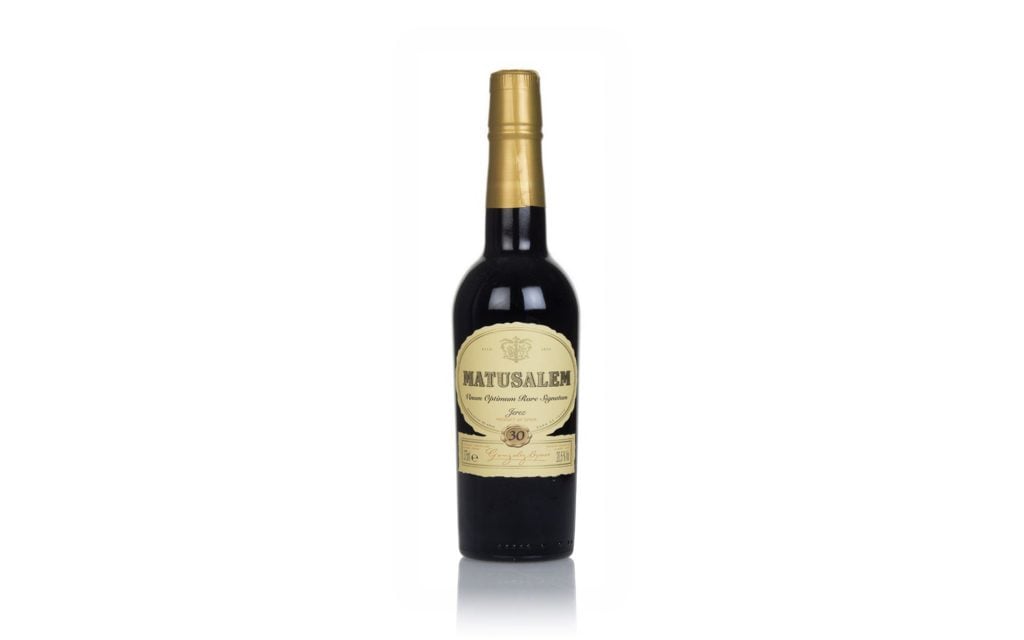 Gonzalez Byass Matusalem Oloroso 30 Year Old (37.5cl) 
Many wines claim to be Christmas in a glass but Matusalem actually is. It is one of the world's great wines which has won more awards than you can shake a stick at. It's a blend of the finest Oloroso sherries sweetened with PX and then aged for 30 years in Jerez. The price is a joke for a wine of this quality. 
What does it taste like?
What doesn't it taste like, more like? There's old navy rum, apricots, salted caramel and walnuts. Makes a great alternative to whisky as an after dinner sipper.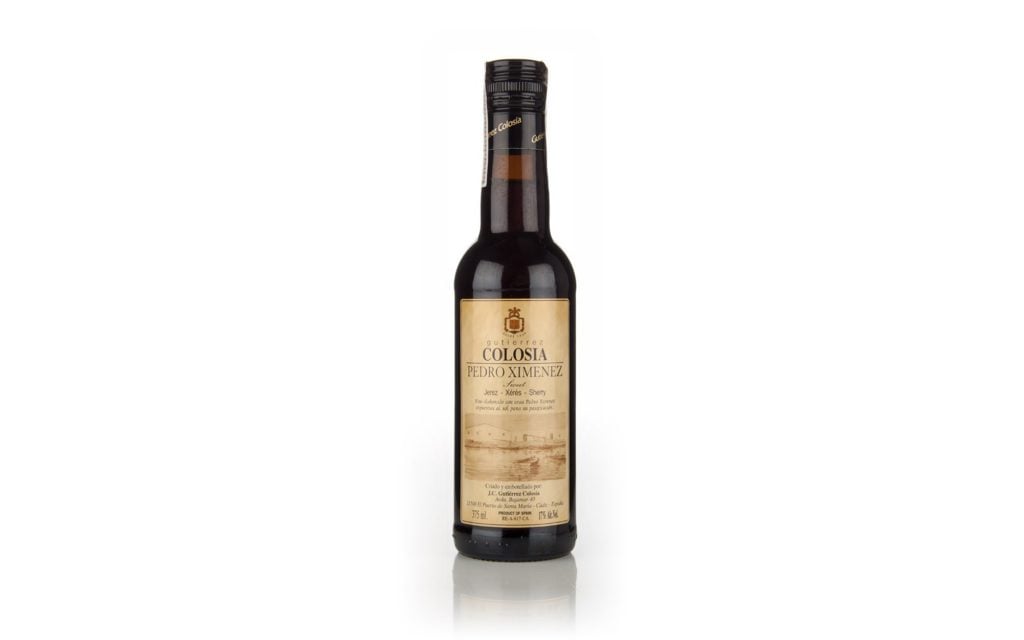 Gutierrez Colosia Pedro Ximénez 37.5cl 
And finally… the sweetest wine on earth weighing it at around 300g of sugar per litre. Whisky fans will know those two magical letters, PX, from what seasoned casks can do to whisky but it's a revelation to go to the source and try these rare intense wines made from raisined supersweet grapes.
What does it taste like?
Molasses, raisins and orange peel with a texture like treacle. Sip slowly with Christmas pudding, pour on ice cream or use it instead of  sugar syrup to take your Old Fashioned to the next level.