Mother's Day is coming soon! Very soon. At least in the UK, it's Sunday 27 March so why not treat your old girl to a bottle of something sparkling? Here are some great bubbles for Mother's Day 2022!
Forget flowers, treat your mum to some delicious sparkling wine or Champagne this Mother's Day. Actually, whatever you do, don't forget flowers. I did one year and my mother didn't speak to me for six months. Remember flowers, but also bring a bottle of something nice to enjoy on the day.
To aid you in your quest for effervescent deliciousness we have rounded up our favourite Champagnes, sparkling wines and we've even thrown a fizzy cocktail in there for good measure. And if you're in need of more inspiration, take a look at the Master of Malt Mother's Day Gift Finder (or MoM Mum as it's known in-house).
Here are our favourite bubbles for Mother's Day!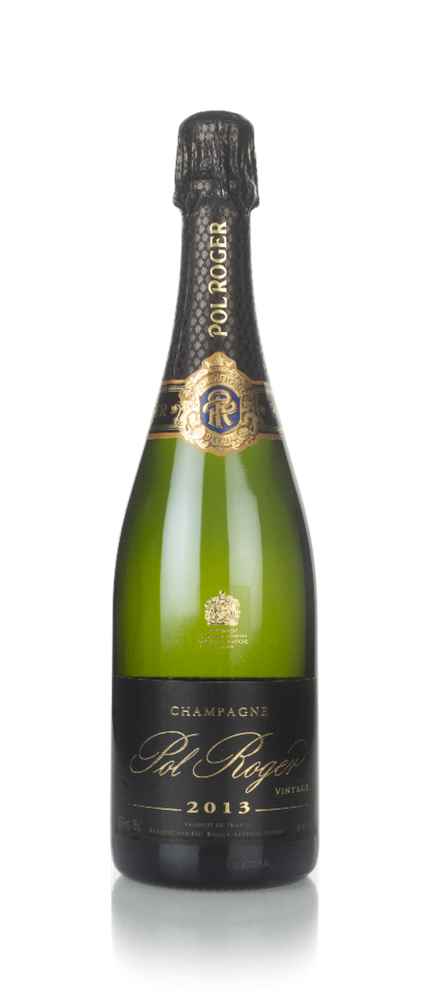 We love Pol Roger's classic NV, but the vintage wines are always a treat. This 2013 is made up of the usual blend of 60% Pinot Noir and 40% Chardonnay. After a full malolactic fermentation the wine was aged for seven years in the cellars before being released. It was a cooler vintage so expect raciness aplenty. 
How does it taste?
Lemon blossom and honeysuckle, with a mineral backbone supporting zingy citrus and touches of toasted almond.

Consistently excellent, Moet et Chandon are one of the most successful Champagne houses in France. Interesting trivia: Moet is pronounced 'Moh-Et', and not Moh-Eh' due to the Germanic origins of the house's founders. So now you can sound terribly sophisticated when pouring a glass for your mother!
How does it taste?
Fresh lemon and apple, supported by almond pastries, vanilla blossom and a hint of buttered brioche.

Don't overlook Veuve Clicquot, it's a tremendously good Champagne especially if you like it in a richer style. The name literally translates as 'Widow Clicquot', and is in honour of the formidable widow of the house who turned the company's fortunes round in the early 19th Century. But you probably knew that already.
How does it taste?
Racy citrus fruit, lemon and orange peel, with notes of yeast, apple, a creamy texture and a long nutty finish. 
Bring out the Bolly! This is consistently one of the finest rosés money can buy. Your mother is going to love this. It gets its gorgeous colour from the addition of red wine made from Pinot Noir grapes grown in Bollinger's Grand Cru vineyards. Its full character means that it'll go well with richer dishes such as duck in a fruit sauce. 
How does it taste?
Fresh berries, namely strawberry and cranberry, with pastry and gentle spices.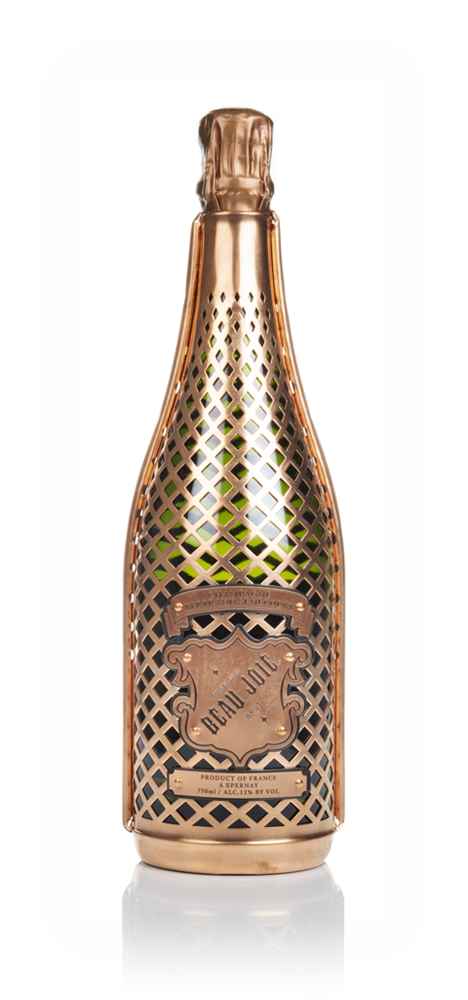 If your mother likes a bit of bling she'll love the packaging on this Champagne. But it's not just for show, the jacket made from recycled copper not only looks pretty cool but means it will bottle cold for longer, without the need for an ice bucket! Unusually, no sugar is added to this Champagne, allowing the crisp fruit character to lead the way. 
How does it taste?
Elegant florals, doughy notes of brioche followed crisp orchard fruits, a touch of vanilla, and gently zesty acidity.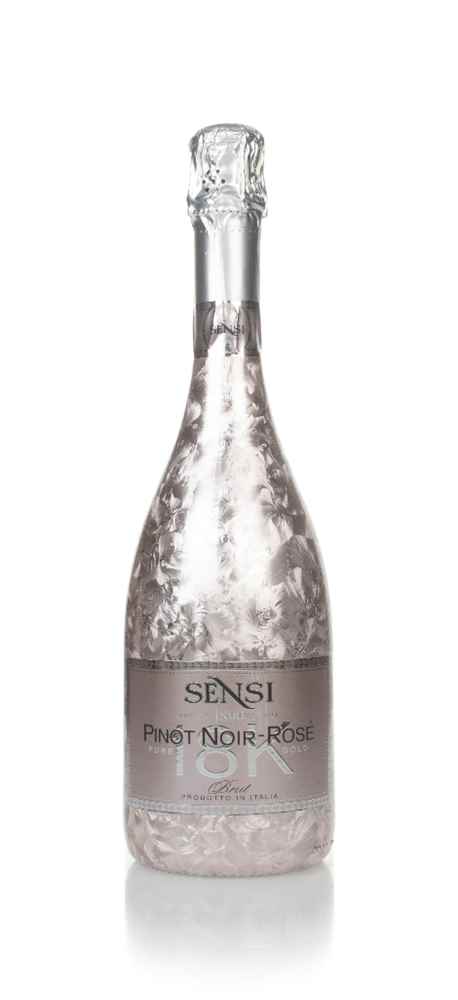 More wine for a bling-loving mother. This comes from Italy and it's made from 100% Pinot Noir grapes, which were harvested just a few days before being fully ripe to preserve its freshness and higher acidity. Wonderfully refreshing, and it pairs well with fish dishes.
How does it taste?
Bags of fruit such a fresh raspberry and strawberry with some floral blossom notes and a racy acidity.

What's better than a chilled glass of Provence rosé? Sparkling Provence rosé, of course! This is made from three classic Souther French varieties Grenache, Cinsault and Syrah, and tastes delicious drunk on a yacht in Cannes harbour or sitting on a garden bench in East Grinstead. 
How does it taste?
Ripe strawberries and red cherries with a grassy, herbaceous freshness supported by thousands of tiny little bubbles.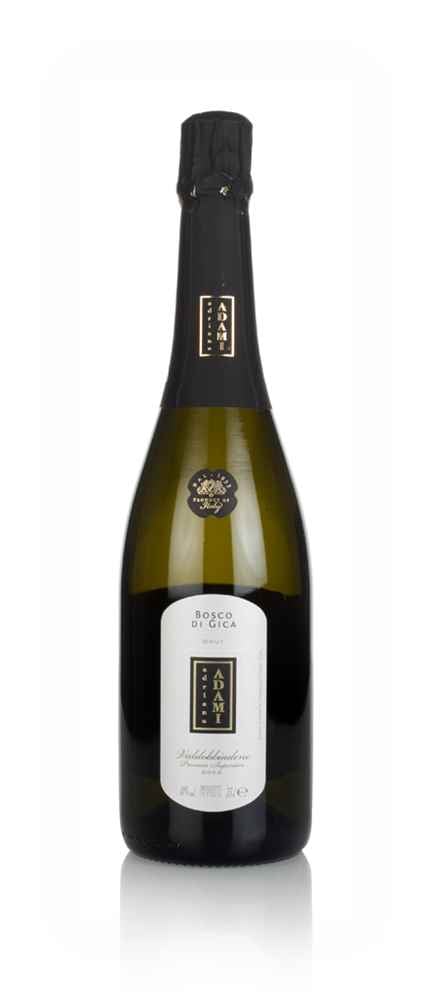 If you find most Prosecco a little too sweet, then this is the wine for you. It's Brut which means it has less than 10g of sugar per litre. It's mainly made from Glera, the classic Prosecco variety, but there's also a small portion of Chardonnay which adds complexity. This is a distinct cut above most Proseccos. 
How does it taste?
Dry with a vibrant acidity, notes of nectarine and ripe orchard fruit with honey, cherry blossom and a crisp finish.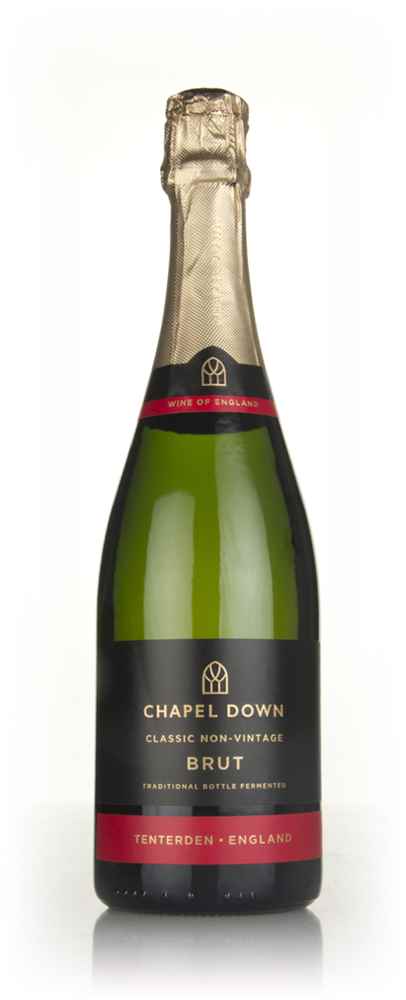 Nothing says 'thanks Mum!' like the pop of a Champagne cork. But wait a moment! This isn't from France, it's from Kent! Sacre bleu! And very nice it is too with delicious flavours of apple and toasted brioche. It's made using the classic sparkling wine grapes of Pinot Noir, Chardonnay, and Pinot Blanc, and bottled with a little English je ne sais quoi.
How does it taste?
Cox's and Granny Smith apples lead followed by notes of Marmite, buttered toast and hazelnuts. Seriously classy fizz.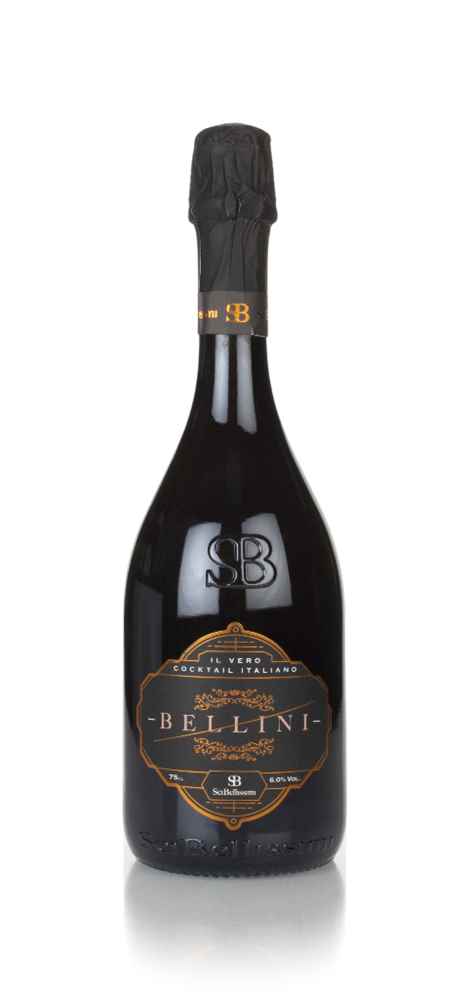 A beautiful bottled cocktail from Sei Bellissimi – here we have a classic Bellini! Combining sparkling wine made from Moscato grapes with peach puree from the Trentino Alto Adige region of Italy, this is delicately sweet and fruity – ideal if you're planning a lavish brunch or some evening nibbles.
How does it taste?
Peaches, peaches, and more peaches, it is a Bellini after all. But there's also delicately sweet floral notes from the Moscato.