Drinks by the Dram has released its 2017 range of brilliantly boozy Advent Calendars into the wild – pre-order yours now!
Drinks by the Dram has unveiled its bumper range of Advent Calendars for 2017 – and the range is bigger and better than ever. From whisky and gin to Cognac, Tequila and many, many more, every calendar is filled to the brim with 24 different 30ml samples of deliciousness. What's more, you can pre-order yours right this very moment with but a mere click of the mouse!!
Every calendar contains 24 different wax-sealed drams, one behind each window, collectively adding up to an Advent Calendar of much magnificence. We've got The Whisky Advent Calendar, The Ginvent Calendar, The Rum Advent Calendar, The Tequila Advent Calendar, and many more up our sleeves to make sure the Christmas spirit is well and truly flowing this December.

Alongside the now-traditional Drinks by the Dram favourites (plus the truly spectacular £10k Very Old and Rare Advent Calendar – check it out, it's the stuff of dreams), there's also much newness. The team has collaborated with renowned independent whisky bottler Douglas Laing to create an Advent Calendar packed with all kinds of Scotch goodness in the form of The Douglas Laing Advent Calendar, while they have also been busy with the folk behind That Boutique-y Gin Company for a juniper-filled countdown of daily delights: That Boutique-y Gin Company Advent Calendar. Lovely.
We've got the full complement below – but if you're bursting to discover the contents in full detail, click through the page and hit the 'Read More' drop down. We hate spoilers, but if you want a little taster you can expect some award winners, unusual bottlings, and a taste across the style spectrum of each individual spirit type.
If you still can't find what you fancy, don't forget you can Build Your Own. If we've got a dram of it, you can chuck it in! What more could you want this December?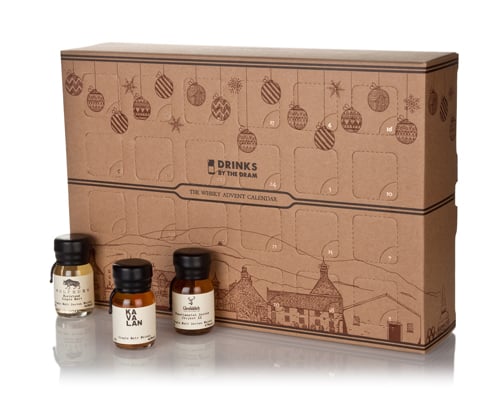 The Whisky Advent Calendar (2017 Edition), £149.95


The Ginvent Calendar (2017 Edition), £124.95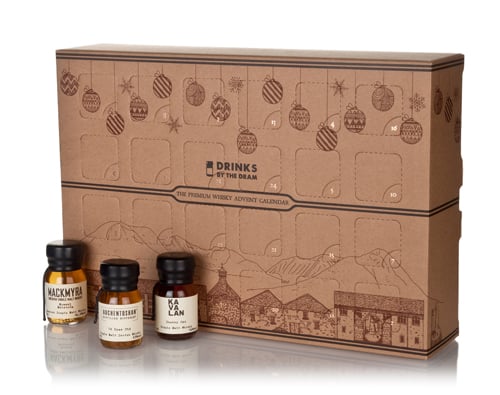 The Premium Whisky Advent Calendar (2017 Edition), £279.95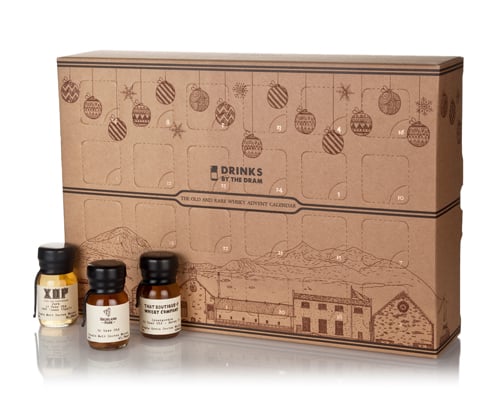 The Old & Rare Whisky Advent Calendar (2017 Edition), £999.95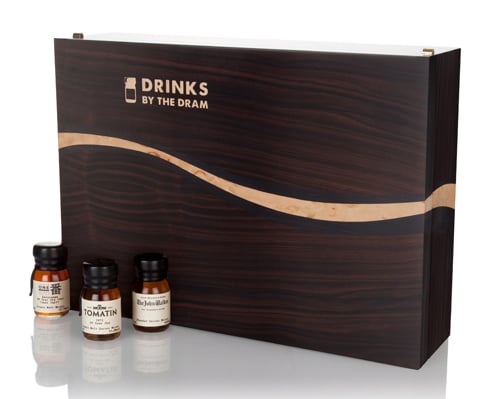 Very Old & Rare Whisky Advent Calendar (2017 Edition), £9,999.95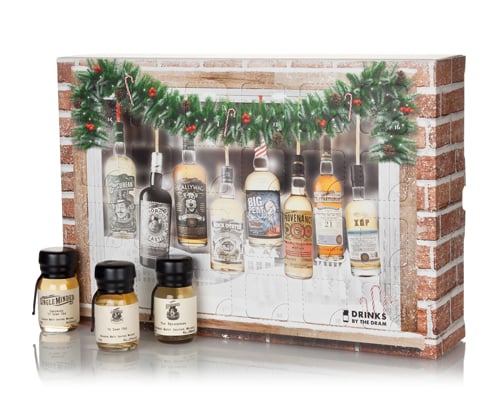 The Douglas Laing Whisky Advent Calendar (2017 Edition), £169.95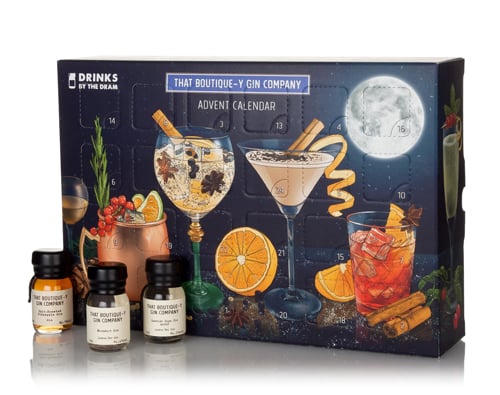 That Boutique-y Gin Company Advent Calendar (2017 Edition), £99.95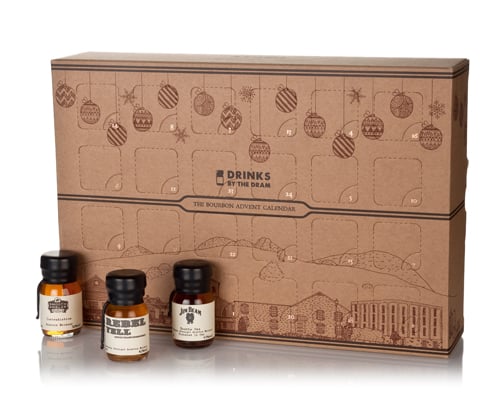 The Bourbon Advent Calendar (2017 Edition), £139.95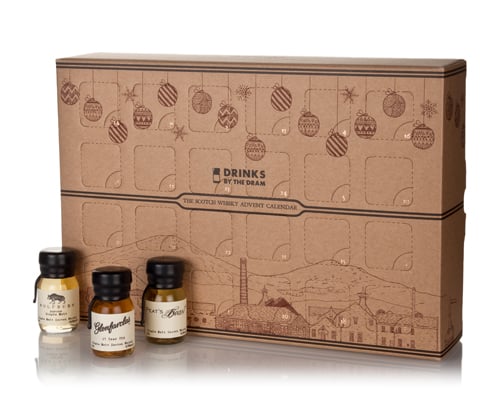 The Scotch Whisky Advent Calendar (2017 Edition), £149.95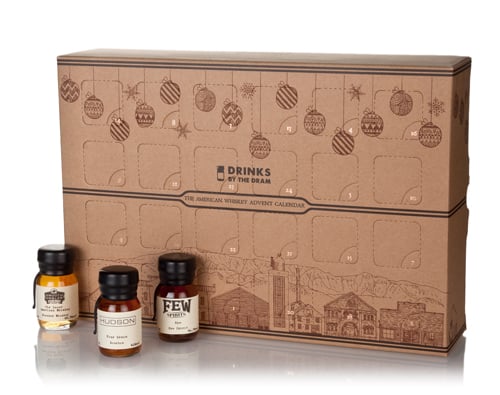 The American Whiskey Advent Calendar (2017 Edition), £139.95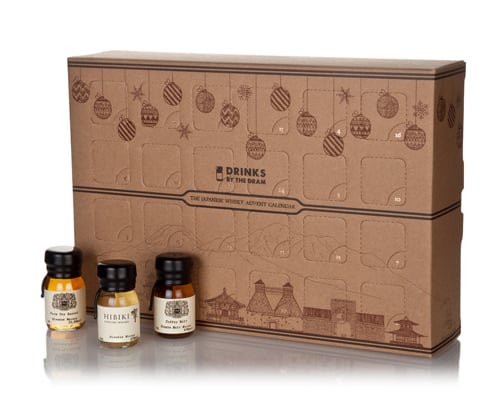 The Japanese Whisky Advent Calendar (2017 Edition), £189.95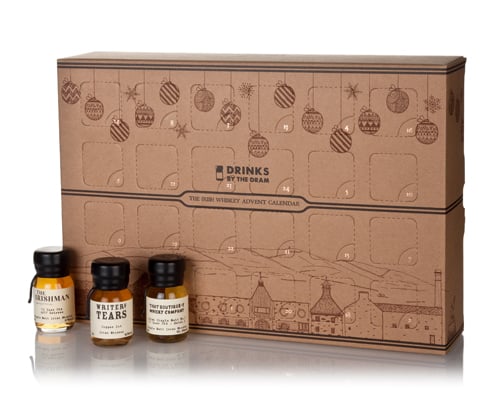 The Irish Whiskey Advent Calendar (2017 Edition), £149.95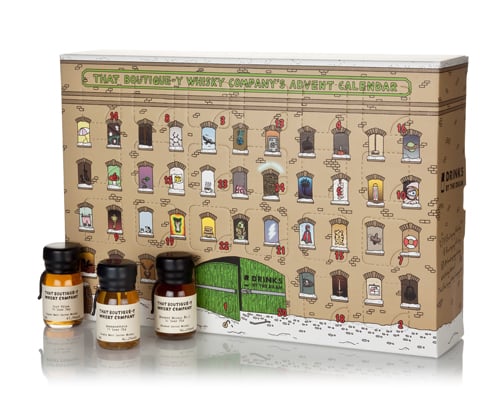 That Boutique-y Whisky Company Advent Calendar (2017 Edition), £249.95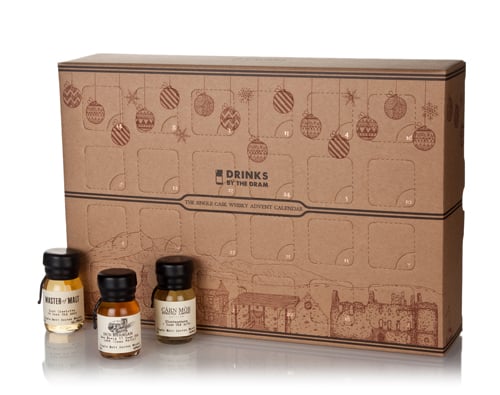 The Single Cask Whisky Advent Calendar (2017 Edition), £189.95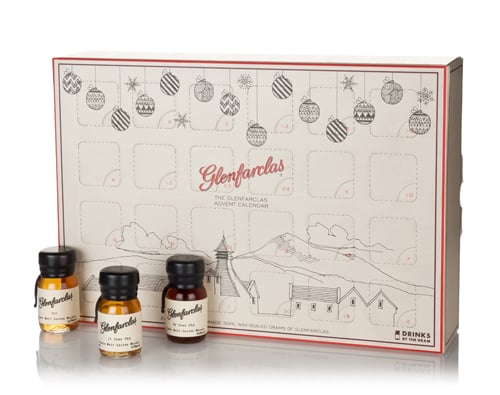 The Glenfarclas Whisky Advent Calendar (2017 Edition), £299.95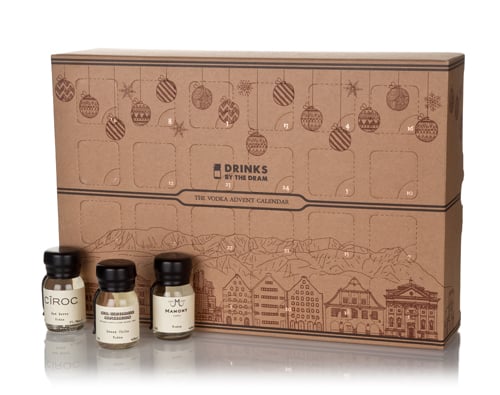 The Vodka Advent Calendar (2017 Edition), £99.95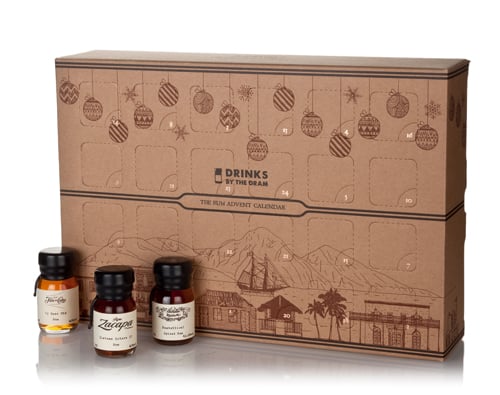 The Rum Advent Calendar (2017 Edition), £149.95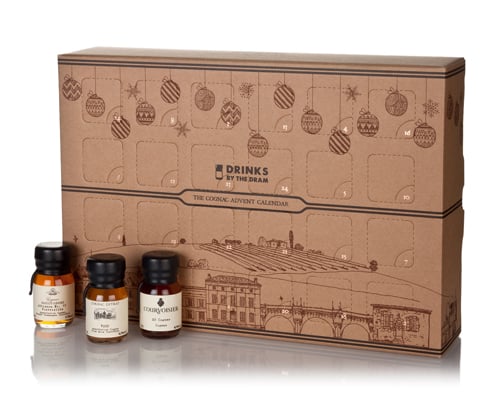 The Cognac Advent Calendar (2017 Edition), £149.95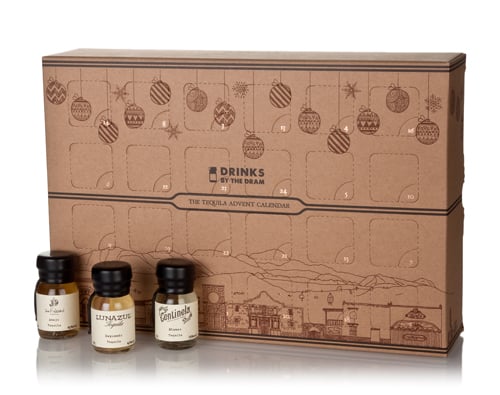 The Tequila Advent Calendar (2017 Edition), £149.95


The Armagnac Advent Calendar (2017 Edition), £149.95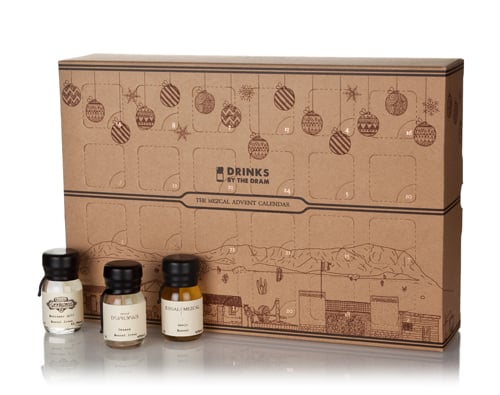 The Mezcal Advent Calendar (2017 Edition), £149.95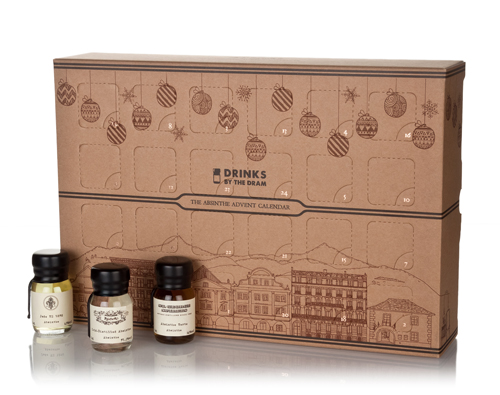 The Absinthe Advent Calendar (2017 Edition), £139.95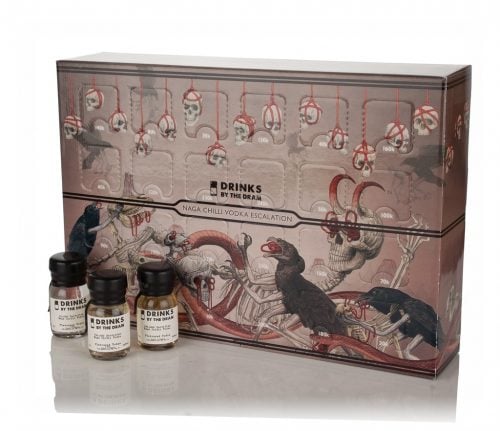 The Naga Chilli Vodka Escalation Advent Calendar, £99.95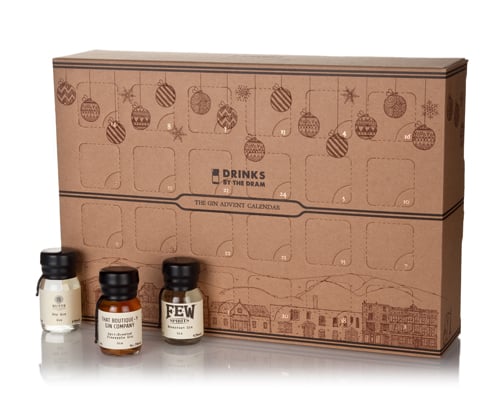 The Gin Advent Calendar (2017 Edition), £124.95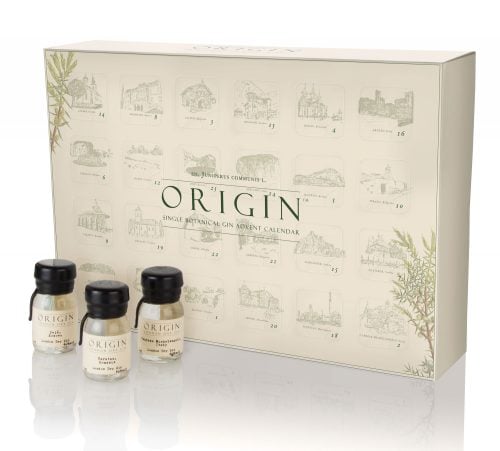 The Origin Single Botanical Gin Advent Calendar, £99.95
Allllll
the Advent Calendars. The only thing now is to resist opening the first window until 1 December…