The day of enforced romance is here and we're ready to play Cupid and help you touch the heart of your favourite whisky fan. Here's our answer to the question on everyone's lips, what is the perfect whisky for Valentine's Day?
Check your calendars in disbelief and prepare to say 'where is the year going?' because National You're A Single Loser Awareness Day Valentine's Day is upon us again. That means in the spirit of romance you're obliged to step up or risk being outed as a 'bad partner'. But honestly, it's been a stressful couple of years and who has the energy/time to rifle through a boatload of present ideas trying to figure out what feels 'right'?
That's why you should let us do the hard work for you. Firstly, we've got options for you to give a gift with a personal touch, or even creating a bespoke blend for your beloved. Otherwise, you can pick up one of the following fab options, all of them are the perfect whisky for Valentine's Day. In fact, they are so good your beau will know you're saying 'I love you' without you even having to say the words. Although we recommend you still do.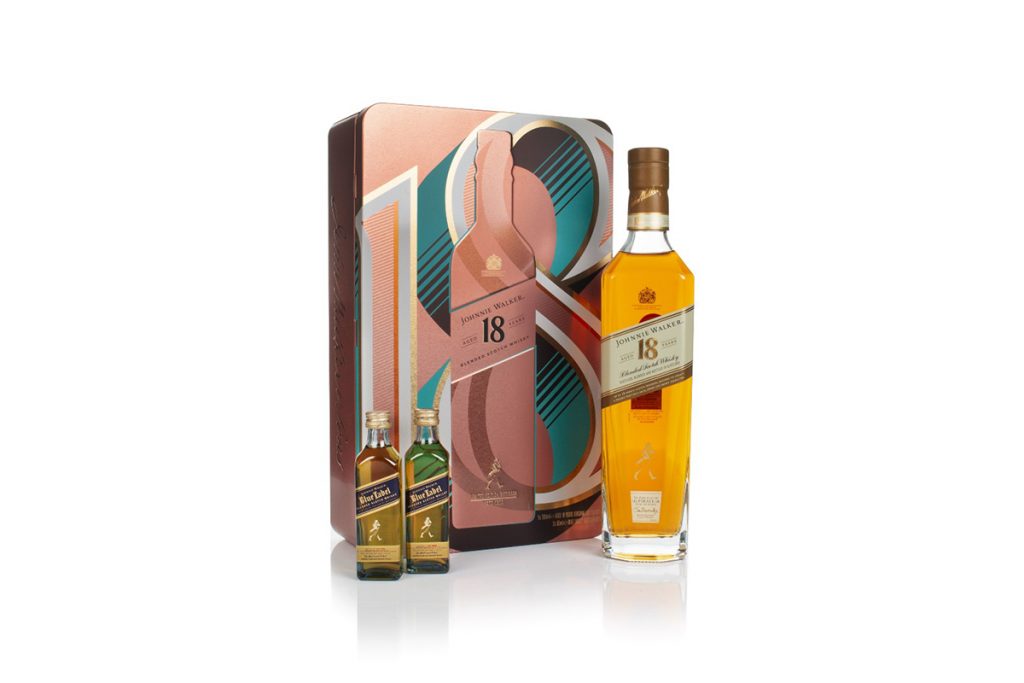 If you want a marvellous present, then you could do an awful lot worse than letting the combined genius of Johnnie Walker and ourselves guide your choice. We've chosen this pack because it features a bottle of the brand's smashing 18 Year Old blended Scotch whisky PLUS two 50ml miniatures of the legendary super fancy Blue Label blend. There isn't a whisky fan alive who would turn this down. It's a surefire winner.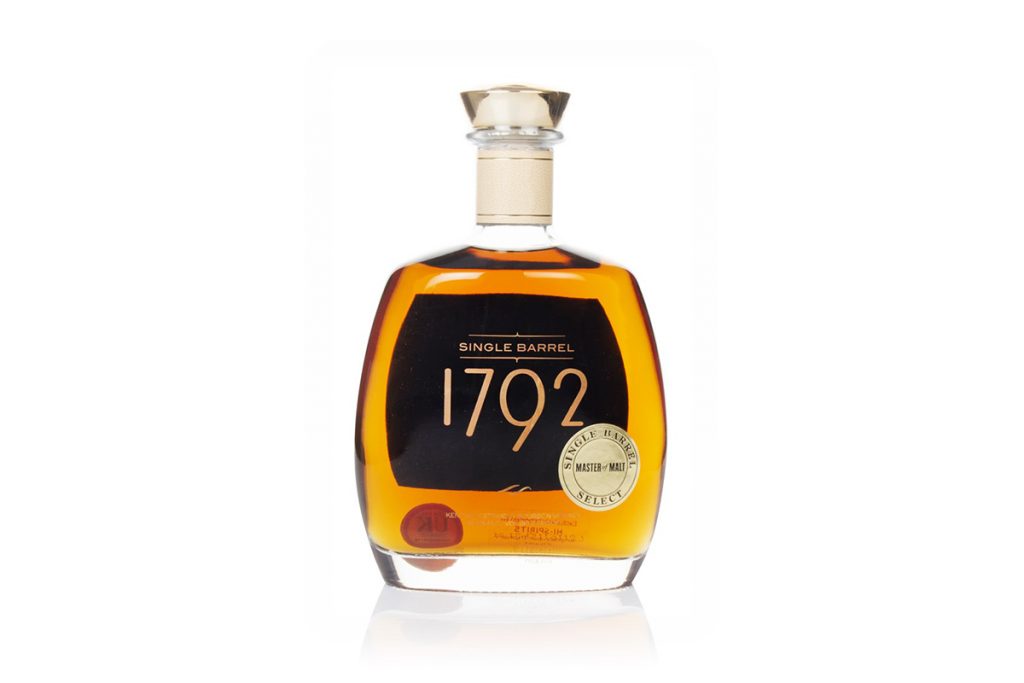 It's really lovely when people do nice things for you. But it's even better when that nice thing is getting you a bottle of whisky, like this spectacular bourbon bottled exclusively for Master of Malt by the wonderful folk at Barton 1792. And talking of exclusives, there's also a trio of tasty Tennessee whiskies from Jack Daniel's: cask 21-07905, cask 21-07906, and cask 21-07907. All available here and nowhere else. Isn't that sweet? Not as sweet as the brownie points you'll get for gifting any of these beauties.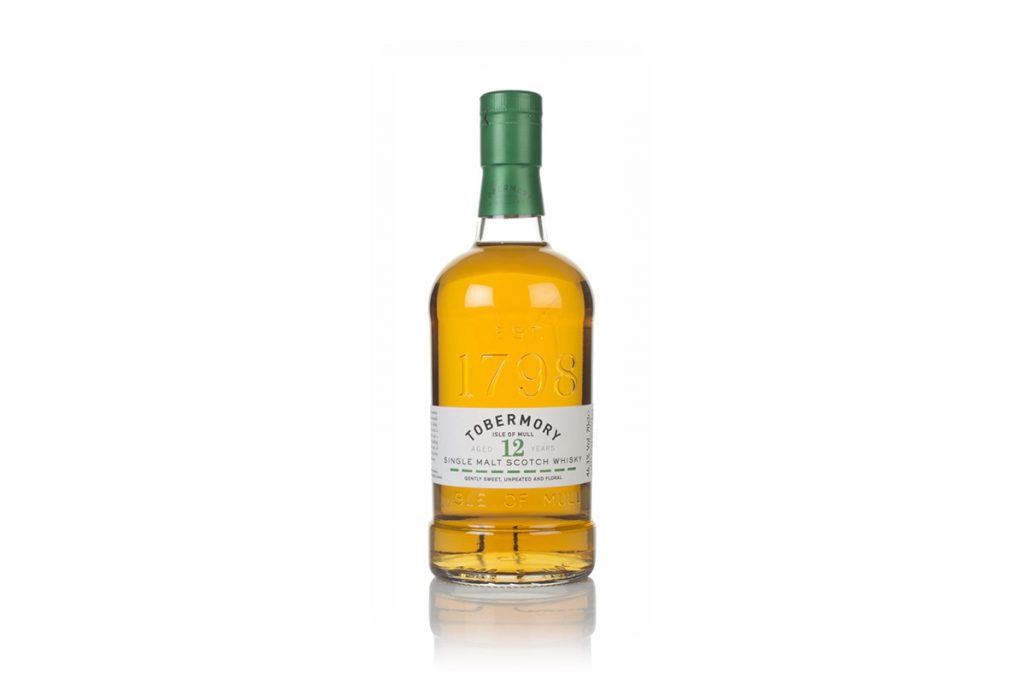 This 12-year-old single malt was launched in celebration of the distillery returning to life after a two-year break and we're sure glad that's how Tobermory chose to mark the occasion because it's a cracking dram. It was matured solely in American oak casks to create a fantastic, bargain-priced, crowd-pleaser (check out that five-star customer review) of a Scotch with a very distinct taste with lots of citrus, some beautiful syrupy cask-influenced sweetness and coastal elements like salty seaweed and samphire.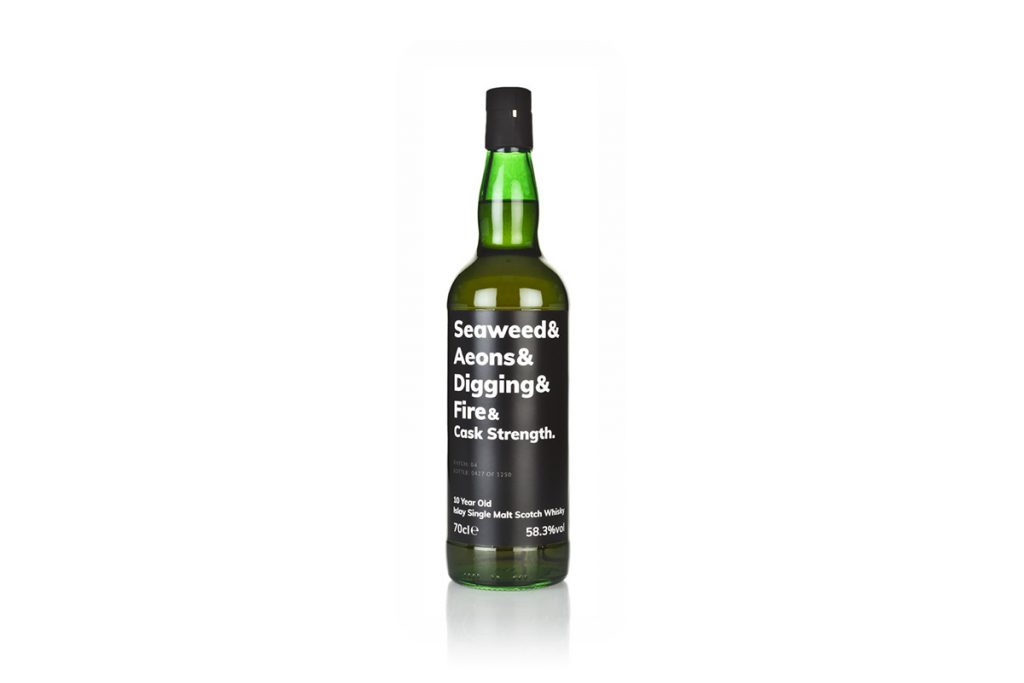 If your lover loves the smoky and sublime, then this is the perfect whisky for Valentine's Day. Batch 4 of Seaweed & Aeons & Digging & Fire & Cask Strength is a whisky for the true whisky fan who wants a weighty cask strength ABV, an age statement, and the complexity of dual casks. It's a satisfying, intense expression for the price of something that would usually only guarantee one of those things.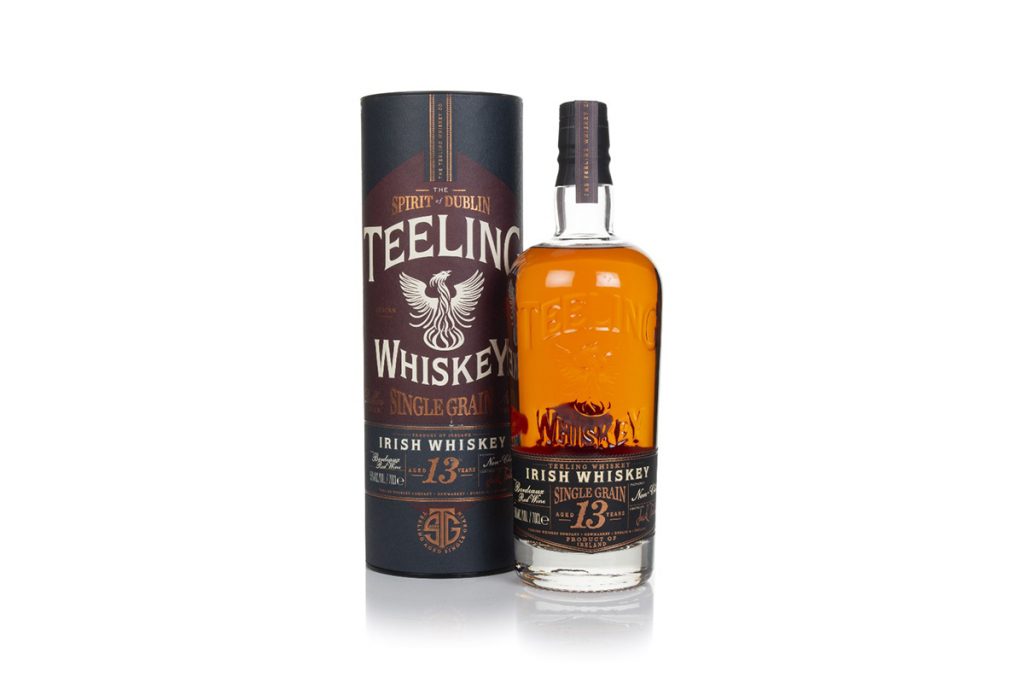 For something superb from the Emerald Isle, we recommend this single grain finished in red wine casks. It just sounds romantic, doesn't it? Teeling made this whiskey with a combination of 95% corn and 5% malted barley, then popped that spirit into firstly aged in ex-bourbon casks before being moved over ex-Bordeaux red wine casks for an additional four years, bringing oodles of warm red fruit, vanilla and soft oak. It might just be the perfect whisky for Valentine's Day.