Just landed at MoM Towers, some bottles that you can't find anywhere else. We have offerings from Caol Ila, Glenfarclas, Glenallachie and, heading over to America, Smooth Ambler. These are all single cask bottlings and did we mention they are Master of Malt-exclusives?
The thing that gets our buying team really excited is the chance to get hold of whisky that nobody else can and selling it to Master of Malt customers. They spend their lives hunting out rare casks that have that extra-special magic.
And now, just in time for Christmas, they've landed a quartet of splendid single cask bottlings: one from Islay, two from Speyside, and a bourbon from the US.
And they are all Master of Malt exclusives.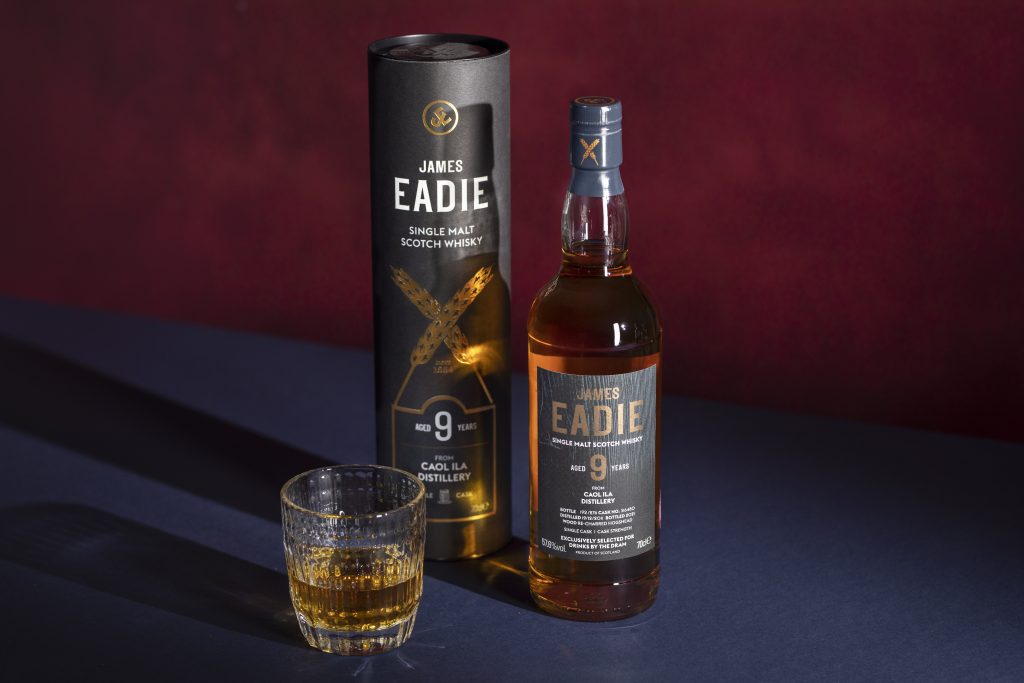 In contrast to its neighbours, Bowmore and Bunnahabhain, Caol Ila keeps a low profile. It produces a lot of whisky but most of its production goes into blends like Johnnie Walker Black Label. Nevertheless, its Islay single malts are usually excellent and much-prized by independent bottlers.
This comes from independent bottler James Eadie, a recently-revived name from the 19th century. It was distilled in 2011 and aged in a re-charred hogshead. It was bottled in 2021 exclusively for Drinks by the Dram at cask strength, 57.6% ABV. Only 276 bottles are available.
How does it taste?
Oatcakes, seaweed and ocean breezes, with waxy green apples, butter crumpets, spicy peppercorn, caraway and anise.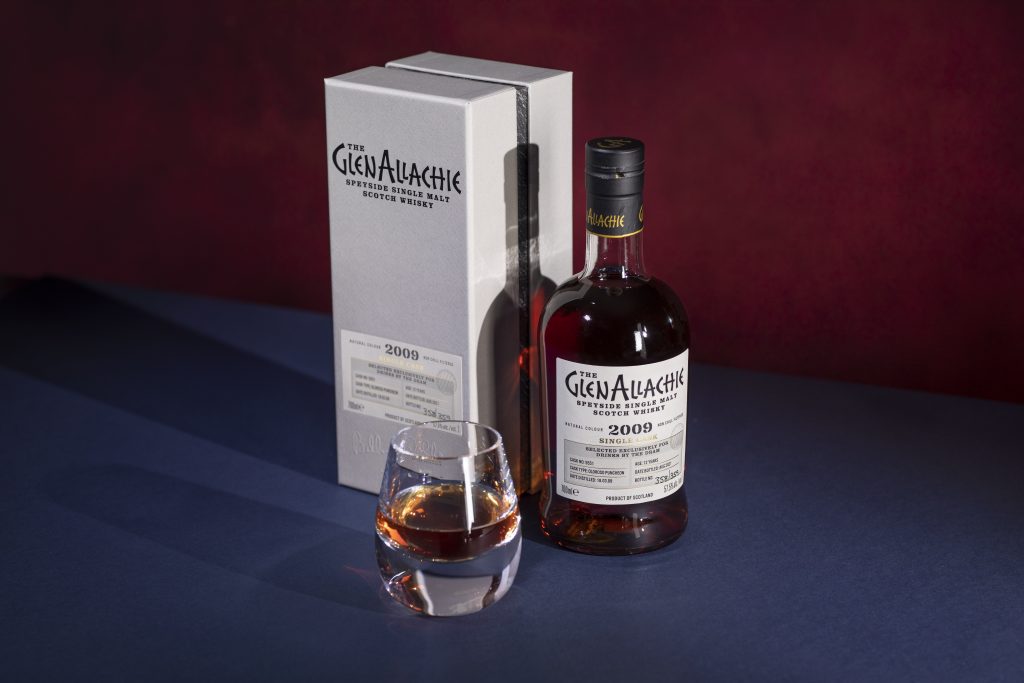 GlenAllachie lies in Aberlour on the bank of the River Spey. It's a relatively recent distillery, built in 1967, and in the past, most of its production went into blends. In 2017, however, it was bought by a consortium including ex-BenRiach MD Billy Walker, and the emphasis is now on single malts.
This 12-year-old was distilled in 2009 before ageing in an ex-bourbon cask. In 2018 it was racked into a single Oloroso sherry puncheon, before bottling in 2021 at cask strength for Drinks by the Dram. 359 bottles are available.
How does it taste?
If you love sherry, then you're going to love this. Think rum and raisin, ginger, nutmeg, vanilla and dark chocolate.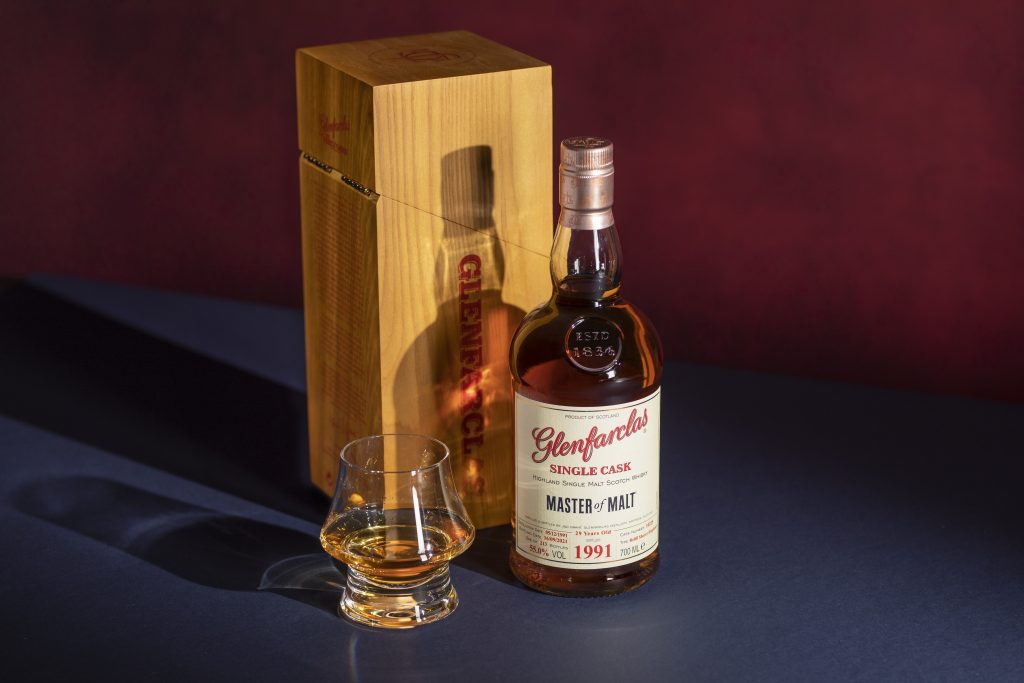 Glenfarclas is one of the few family-owned distilleries in Scotland. It's been in the hands of the Grant family since the 19th century. It is also one of the last distilleries in Scotland to use direct-fired stills, and all its whiskies are aged the traditional way in ex-Oloroso casks in a dunnage warehouse.
Here's a very special bottling. It was distilled in 1991 and spent 29 years in a single refill Oloroso sherry hogshead. It was bottled exclusively for Master of Malt at 55% ABV with only 213 bottles produced. 
How does it taste?
Dried fruit, raisins, apricots and orange peel on the nose with a whiff of furniture polish. Lively, spicy and tangy on the palate with creamy barley, gingerbread and nutty chocolate.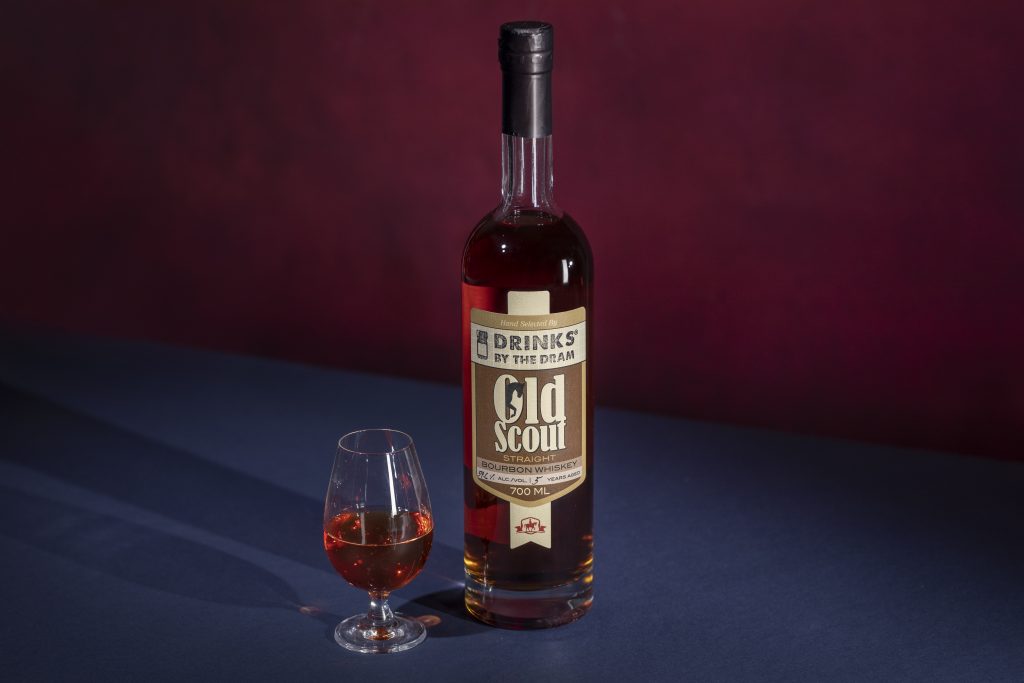 West Virginia's Smooth Ambler began in 2009 as a gin and vodka distillery, but founder John Little saw an opportunity when he came across casks of quality mature bourbon that nobody else wanted. Since then, Little has begun producing his own whiskey but still sells sourced spirits under the Old Scout label. 
This was distilled at the vast MGP distillery in Indiana, source of so much high-quality bourbon. The mash bill is 60% corn, 36% rye and 4% malted barley. Following ageing for five years it was bottled with minimal filtration at 59.6% ABV.
How does it taste?
Sweet, smooth and very spicy, you'll find cinnamon gum, brown sugar, coffee, cracked black pepper, liquorice, and Crunchie Bars in here. 
These whiskies are available in very limited quantities, once they're gone, they're gone.