Perhaps you're a festive forward planner. Or maybe you just can't resist the idea of a dram a day in the run-up to Christmas. Either way, we have news: Drinks by the Dram's delectable drinks-filled Advent Calendars are available to order now!
Deck the halls, jingle those bells, and ready the tasting glasses. Drinks by the Dram's epic booze-filled Advent Calendars are almost here! The 2019 collection has been revealed, and there are more ways than ever to get into the Christmas spirit this December.
Each and every Advent Calendar is filled to the brim with delectable drinks. 24 different 30ml drams, one for each in the Christmas run-in, to be precise. From all manner of whisky, gin and rum, to Tequila, Cognac and other more intriguing options, there is an Advent Calendar for every taste (good to know if you're planning on treating the drinks geek in your life – we recommend, ahem, self-gifting, too).
And there's a whole load of tasty newness! We're especially excited about The Calendar of Curiosities, an esoteric selection comprising thoroughly unusual gins, whiskies, rums, mezcals and more (sotol, anyone?). It's all wrapped up in a shiny new look across the main Calendar spectrum. Advent now looks as good as it tastes.
So, what does the full team line-up look like? Feast your eyes on the 2019 Advent selection of dr(e)ams and order yours now!
Main Collection
Drinks by the Dram's 2019 Advent Calendars have a whole new look! These beauties look as good as the drams hidden away inside…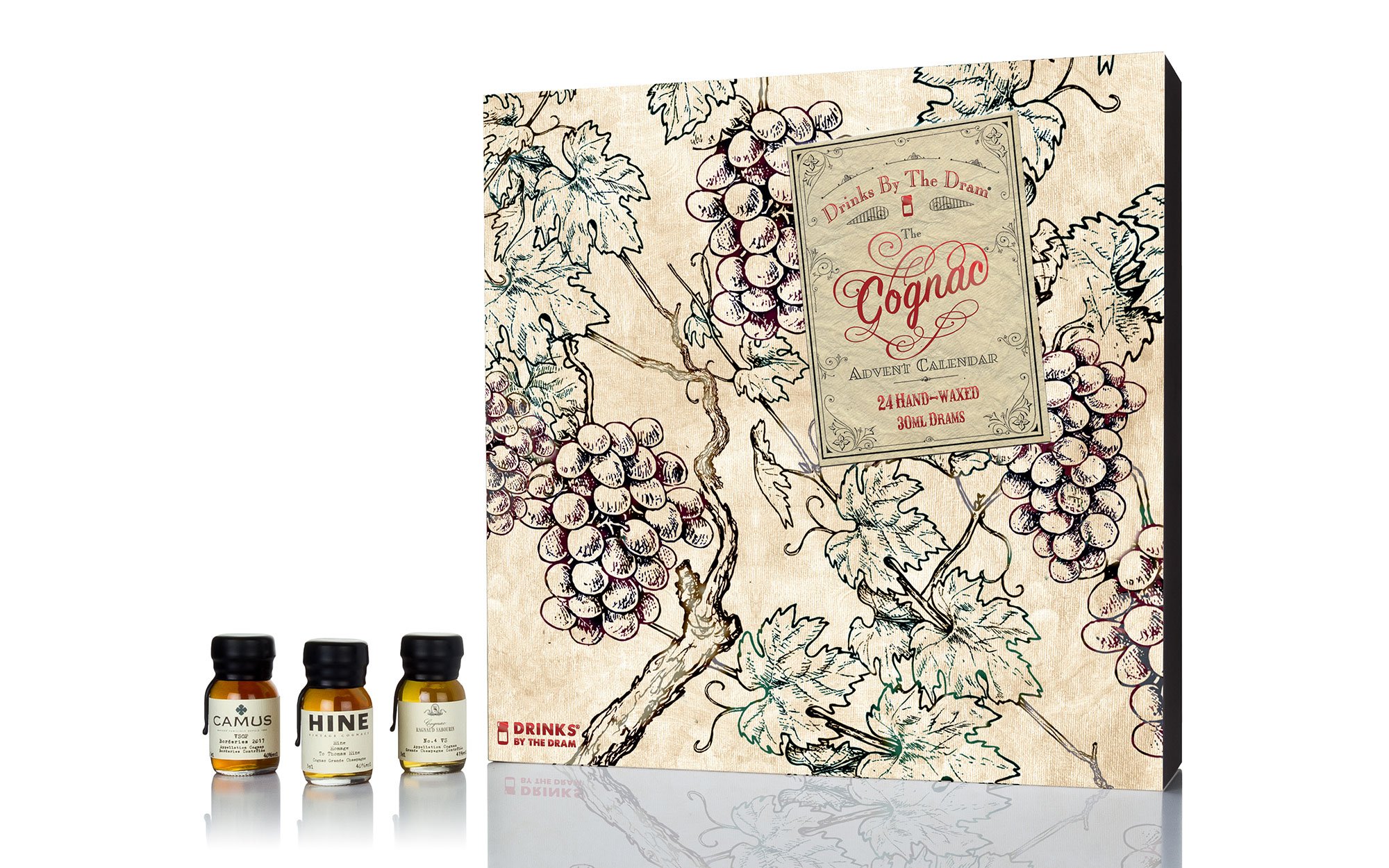 The Cognac Advent Calendar – £149.95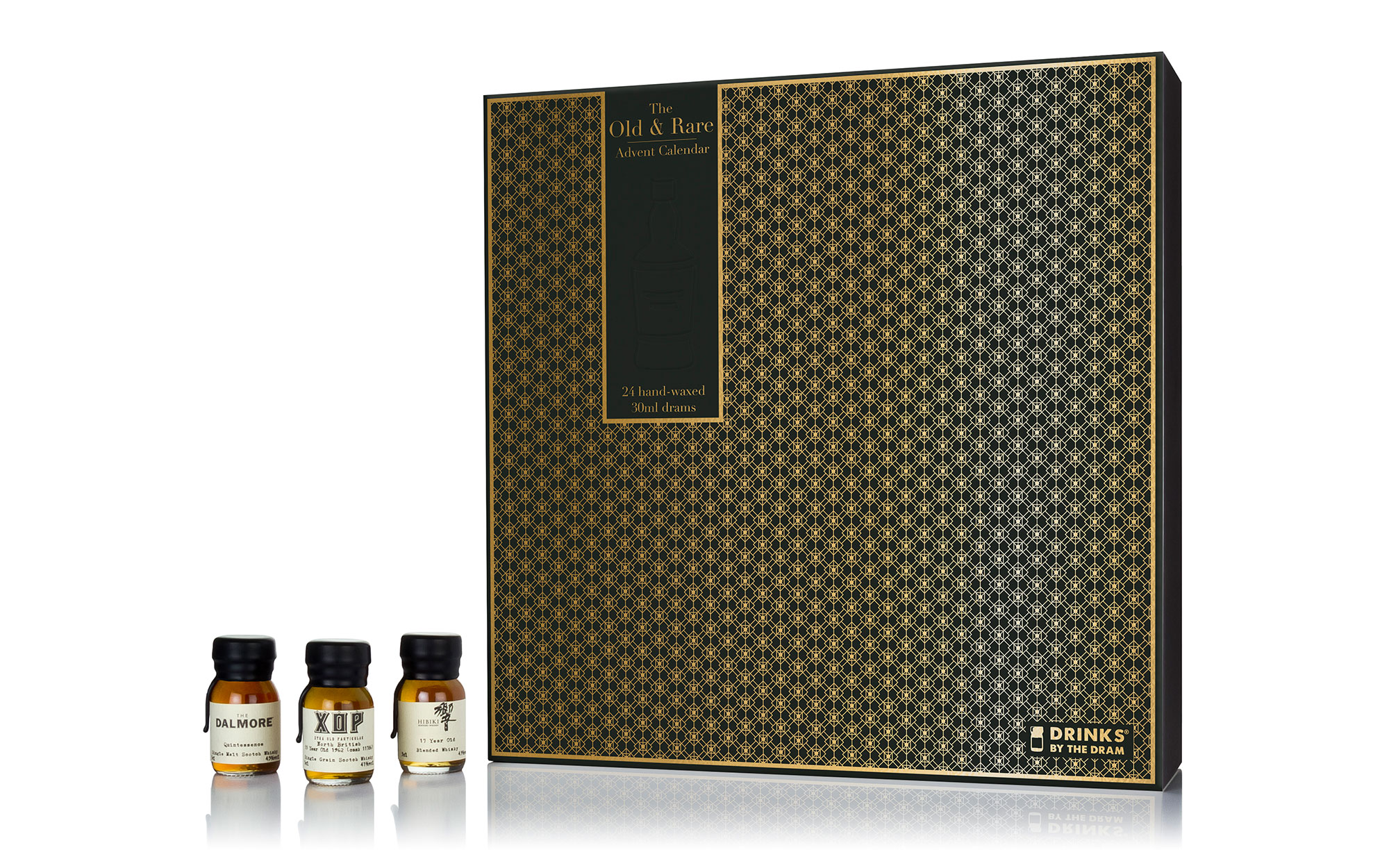 The Old and Rare Advent Calendar – £999.00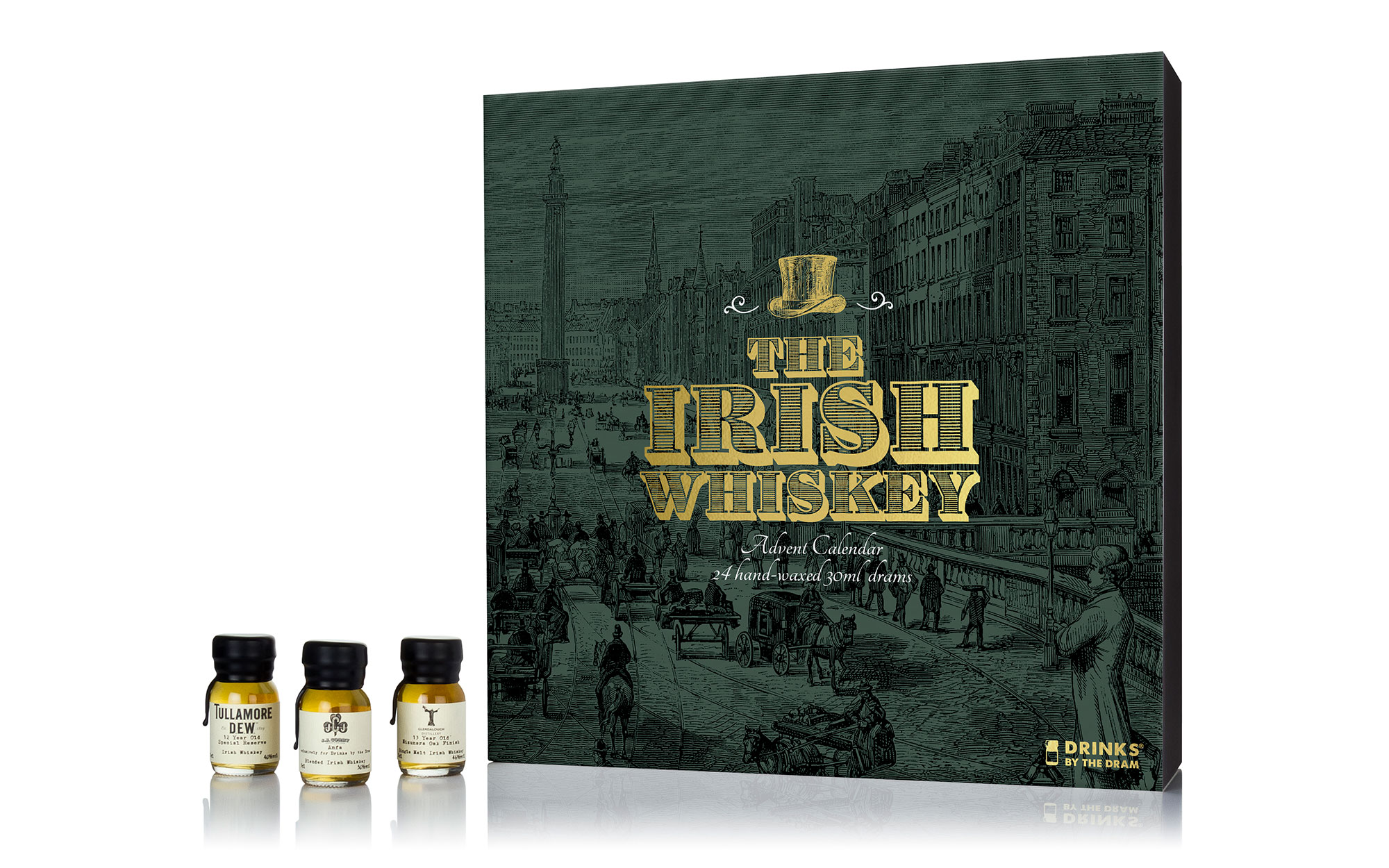 The Irish Whiskey Advent Calendar – £149.95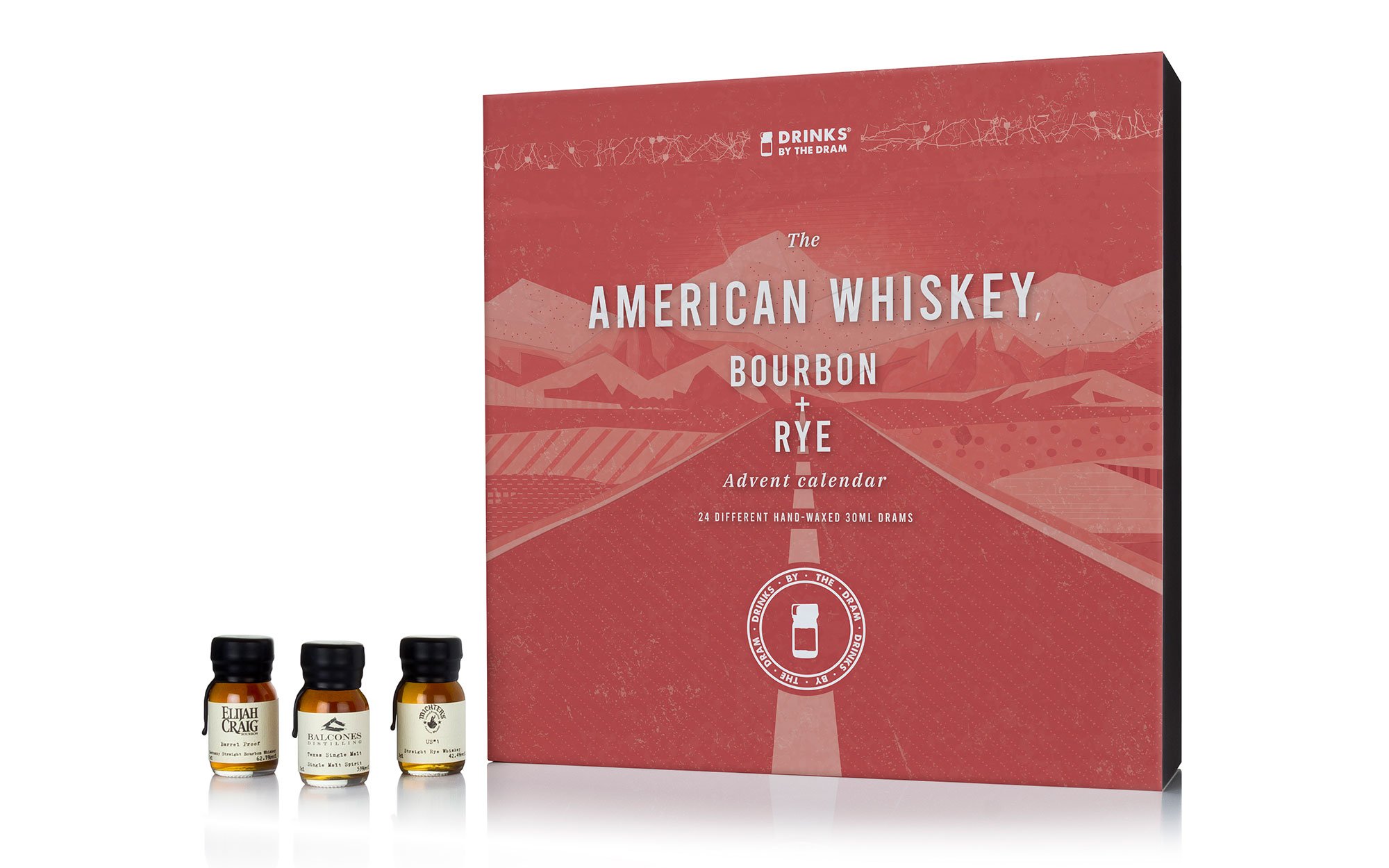 The American Whiskey, Bourbon & Rye Advent Calendar – £124.95
Explorer Editions
Specially-curated selections for an Advent journey of discovery!
That Boutique-y Gin and Whisky Calendars
Gorgeously illustrated and irresistibly delicious…
Icon Advent Calendars
The absolute ultimate in Advent luxury, hand-waxed and presented in a bespoke box, nestled in a leather satchel. These calendars contain some of the rarest whiskies on earth!
Classic Advent Calendars
Adore Drinks by the Dram's classically-shaped box? We've got a stash right here! Don't panic – they're up to date with the latest 2019 contents, even if there's something familiar about the exterior…