We're counting down to Christmas with Drinks by the Drams Advent calendars. For day one we're delving into the Bourbon & American Whiskey Advent Calendar and pulling out a dram of Michter's US*1 straight rye.
Today, we're starting our advent countdown and we're already feeling pretty Christmassy here at Master of Malt. While we're not quite at the reindeer ears and Christmas jumper stage, we have heard a little Shakin' Stephens coming from the accounts department. They really know how to party in accounts. Oh yeah! 
To get the party started, we're delving into Drinks by the Drams Bourbon & American Whiskey Advent Calendar and we've pulled out something rather tasty, Michter's Straight Rye *1 Whiskey. So here's a bit about this cult American distillery and we've even put a cocktail at the end in case you're looking for some boozy inspiration.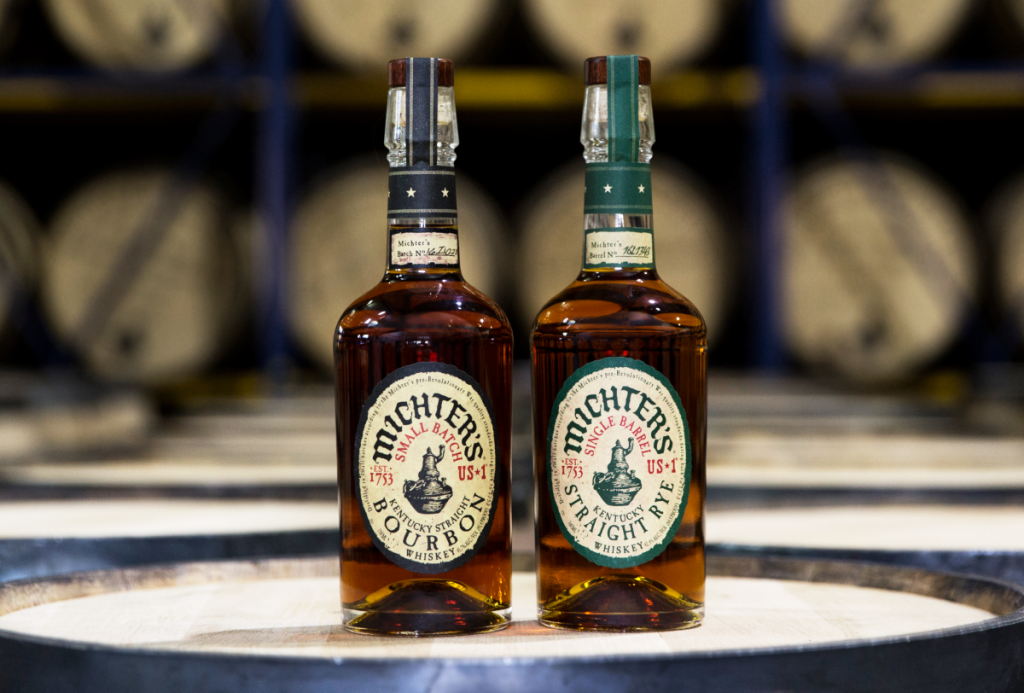 The Michter's story
Scotch whisky stories tend to be relatively straightforward. Distilleries are usually founded by a man called John Grant or George Grant sometime in the 19th century. They often go quiet in the 1920s and/ or 1980s and get passed around a bit by faceless corporations, but they tend to stay in one place. In contrast, American whisky brands' histories are often really hard to follow.  
Take Michter's, for example, you could go all the way back to John Shenk who founded a distillery in Schaefferstown, Pennsylvania in 1753. This distillery was bought by an Abraham Bomberger in the 1860s and became known as Bomberger's. The Michter's bit of the story doesn't start until the 1960s when Lou Forman bought the business and changed the name to Michter's, after his two sons, Michael and Peter. Very clever. But the original Michter's closed down in 1989.
Michter's reborn
The name was revived in the 1990s by Chatham Imports. The whiskey is now made at the Fort Nelson distillery in Louisville, Kentucky by master distiller Dan McKee. How much this all has to do with the whiskey made by John Shenk isn't exactly clear. So the story might be a bit convoluted but one thing that isn't in doubt is the quality. No wonder Michter's has become the darling of bartenders and one of the driving forces of the great rye revival.
It produces a range of whiskeys including some superb bourbons but we're homing in on the Michter's Straight Rye *1 Whiskey. And what better way to enjoy this American classic than in Manhattan? Recipe below. But first here's what we thought of it.
Nose: Werther's Original, dry wood, plenty of spicy rye notes, a hint of blackcurrant.
Palate: Dried orange peel and stem ginger, followed by brown sugar, cherry, hickory, cumin and buttered corn.
Finish: New leather, caramel, cinnamon, peppercorn, apple.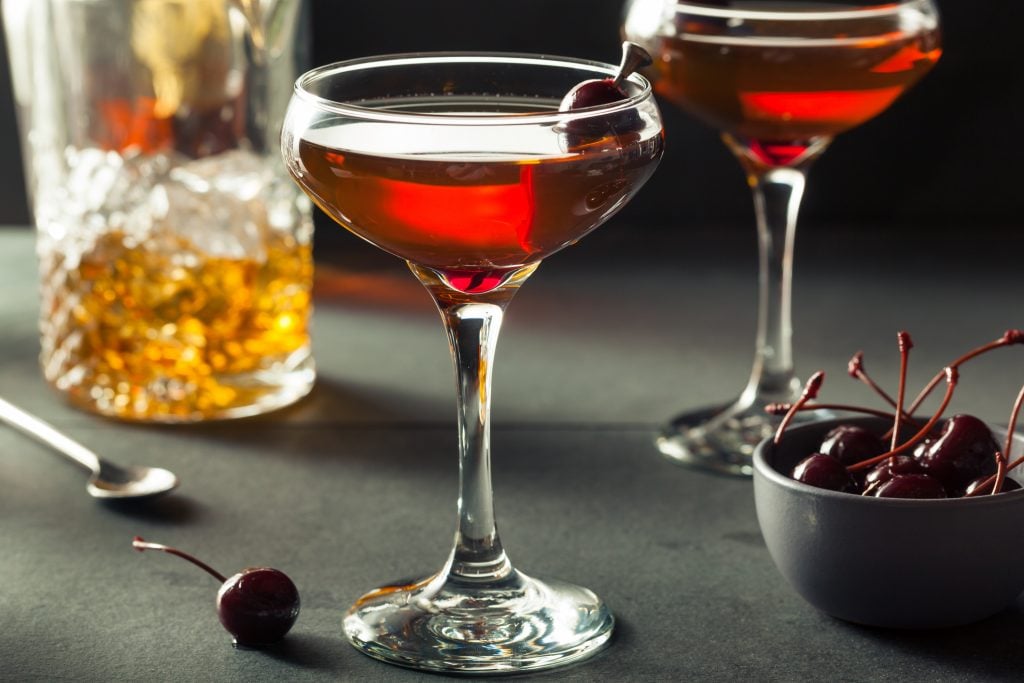 How to make a Manhattan
50ml Michter's US*1 Rye
25ml Cinzano Rosso 1757
Dash of Angostura bitters
Stir ingredients with lots of ice in a shaker and strain into a cold Martini glass (you can use a coupe or a Nick & Nora instead). Express a piece of orange zest over and drop into the glass. Add a cherry if you're feeling hungry.
We'll be back tomorrow with another advent dram. Cheers!