Well, it's time for #WhiskySanta to disappear for another year after a bumper Christmas. But before he puts his feet up, he has one more thing to say…
Ho ho ho! Merry Christmas!
Well, it's been a funny old year, funny peculiar, that is, but luckily all the strangeness didn't affect my ability to spread cheer this season. With a little help from my chums at Master of Malt, I've given away over £250,000-worth of boozy goodness, and eaten my bodyweight many times over in mince pies. I do love Christmas!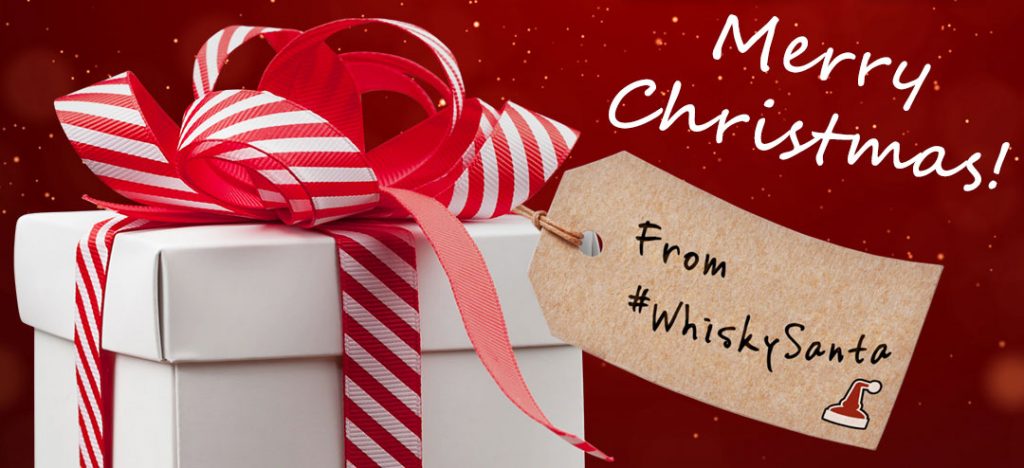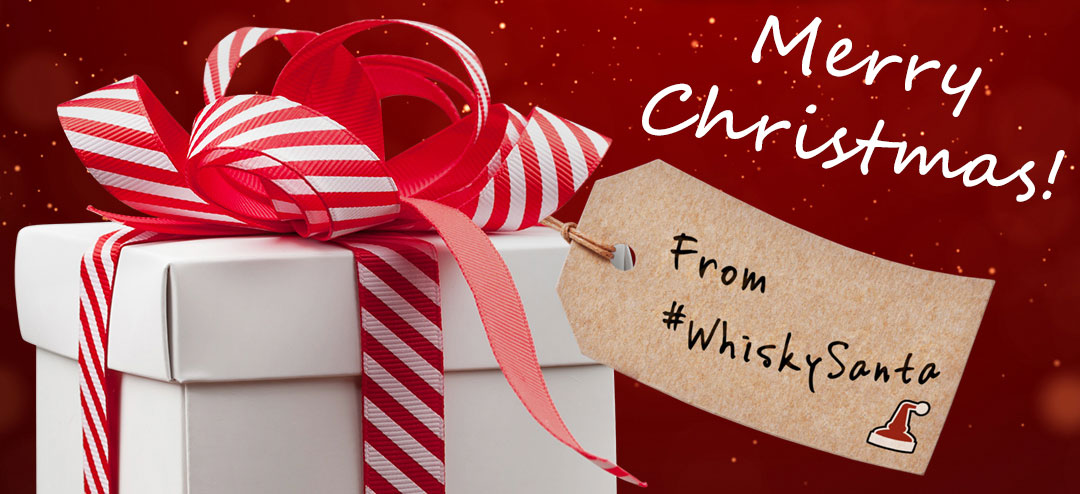 But now, like the boot cut jean, it's over, and it's time for me to say goodbye. Before I go, however, I want to take a moment to remember some of those amazing bottles I gave away including the snappily-titled Port Ellen 35 Year Old 1983 (Release No.11535) – The Stories of Wind & Wave (The Character of Islay Whisky Company), a Glenfarclas 1958 Family Cask, Balvenie's magnificent 40 Year Old, Tamnavulin 48 Year Old 1970, or, all the way from the US of A, Woodford Reserve Baccarat Edition. Extraordinary, even if I do say so myself!
Those were just some of the big 'uns. I also gave away tens of thousands of gifts large and small to lucky Master of Malt customers who placed orders. Some of you even received your orders completely free!
But all good things must come to an end and, to be honest, despite being a supernatural, omniscient being, I need a rest too. It's not easy dispensing boozy cheer and writing amusing blog posts while keeping my enormous beard immaculately groomed. In January, I'm just going to put my feet up and put some time into that screenplay I've been working on: it's about a supernatural, heavily-bearded being… Stop! I can't say anymore, as I don't want anyone to pinch this clearly entirely original movie premise… 
Merry Christmas and happy New Year, one and all!
#WhiskySanta