With the price of certain in-demand single malts going up the whole time, if you like high quality aged spirits, it's worth taking a look outside whisky to see what is available. So here are eight Cognacs for single malt Scotch whisky lovers.
Cognac. Cognac! Ah, Cognac, the very word if a byword for luxury and sophistication. Cognac, drunk by hip hop stars and oligarchs and comes in lavishly packaged crystal decanters.
All true. But there's another side to this unique spirit. Outside the very high end, good Cognac isn't ridiculously expensive. In fact, in some circumstances it can be ridiculously under-priced. That's not to say Cognac will ever be cheap but compared with the most in-demand single malt Scotch, Irish whiskeys, and bourbons, it's starting to look like an increasingly good option.
If you like aged dark spirits whether to sip slowly neat or mix in all kinds of delicious cocktails then we present you with some Cognacs that will appeal to whisky lovers of all stripes whether you like a heavily-sherried Speysider or a floral Highlander. We've gone for some of the smaller and more unusual producers just to show the sheer diversity available in this famous but often misunderstood region.
Eight Cognacs for single malt Scotch whisky lovers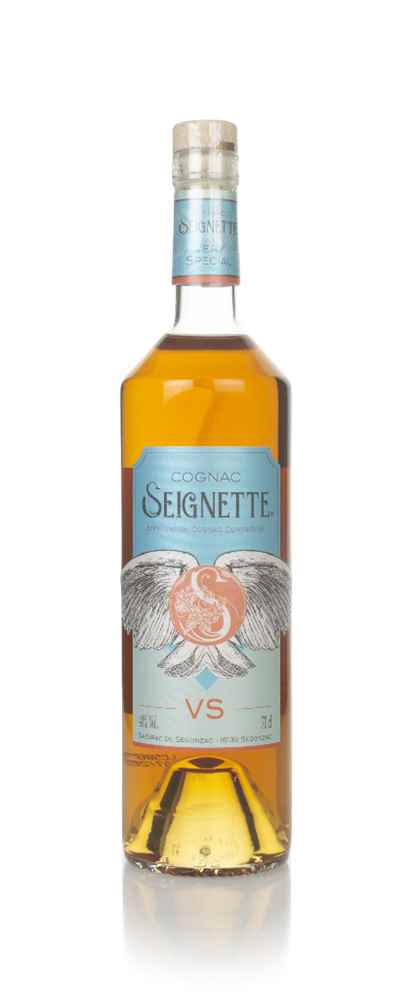 Seignette is an old Cognac brand from the 19th century which was recently revived by the Sazerac company. This is a VS, meaning it's at least two years old, and spotlights Cognac at its fruitiest and most jolly. It's particularly good in long drinks like a Brandy & Soda or a Horse's Neck, but you could also drink this neat or on ice with a twist of orange peel. See our guide to brandy cocktails for more inspiration.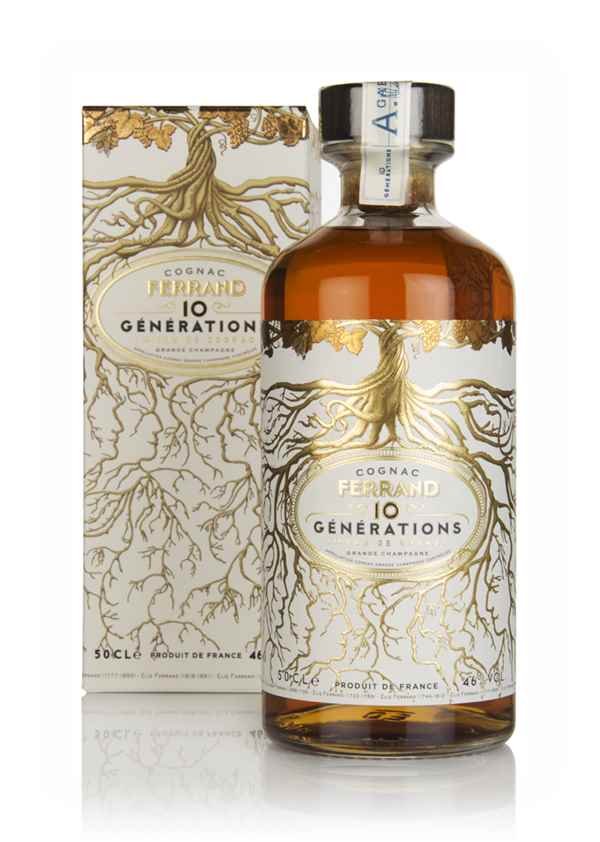 Ageing Cognac in old wine casks is not a new thing in Cognac but its practice has been revived by Alexandre Gabriel, the man behind Pierre Ferrand. In this case, 20% of the spirit has been matured in casks that previously held sweet Sauternes wine. The resulting Cognac is redolent of honey, peaches, and custard with just a little spice. In fact, in its flavour profile it's not dissimilar to a Glenmorangie 10 Year Old.

VSOP (very special old pale) means that the Cognac is a minimum of four years old though as with other age designations in the region, many producers' spirits are significantly older than that. This is from one of the grand old houses of the region, A.E Dor, and is made only from grapes grown in Grande and Petite Champagne, the finest sub-regions. This is in a light fragrant style that majors on stone fruit and orange blossom. It's perfect for mixing but certainly has the complexity to be drunk on its own.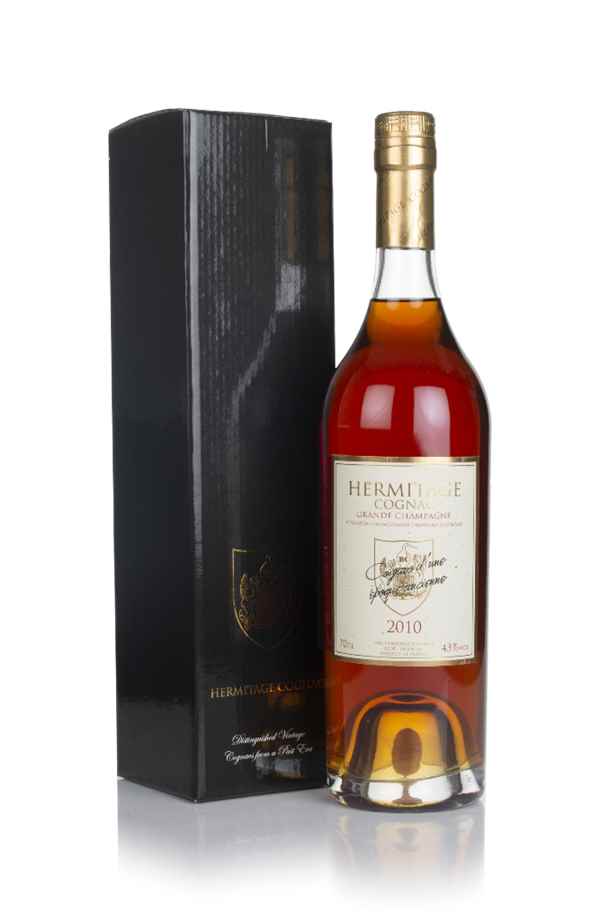 David Baker from Hermitage has one of the best jobs in booze: sniffing out rare old Cognacs. He's brought some astonishing brandies to Master of Malt customers over the years including some from the 19th century, but he's equally adept at more affordable offerings like this. This vintage Grand Champagne Cognac has rich flavours of dried apricot, chocolate, orange peel, and tobacco. You will struggle to find a better aged spirit of whatever type for the money.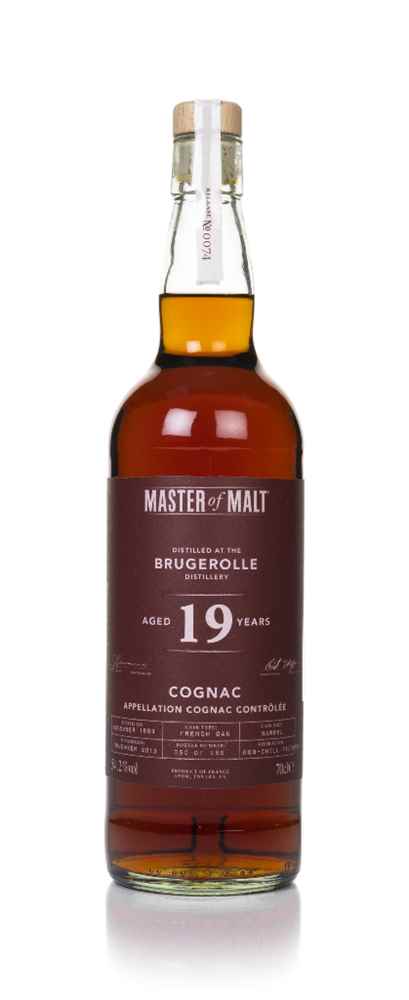 Here's something a bit special, this is a single vintage release from Cognac Brugerolle which was bottled by us, so you can only get it from Master of Malt. It spent 19 years in a French oak barrel before bottling at cask strength of 54.2% ABV. Only 289 bottles are available so this is exceedingly rare. With its decadent flavours of tarte tatin, pastry, and butterscotch, this is one to savour slowly with people you really like. 
A limited-edition Cognac blend, Sélection Saint Sauvant hails from the Merlet house. Assemblage No.2 was crafted by Gilles Merlet and his sons Pierre and Luc, fifth generation of Distillateurs Merlet. The blend includes a variety of vintage Cognacs from the Petit Champagne and Fins Bois regions, and was bottled in 2016. There's some seriously big flavours here like ginger biscuits, chillies, and apricots for those who love a punchy, distinctive spirit. 
Hine has been releasing single vineyard Cognacs from Bonneiuil in Grand Champagne since the 2005 vintage and this is one of the best. It's treated to a very gentle ageing, not too much new oak, to allow the flavours of the vintage to shine. The result is a very fruit-driven Cognac with vibrant peach flavours predominantly, subtly accented with vanilla, cinnamon, and toasted nuts. This makes a lovely accompaniment to oysters and ceviche.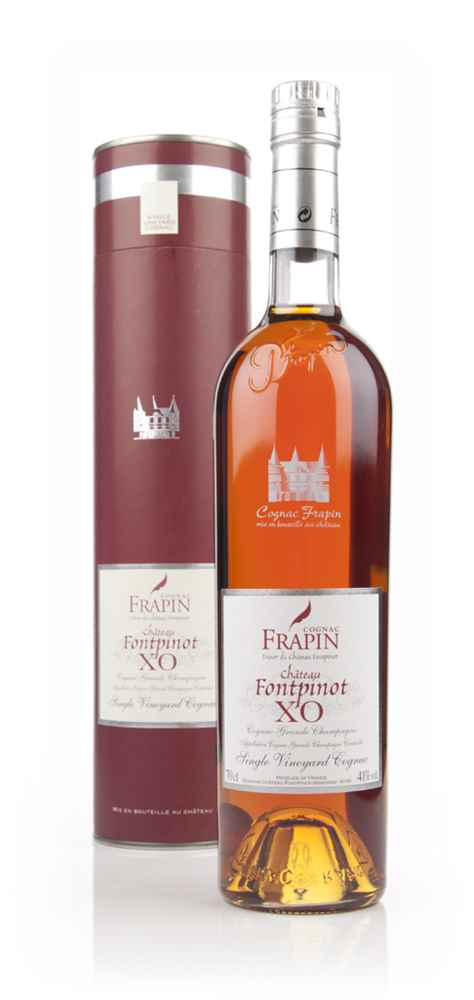 Another real terroir-driven brandy. This is made entirely from ugni blanc grapes from Château de Fontpinot in the Grand Champagne region. It's an XO, which means it spends a minimum of 10 years in wood, but as is the case for most quality producers it contains much older Cognac in the blend. This one is lively and fun with the most amazing aromatic notes like tobacco and mint.