Today we're mixing a cocktail from the golden age drunk by a spy in a classic '60s novel. No, it's not a Martini, it's the White Lady! 
Have you ever asked for a proper cocktail in an old-fashioned boozer? It's best avoided. A friend of mine once ordered a Dry Martini in a place in Hackney and ended up with sweet vermouth on the rocks. You learn pretty quickly that it's best to stick to beer or spirits in most pubs.
This is something that Fred Leiser, the main protagonist in John le Carré's The Looking Glass War, never learns. He's a Polish expat who used to work with British intelligence but now runs a garage in London, and his drink of choice is the White Lady, "It's the only thing I drink," he says at one point in the book.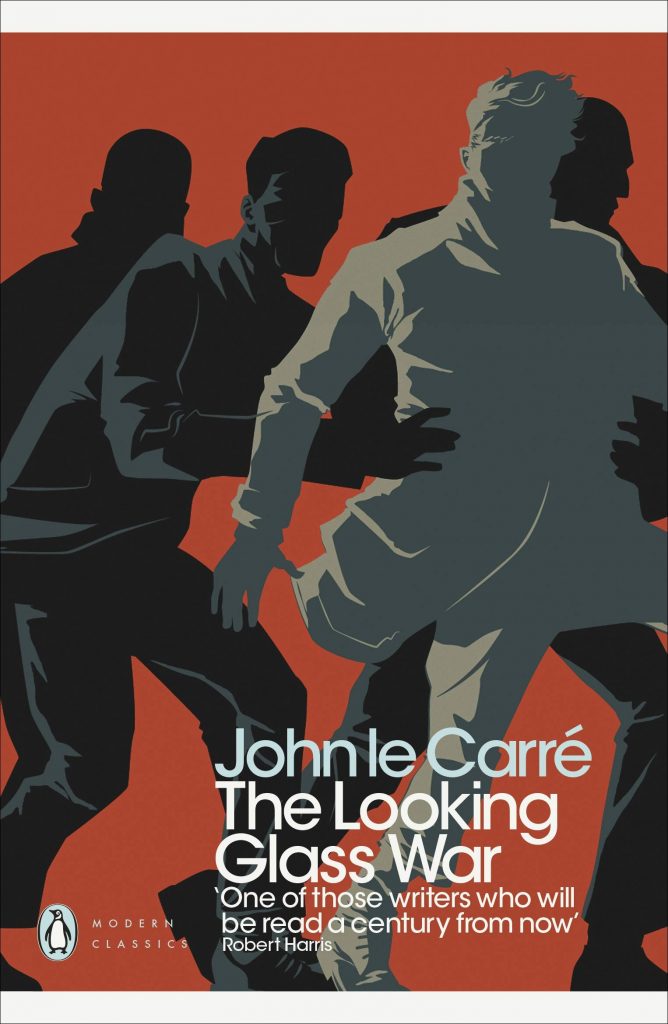 The White Lady is a cocktail from the golden age: a mixture of gin, Cointreau, sugar and lemon juice, and usually made with an egg white, like a take on the Sidecar. The drink is usually attributed to Harry McElhone of Harry's Bar in Paris. It is said that he invented it in London when he was working at Ciro Club and it was originally made with crème de menthe. When he moved to Paris in the 1920s, he used gin instead and the classic White Lady recipe was born. Another version of the story tells how it was actually invented by Harry Craddock at the American Bar in the Savoy Hotel. There's a further embellishment to this story that he named it after Zelda Fitzgerald who was a platinum blonde at the time hence White Lady, which sounds much too good to be true. 
Whoever invented it, the White Lady, a drink that requires precision and some hard shaking to emulsify the egg white, is not something you can imagine the bartender in a London pub happily doing nowadays let alone in the '60s when the book is set. In fact, at one point, a Paddington barmaid says to Leiser: "Can't mix it for you now, dear, not til the rush dies down." Instead, "he ordered a gin and Italian and got it warm with no cherry." Should have stuck to beer, Fred.  
Why does le Carré give him such an odd drink? I think le Carré is saying that Leiser doesn't fit in, he may have been in England for 20 years but he's not 'one of us' as the people in British intelligence might say. Also that he's a bit flash, Leiser says at one point: "I got a lot more money than you. White Lady's an expensive drink." But perhaps le Carré is having a bit of fun at the expense of James Bond with his vodka Martini. As if to say, how ridiculous it is having a signature drink in real life.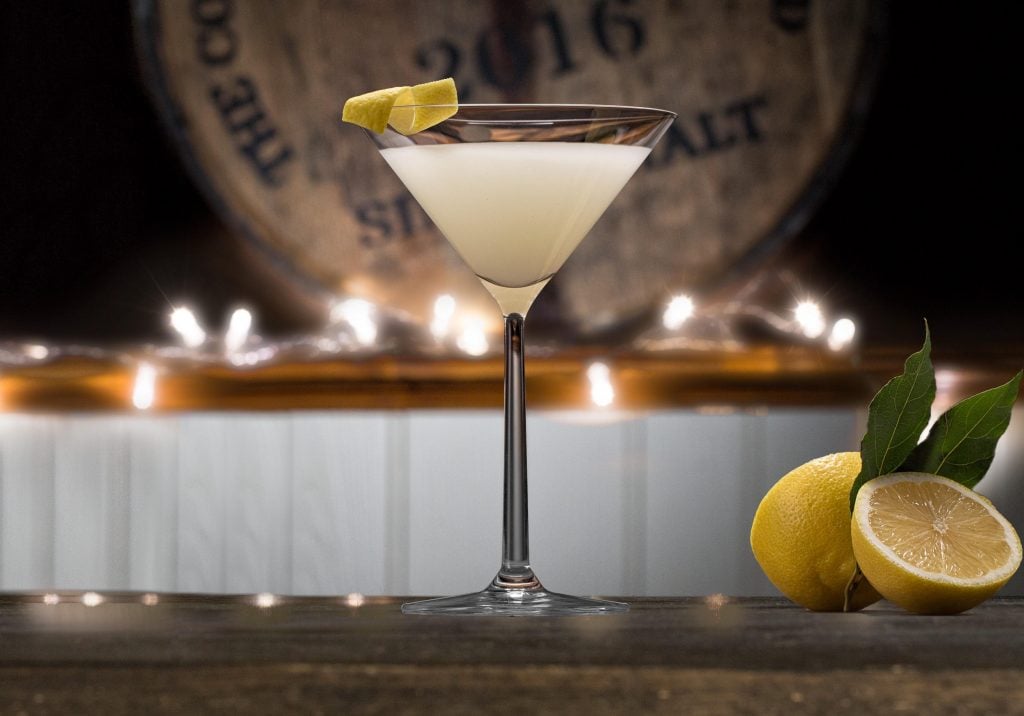 If you only take away one thing from The Looking Glass War, it's don't order a cocktail in the pub. While reading the book, I imagined some of the horrors Leiser had been given when he ordered his favourite drink. No wonder when he makes one at home, it says: "He mixed himself a White Lady, carefully, like a man making up medicine." And that's just how you should make yours too. I'm using Cotswold gin, it's a spicy characterful gin with a useful 46% ABV. The egg white finishes it off beautifully but you could leave it out. 
Right, here's how to make the perfect White Lady:
50ml Cotswolds Dry Gin
25ml lemon juice
25ml Cointreau
12ml sugar syrup
1/2 an egg white 
Add all the ingredients to the shaker, dry shake hard for a minute. You need to shake hard to emulsify the egg white. Add ice and shaker quickly, until ice forms on the outside. Strain into a chilled Martini glass and garnish with a twist of lemon peel.