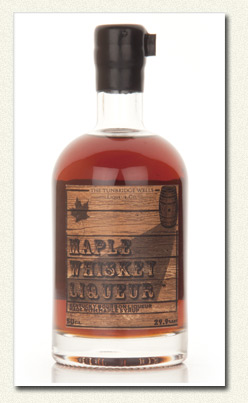 Maple Syrup? Gooood.
Rye-Heavy, 9yo Bourbon? Goooooooood.
This is (at this stage) just a rumour.
But there are rumours, and there are rumours. I'd be inclined to say that I'm probably over 90% that this is happening.
I've now heard sufficient rumblings about it to make me comfortable in simply repeating what I can already find online (including a rather marvellous entry from the state of Florida that's clearly more focused on freedom of information than Ardbeg's Brand agency).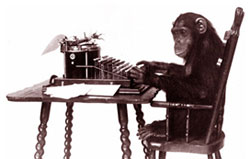 Our dedicated team of writers spends hours crafting tasting notes on thousands of whiskies. They work hard at developing the most apropos phrasing to capture a whisky—from its aroma to its taste, and everything in between. How do we do it, you ask? Well, we've created this little guide to give you an edge (and a window) into writing delightful and informative tasting notes for your whisky adventures and beyond! More…