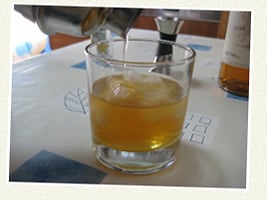 We gave a few whisky bloggers a simple brief: come up with a great cocktail using our 8 year old blended whisky. We've had some great responses, and today's cocktail is no exception! This recipe was sent to us by Gal Granov who writes the brilliant blog "Whisky Israel", which is a great source of tasting notes and whisky reviews (despite being written in a country with an incredibly high tax on spirits!). So without further ado…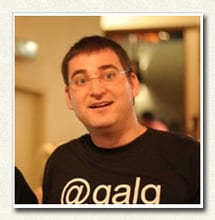 [Gal Granov]
Carambola Pantheon Cocktail
By Gal Granov
This cocktail is based on a recipe given to me by an Israeli Bartender (Oron), and is based on a homemade Carambola [Ed. – also known as Starfruit] liqueur made by Nimrod Rozenblat. Nimrod and his brother are two very unique Israelis who specialise in homemade liqueurs, beers, wines, and even rum! All manually made in very small quantities from the freshest ingredients.
You can replace the Carambola liqueur with another sweet, fruity liqueur, or try to get hold of another homemade Carambola liqueur. I've fiddled with the recipe myself, and came to the conclusion that the best combination would be the Master of Malt 8 year old with some Laphroaig Quarter Cask.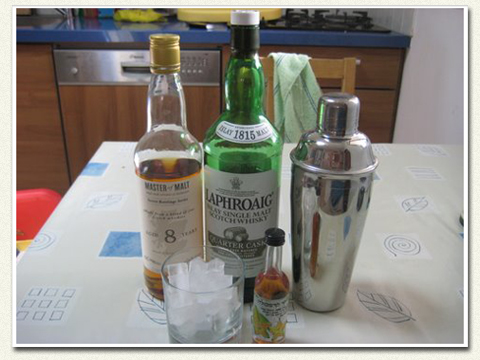 Ingredients:
Recipe: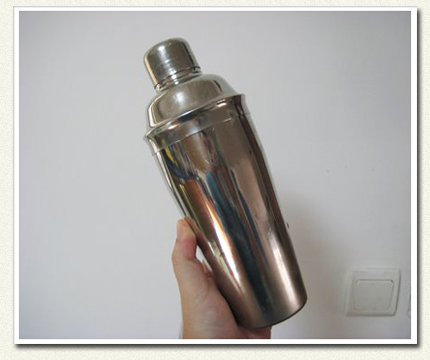 Pour the ingredients into a shaker with ice, shake and strain into an old fashioned glass stacked with ice.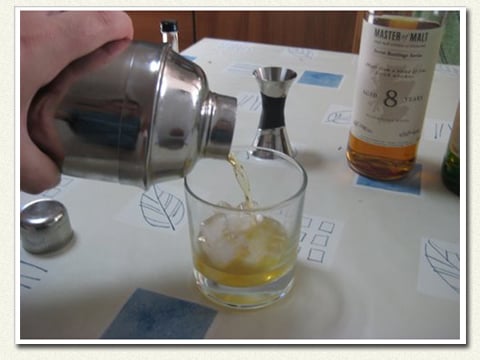 That's it.
You can read Gal's whisky reviews and tastings at Whisky Israel, and follow him on Twitter @Galg.
– The Chaps at Master of Malt –