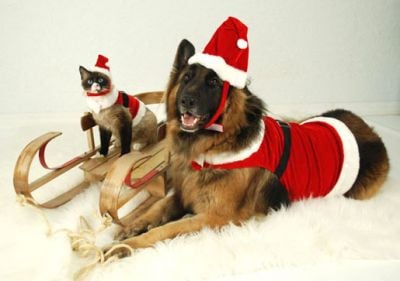 Whether it's gifts for your gran or a last minute pressie for your bestie, we've got you covered! The holiday season is just about upon us (duck and cover, y'all), and we know you want to avoid the mad rush. So mix yourself a hot toddy, throw an extra log on the fire, put on some Bing Crosby tunes, and let your fingers do the work by perusing our Christmas whisky and spirits gift selection. We're sure you'll find something to suit everyone in your life this Christmas, and maybe—just maybe—you'll find a way to treat yourself, too!
We've taken all the people in your life and put them into neat little categories to save you time and brain power. After all those mince pies and champers and mulled wine, how can you be expected to create a spreadsheet of potential gifts for all your friends and family? Really? Especially when the Downton Abbey Christmas Special is about to come on…
So, without further ado, we present our guide to…presents!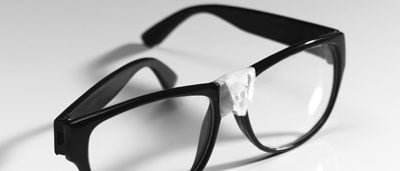 The Trend Setter
They're ahead of the game that's ahead of the game. They know about what's hip years in advance, and they scoff at your passé wardrobe and your questions about the benefits of raw denim and why geek chic is even a thing. They'll always be cooler than everyone else, but you love them—and you want to show them that you can be hip, by golly!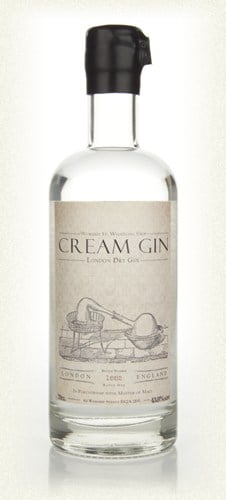 This is brand-spanking new and the brain child of the coolest mixologists from the coolest bars in London. It blends modern science with history and tradition taking an old recipe from Victorian Gin Palaces and cold-distilling it (with some secret ingredients) to produce a one-of-a-kind spirit. You'll score major points with this one.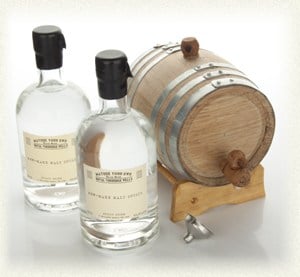 Everyone's into ageing these days—everyone ahead of the curve, that is. Forget slow food—this is slow spirit! Plus it's a great excuse to invite yourself over to see how the ageing experiment worked out. Be daring and experiment with ageing cocktails.
Find more Christmas Gift Ideas…
The In-Law
You know the feeling—you've got to get something memorable but non-threatening. Something that says, "you're special" without being presumptuous. Something that makes you seem kind and thoughtful, even though you're a regular grumpus who hates buying presents for people you don't even know. Pressure's on, man. The last thing you want is your future mother-in-law thinking you're not fit to live in a ditch, let alone be betrothed to the apple of their eye.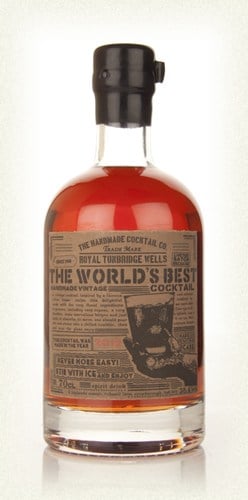 The World's Best Cocktail – £34.95
The name says it all—this cocktail is based on a famous drink originally invented in New Orleans! The best part of it is, all you need is ice and twist of lemon peel to make a refreshing and mouthwatering cocktail.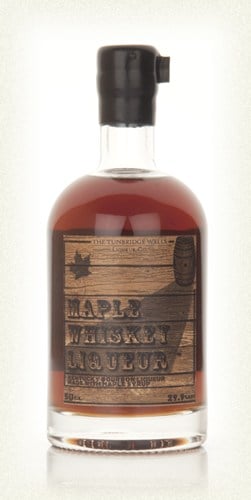 This is just too delicious for words—it combines 2 outstanding ingredients with a bit of a nod to North America and delivers a drink that is cosy, sweet, and perfect for a celebration on a Winter's eve. If the  in-laws start to get to you, you can stash a bit in a flask for some liquid courage!
Find more Christmas Gift Ideas…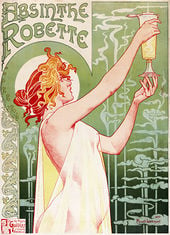 The Eccentric
This one right here–this is the type to try anything. Twice. You've seen them drool over the menu at the Fat Duck, and you've given them pitying, quizzical looks while watching their vinyl collection of early 20th-Century folk music grows beyond imagination. Don't call them weird—they have singular tastes that are not for everyone. Wouldn't it be nice to finally impress them—or to finally show them up?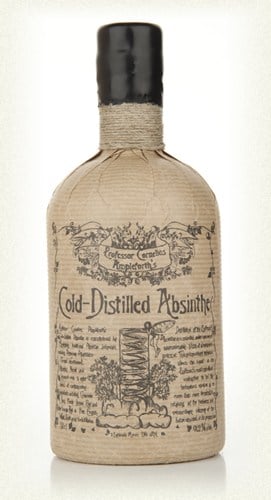 Cold Distilled Absinthe – £59.95
You'd be mad to drink absinthe—that's what they all say, right? Green fairies and all that? Not so, good sir! For this is one of the most sublimely delicious absinthes ever created. At 91.2% abv, you can be sure to craft poetry the likes of which the world has never seen all while watching the Parisian winter unfold from the window of your garret.
Find more Christmas Gift Ideas…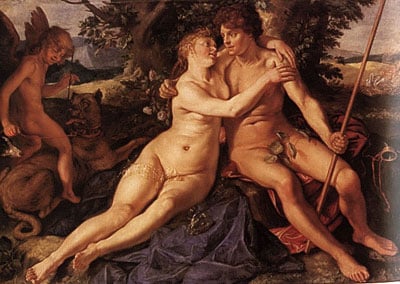 The Lover
Whether you've been together for years, or the cold weather brought you together, you need to say "I love you" or at the very least" I've got the hots for you." Stop looking at blenders and super sharp knives. Just close that page. Look no further than this delicious delight to please your sweetheart. They're sure to thank you in more ways than one.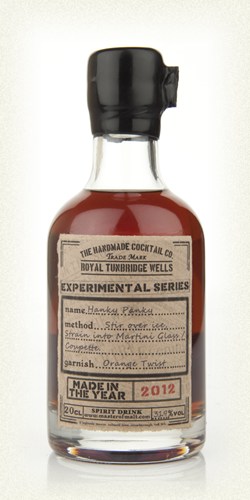 This is the perfect little package for 2—and with warm spiciness and Christmas-y flavours like dried oranges and mincemeat, this tasty treat is sure to get you in the mood to celebrate! Who doesn't want a little Hanky Panky with their partner this Christmas? Chuck in a bit of mistletoe for garnish…
Find more Christmas Gift Ideas…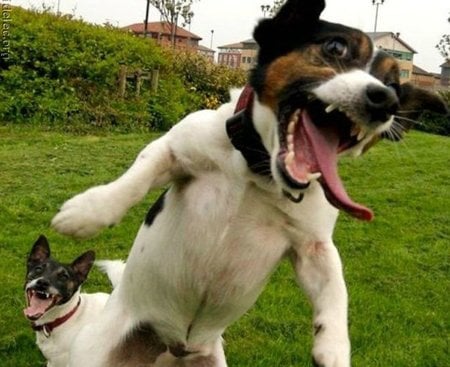 The Mentalist
This is the nutjob in your life. The Gandalf who appears at your door one day and whisks you off into some insane adventure involving dragons and very short miners who brandish axes. You know what…don't buy them this gift. It's too crazy. Even for them. Why don't you get them something tame like base-jumping lessons or a Siberian tiger?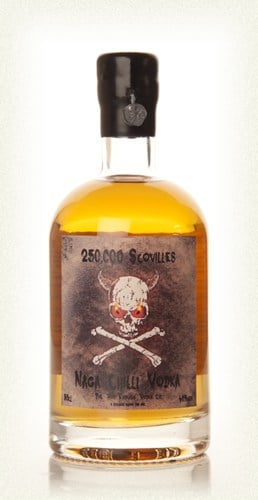 250k Scovilles Naga Chilli Vodka – £31.95
Just don't. Seriously. Run in the other direction right now. As fast as you can.
Find more Christmas Gift Ideas…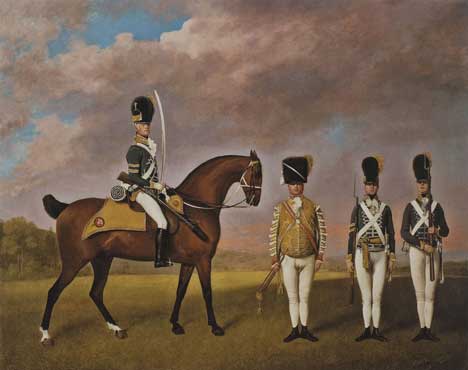 The Traditionalist
Never ever call them boring—they just appreciate when things are done properly. They can spot a fine Harris Tweed at 30 paces, they know the value of a good spaniel, and they never NEVER drink whisky with ice. It's just not done!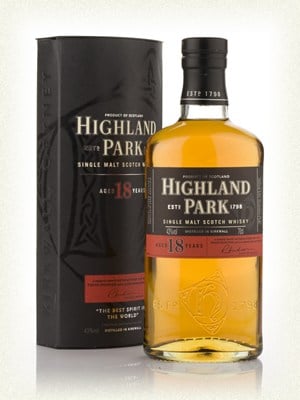 Highland Park 18 Year Old – £57.67
This is simply a whisky with which you can never go wrong. It's an award-winning Single Malt Scotch Whisky and one you can go back to time and time again. Highland Park is one of the few distilleries to operate its own floor maltings—how's that for keeping up tradition?
Even more…
What's that you say? You want more?? Well, hop on over to our Christmas Gift page where we have even more gifts for her and gifts for him! If you just can't decide, you can always opt for a Master of Malt Gift Certificate. Just don't say we didn't try to help you…